SOAR Program
The Tilman J. Fertitta Family College of Medicine is committed to training underrepresented students to address the shortage of primary care physicians. As part of achieving this mission, the college is dedicated to creating opportunities for students of a variety of backgrounds interested in pursuing medical education to gain experience and knowledge beyond their traditional studies. The SOAR (Shadowing Opportunity and Application Resource) Program is an opportunity for 10-12 students interested in pursuing medical education to gain experience in the clinical setting while building connections with practicing physicians. Placements will be made with an emphasis on primary care and psychiatry. Specialties include; family medicine, internal medicine, pediatrics, ob-gyn, and psychiatry.
Health Career Collaborative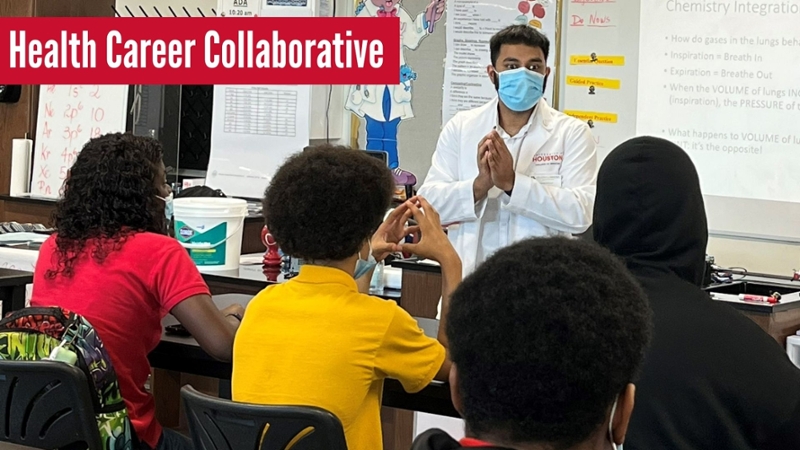 The Health Career Collaborative is an initiative by the American College of Surgeons that seeks to provide mentorship, an engaging health curriculum, and exposure to health careers to high school students from low-income, underrepresented minority communities. Spread across three years of carefully constructed programming, the Health Career Collaborative model offers an approach to capture students and spark excitement in the tenth grade, deepen specific knowledge and insights in the eleventh grade, and then apply the experience and understanding in community health leadership roles in the twelfth grade. The program is directed by medical students under the supervision of the Outreach team. The inaugural cohort is composed of thirty 10th grade scholars at Jack Yates High School with medical students serving as year-long mentors.
Joint Admission Medical Program (JAMP)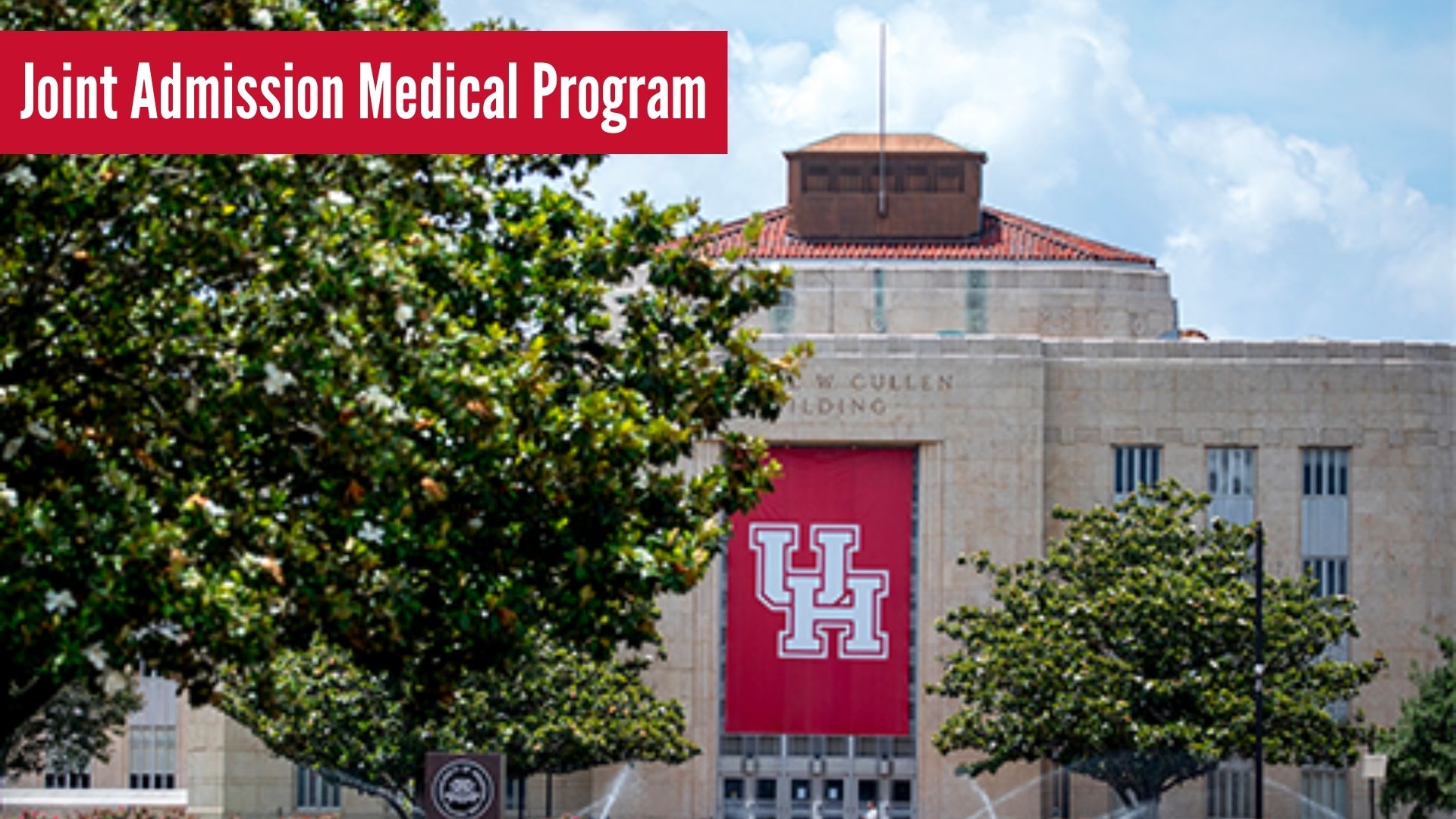 The Joint Admission Medical Program (JAMP) is a special program created by the Texas Legislature to support and encourage highly qualified, economically disadvantaged Texas resident students pursuing a medical education. Since 2003, JAMP has helped Texas students achieve their dreams with guaranteed admission to one of the state's eleven medical schools, financial, and academic support to help them get there, and access to resources that allow them to excel.
Health Career Symposium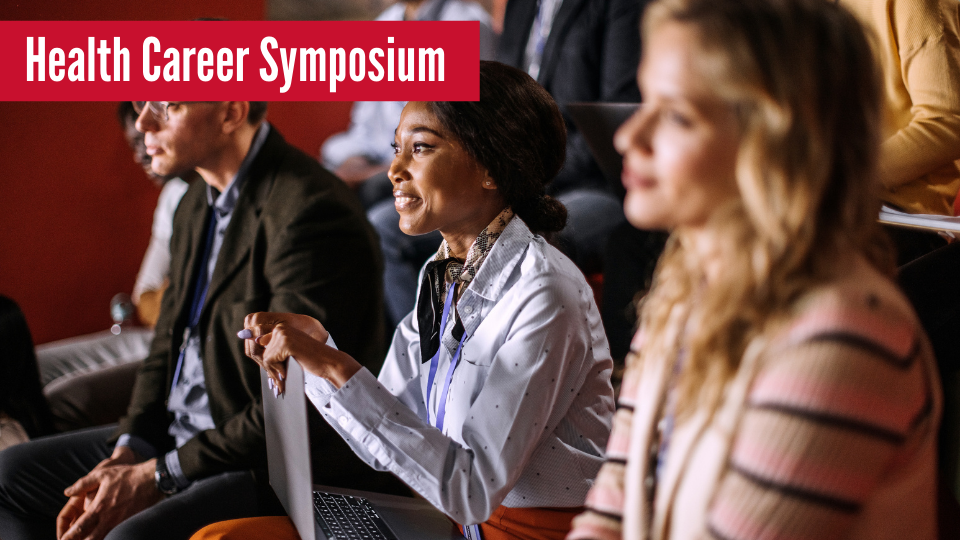 The Health Career Symposium is an event created in partnership with the Fertitta Family College of Medicine, the UH STEM Center and Memorial Hermann. This virtual event includes information and activity sessions for students about a variety of health careers with the goal of exposing students to the many possibilities of work in the hospital setting. The event provides information sessions for parents about undergraduate college admissions, health careers, pathways to medical or nursing school, and other resources.
STEM Zone Saturday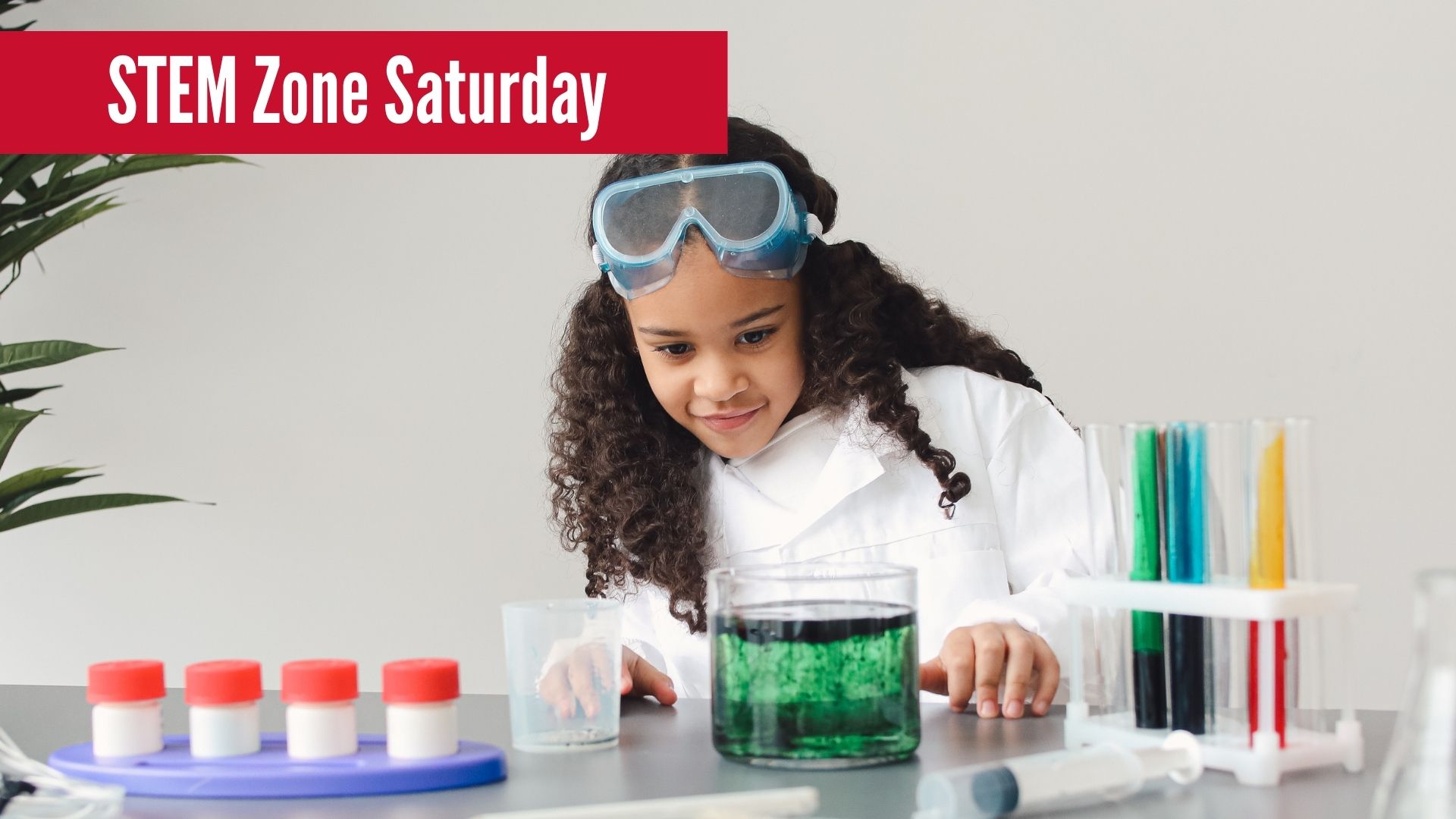 The Fertitta Family College of Medicine participates regularly in the UH STEM Center's STEM Zone Saturday program. The STEM Zone Saturday virtual monthly program provides engagement in the sciences and engineering fields for 3rd–12th grade local, state, nation-wide and global students. Since 2018, the program has been committed to supporting students in the 3rd/5th Ward public housing communities and surrounding school districts.
Contact Us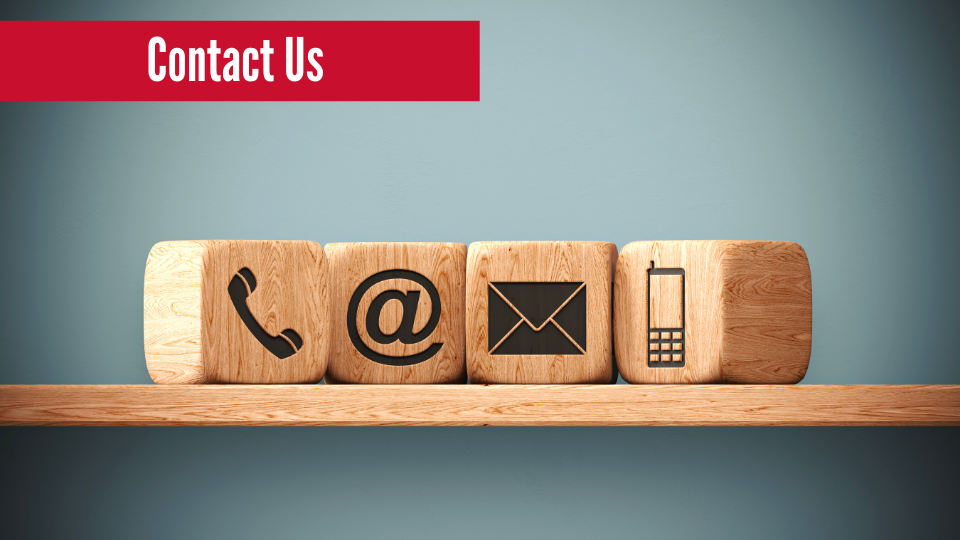 For more information, or if you are interested in having us visit your school or student-focused organization please reach out to us at
uhcomdo@uh.edu