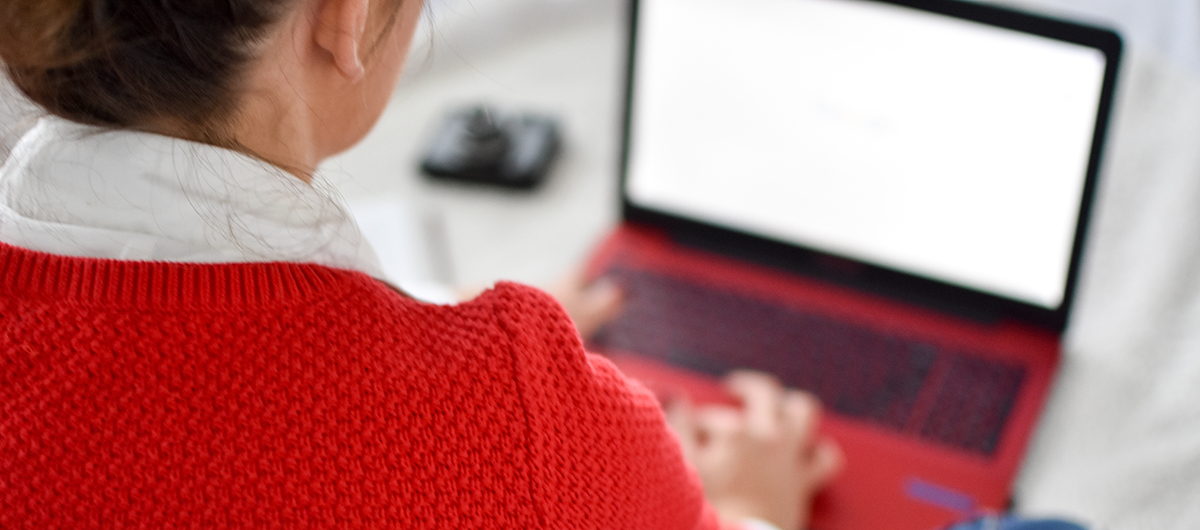 Admissions Requirements
Tilman J. Fertitta Family College of Medicine is now accepting application for the class entering Fall 2024. To apply, you must meet the following criteria.
Applicants must be a U.S. citizen or permanent resident in order to be considered for an interview.
90 undergraduate hours at an accredited university in the United States or Canada
All pre-medical requirements listed below must have been completed at a United States or Canadian University. Courses that do not conform to this requirement will not be accepted, even if transferred credit has been given for them by a U.S. or Canadian school.
Advanced placement credit is accepted only if the school granting the credit lists the specific course(s) and number of units granted per course on an official transcript.
MCAT is required. The test must be taken by September of the application year, and scores cannot be more than 5 years old.
While there is no minimum GPA required for application, the UH College of Medicine will consider applicants for admission who have demonstrated academic excellence.
Prerequisite Coursework for Admission
Required
General Biology (8 credit hours, 2 hours must be lab)
Advanced Biology (3 credit hours, Junior level or higher)
General (Inorganic) Chemistry (8 credit hours, 2 hours must be lab)
Organic Chemistry (8 credit hours, 2 hours must be lab)
Biochemistry (3 credit hours)
Physics, for science majors (8 credit hours, 2 hours must be lab)
Statistics, taught in math/statistics/psychology departments (3 credit hours)
English Composition (6 credit hours)
Recommended
Foreign language
Other biology courses: molecular, genetics, human physiology, immunology
Application Process
Primary Application

Interested students must complete an application via the Texas Medical and Dental Schools Application Service (TMDSAS), during which the applicant will submit official transcripts of all post-secondary academic work, complete required essays, submit a minimum of three (3) letters of recommendation, and list professional work and job-shadowing experiences. Only applications submitted via TMDSAS will be accepted. 

Medical College Admission Test (MCAT) scores are required.

Applications for admission are accepted according to the TMDSAS timeline.

*Tilman J. Fertitta Family College of Medicine does not participate in AMCAS.

COVID-19 Application Modifications

The Fertitta Family College of Medicine is aware of the recent disruptions to normal studies caused by COVID-19 and will follow TMDSAS guidelines on application adjustments. Please see TMDSAS policies for online course work.

Secondary Application

Qualified applicants will receive an email invitation to submit a secondary application. The email will contain a link to the submission portal along with instructions and additional information. The cost of the secondary application is $60. Fee waivers are available for qualified applicants and instructions will be provided in the invitation.

Applications will be reviewed for alignment with the College of Medicine mission.

Applicant Attributes:
Our admissions team seeks applicants whose activities and reflections demonstrate: a commitment to service and to community engagement; a history of performing effectively in team settings; cultural and academic humility; capacity for academic excellence and innovative problem solving; and evidence of maturity, conscientiousness, and resiliency. Because there are many more qualified applicants than available seats, applicants who successfully demonstrate an inclination to pursue careers in primary care will be prioritized.

Tilman J. Fertitta Family College of Medicine Mission
The College of Medicine will be accountable for improving the overall health and health care of the population of greater Houston and urban and rural areas across Texas that face significant doctor shortages by:

Educating a diverse group of physicians who will provide compassionate, high-value (high quality at reasonable cost) care to patients, families and communities, with a focus on primary care and other needed physician specialties, such as psychiatry and general surgery.

Providing integrated, evidence-based, high-value care delivered to patients by inter-professional teams.

Conducting interdisciplinary research to find innovative solutions to problems in health and health care.

Engaging, collaborating with, and empowering patient populations and community partners to improve their health and health care.

Interview

Qualified applicants will be selected to interview, as a final stage in the application process. Interviews will begin in September. All offers will be made according to the TMDSAS Spring 2024 timeline.
Criminal Background Checks:
The Tilman J. Fertitta Family College of Medicine requires that newly admitted applicants to the M.D. program, complete and successfully pass a Criminal Background Check (CBC) prior to matriculation. Offers of admission are contingent upon the outcome of the CBC, which will be reviewed by the Fertitta Family College of Medicine Admissions Office.
Immunization Requirements:
Please view the Fertitta Family College of Medicine Student Handbook for details.
Transfer Students:
Tilman J. Fertitta Family College of Medicine will not consider transfer requests at this time.