Mohamed Zebda, D.O., M.P.H.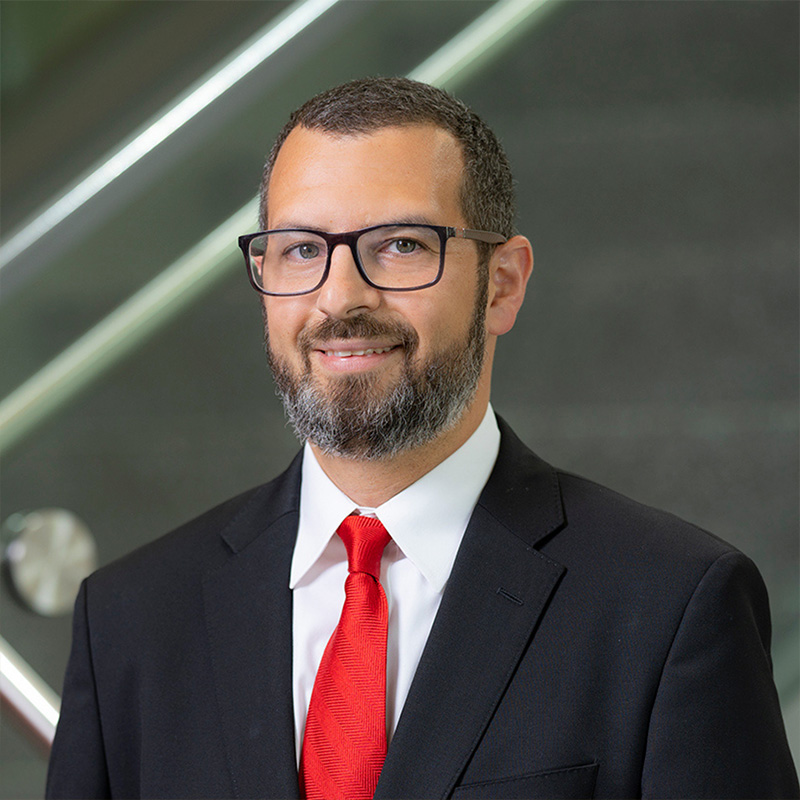 Mohamed Zebda, D.O., M.P.H. is a clinical associate professor at the Tilman J. Fertitta Family College of Medicine. Zebda is a practicing board-certified pediatrician at the UH Health Family Care Center. He is responsible for precepting medical students as part of the Longitudinal Primary Care and Longitudinal Integrated Clerkships and contributes clinical curricular content.
Zebda earned his bachelor's degree in biomedical engineering and a master's in public health from Texas A&M University. While completing his M.P.H., Zebda became interested in practicing medicine in underserved communities. He went on to complete his medical school at A.T. Still University and became a National Health Service Corps Scholar. Zebda completed his pediatric residency at Texas Tech University Health Science Center in El Paso. There he served as a chief resident and received the resident of the year award.
Prior to joining the college of medicine, Zebda was a practicing pediatrician at Community Health Network, a Federally Qualified Health Center dedicated to serving patients in the greater Houston area. In addition to seeing patients, Zebda helped develop pediatric clinical standard of care protocols. Zebda is an active member of the American Academy of Pediatrics and the Texas Pediatric Society. In his spare time, Zebda enjoys biking, sports, and spending time with his wife, daughter, and niece.