Winston Liaw, M.D., M.P.H.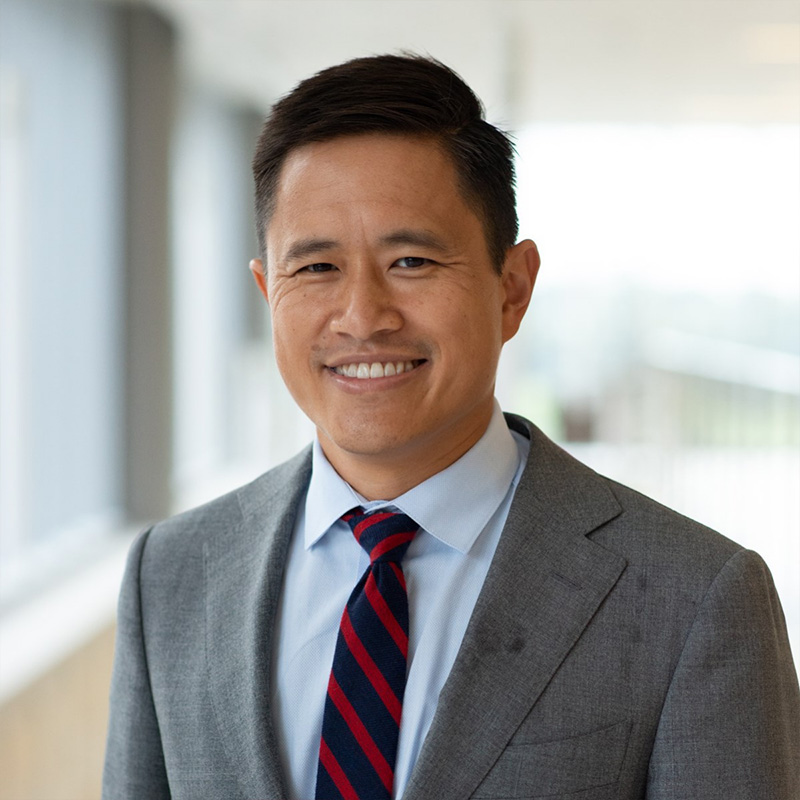 Dr. Winston Liaw is chair of the Health Systems and Population Health Sciences department at the Tilman J. Fertitta Family College of Medicine. His expertise is in using geospatial techniques and community resources to address unmet social needs in primary care settings. In particular, he is an expert on the application of neighborhood deprivation indices to primary care delivery and using geospatial tools to teach population health concepts.
In a Virginia Commonwealth University Center for Clinical and Translational Research grant, he studied the impact of neighborhood deprivation on quality measures, and clinician and patient attitudes towards the incorporation of community and individual social data into care processes. Liaw also has expertise in studying the impact of medical legal partnerships on health outcomes. In projects funded by the National Association of Community Health Centers and the Health Resources and Services Administration, he developed curricula to teach learners how to incorporate these concepts into practice.
Liaw received his medical degree from Baylor College of Medicine and completed his residency in family medicine at Virginia Commonwealth University. Following family medicine residency, Liaw completed a one-year faculty development fellowship at the Robert Graham Center, the primary care policy institute affiliated with the American Academy of Family Physicians. Through this fellowship, he learned about study design, multi-level modeling and geospatial concepts, using nationally representative, large data sets, such as the American Medical Association Masterfile and the Medical Expenditure Panel Survey. This experiential learning supplemented his coursework in biostatistics, epidemiology, cost-effectiveness, quality and health economics when he earned his master's in public health from Harvard School of Public Health.