Suzan Skef, M.D., M.S.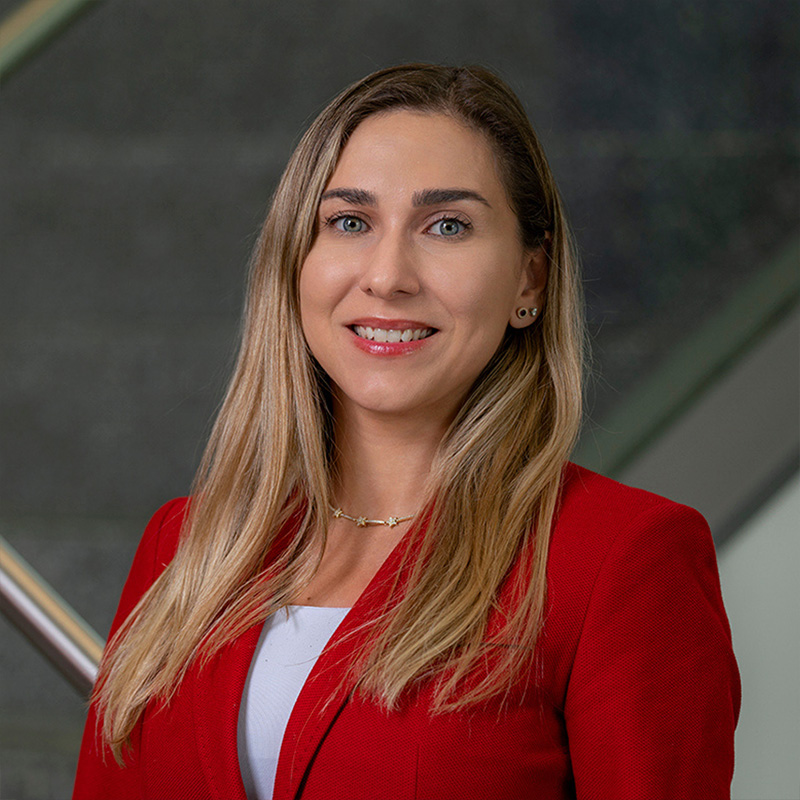 Suzan Skef, M.D., M.S. is the director of the Longitudinal Integrated Clerkship (LIC) and a clinical associate professor in the Department of Clinical Sciences at Tilman J. Fertitta Family College of Medicine. Dr. Skef manages the Longitudinal Integrated Clerkship as a part of the core clinical curriculum. The clerkship is a hybrid-rotation model that exposes students to various fields of medicine simultaneously. Students learn across longitudinal, mostly ambulatory, experiences to allow continuity of patient contact and care, assessment and supervision, as well as clinical and cultural engagement and continuation of the Longitudinal Primary Care course. She is a clinician educator and family physician who has expertise in teaching, mentorship, faculty development and curriculum development.
Before joining the College of Medicine, she served as an associate program director and assistant professor at University of Texas McGovern Medical School Family Medicine Residency Program. Her responsibilities included supervising and teaching resident physicians and medical students in the inpatient and outpatient setting at UT Physicians Family Medicine – Texas Medical Center and Memorial Herman Hospital. She was involved in creating faculty and curriculum development initiatives and teaching clinical reasoning skills and team-based care using simulation. She also previously served as the director of undergraduate education and assistant professor at the UPMC St. Margaret Family Medicine Residency Program and Assistant Director of the UPMC St. Margaret Bloomfield Garfield Medical Center.
She is the recipient of several awards including the Deans Teaching Excellence Award from McGovern Medical School at UTHealth Houston, and Exceptional Teacher of the Month from UPMC Lawrenceville Family Health Center. She also completed the Emerging Leaders Fellowship from Society of Teachers of Family Medicine (STFM). Currently, she is a member of the Texas Academy of Family Physicians.
Dr. Skef completed an accelerated premedical program at Weill Cornell Medical College in Qatar and received her medical degree from the Royal College of Surgeons in Ireland. She completed a Master of Science in Medical Education at the University of Pittsburgh and a faculty development fellowship at UPMC St. Margaret Family Medicine Residency Program.