Stephen Scott, M.D., M.P.H.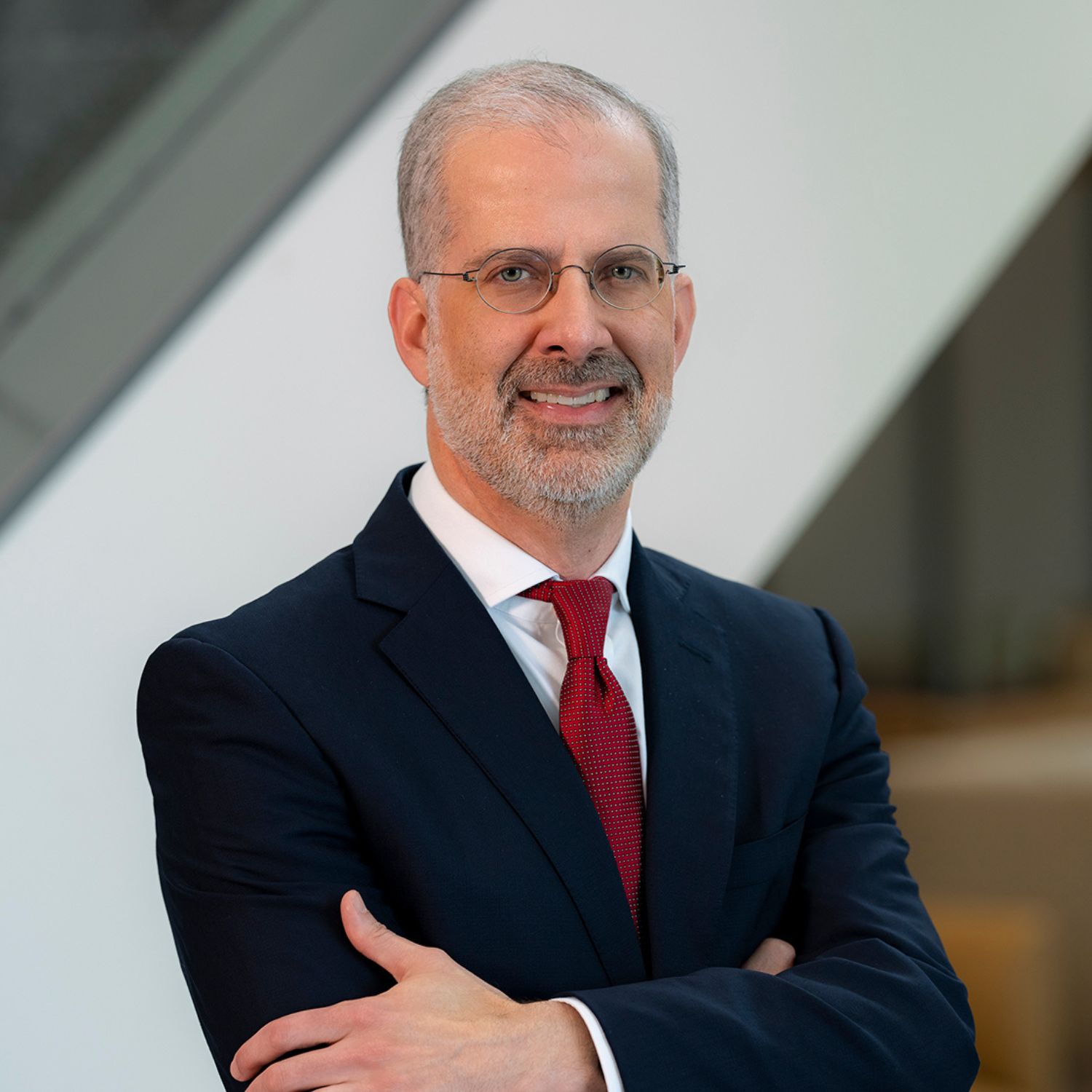 Stephen Scott, M.D., M.P.H. is the senior associate dean for education and clinical professor at the Tilman J. Fertitta Family College of Medicine. In this role, Dr. Scott oversees the work of the college's offices of Outreach and Student Pathways, Admissions, Student Affairs, Medical Education and Graduate Medical Education and Faculty Affairs while working with each department's associate and assistant deans.
Dr. Scott enjoys fostering learner success across the spectrum of medical education, from students' initial interest in medicine to their future careers as physicians. A seasoned educator and administrator, he has led the development of innovative medical education programs in the United States and abroad. Believing it is vital to develop physician leaders who are ready to meet the needs of the future, he strives to give learners the tools to enhance and sustain the curiosity, compassion, skill, and creativity that will prepare them to take the next steps in transforming health and health care.
Prior to joining the Fertitta Family College of Medicine, he served in multiple roles in the start-up and development of the Burnett School of Medicine at Texas Christian University, including chair for the Department of Medical Education and senior associate dean for educational affairs and accreditation. Before joining Texas Christian University, Dr. Scott contributed to the growth of Weill Cornell Medicine – Qatar, serving as assistant dean for medical education and associate dean for student affairs.
He is the recipient of multiple grants and awards for educational leadership and innovation. Dr. Scott received recognition for the development and delivery of online virtual patient cases now used in most medical schools in the U.S. and Canada as well as an increasing number of international and allied health schools.
Dr. Scott received his Bachelor of Arts in Biochemistry and Bachelor of Music from Rice University. He earned his medical degree and began his faculty career at Baylor College of Medicine. In addition, he completed his residency in family medicine at the University of Washington where he also served as co-chief resident. Dr. Scott has completed several fellowships in medical education and has also earned a Master of Public Health from the Johns Hopkins Bloomberg School of Public Health.