Kenya Steele, M.D.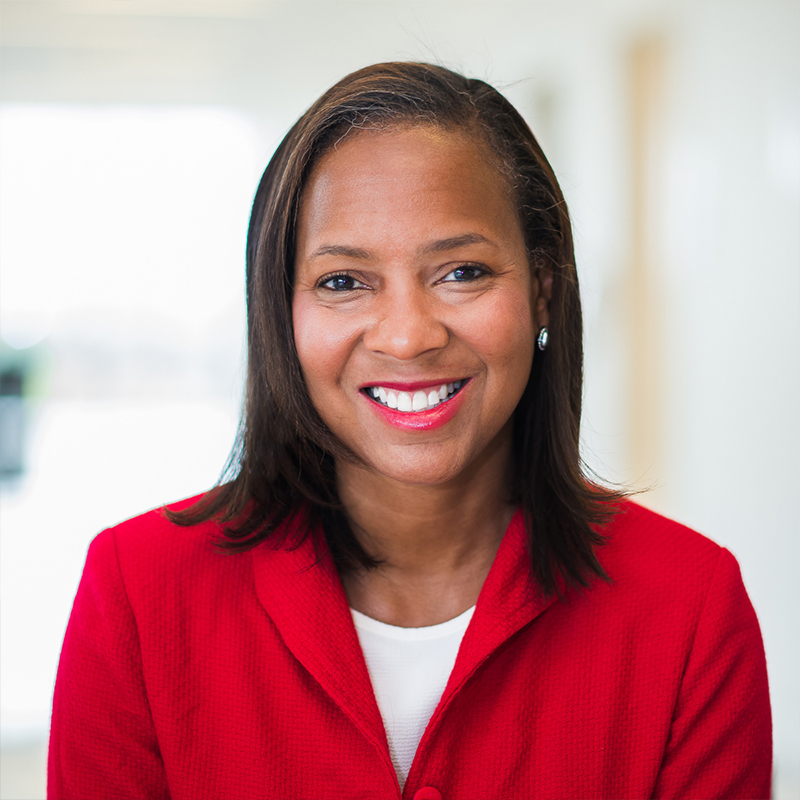 Kenya Steele, M.D., is the assistant dean of outreach and student pathways and a clinical professor at Tilman J. Fertitta Family College of Medicine.
She is responsible for developing outreach and pipeline programs for students from traditionally underrepresented areas in K-12 as well as college into medical school. She is also working closely with the College of Medicine faculty, staff and students to ensure a culture of diversity at the college and across the curriculum.
As a clinical associate professor in the department of Health Systems and Population Health Sciences, Steele contributes to curricular content and education. She is also a family physician and sees patients of all ages at the UH Health Family Care Center at the University of Houston.
Steele grew up in Houston and is a proud alumna of the DeBakey High School for Health Professions. She earned her bachelor's degree in chemistry from Xavier University in Louisiana. Steele earned her medical degree at The University of Texas Medical Branch at Galveston. For her residency training, she returned to her birth city of Chicago, Illinois, where she trained in family medicine at Loyola University-Provident. There, she developed a desire to work with underserved populations.
After completing her residency, Steele briefly practiced at Christus St. Joseph Hospital, before joining the Baylor College of Medicine's Department of Family and Community Medicine and Harris Health System. At Baylor, she was a course director and learning community advisor and director involved in the Office of Student Affairs. She also served on various committees and the faculty senate. At Harris Health System, she served as a medical director and a family medicine provider at Casa de Amigos Community Health Center.
Steele has a passion for decreasing health disparities, increasing traditionally underrepresented groups in medicine, as well as educating learners and treating patients in underserved communities.