Diana Grair, M.D.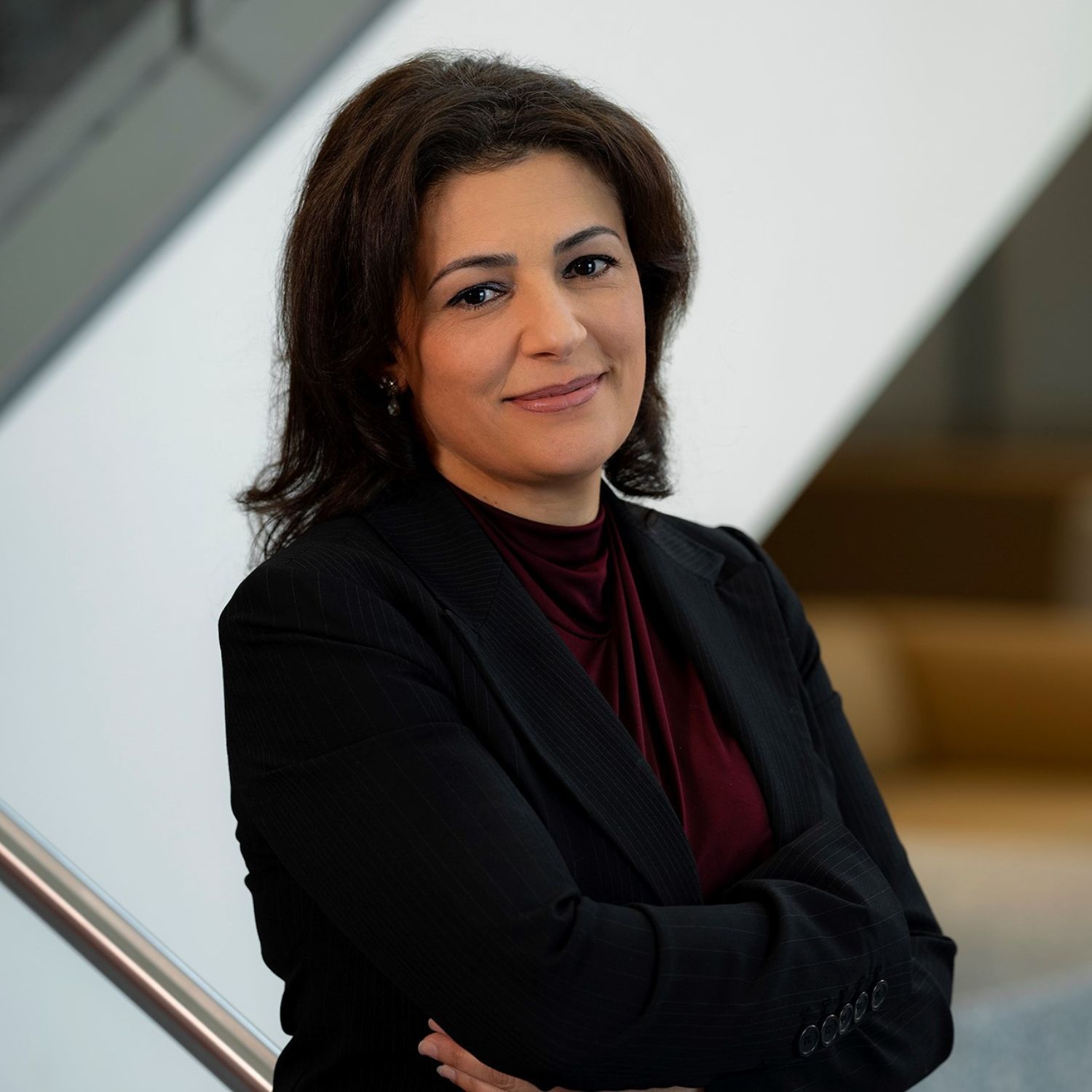 Diana Grair, M.D. is the medical director for the UH Health Family Care Center. She is responsible for providing effective leadership to a team of providers, setting strategic direction for the Family Care Center and ensuring that patients receive the highest standard of affordable medical care.
Grair is also responsible for managing the administration of the Family Care Center and helping to develop a cadre of doctors at the Tilman J. Fertitta Family College of medicine.
As a family care physician, specializing in the treatment of chronic disease, Grair is passionate about the treatment of diabetes, obesity and hypertension. She is also a member of the American Association of Family Practice.
Prior to joining the Family Care Center, Grair was the medical director and primary care provider at the San José Clinic. Grair speaks English, Spanish and Arabic and is committed to caring for families in underserved communities. She was recognized for her servant leadership as a Service Hero First Award recipient.