Brian C. Reed, M.D.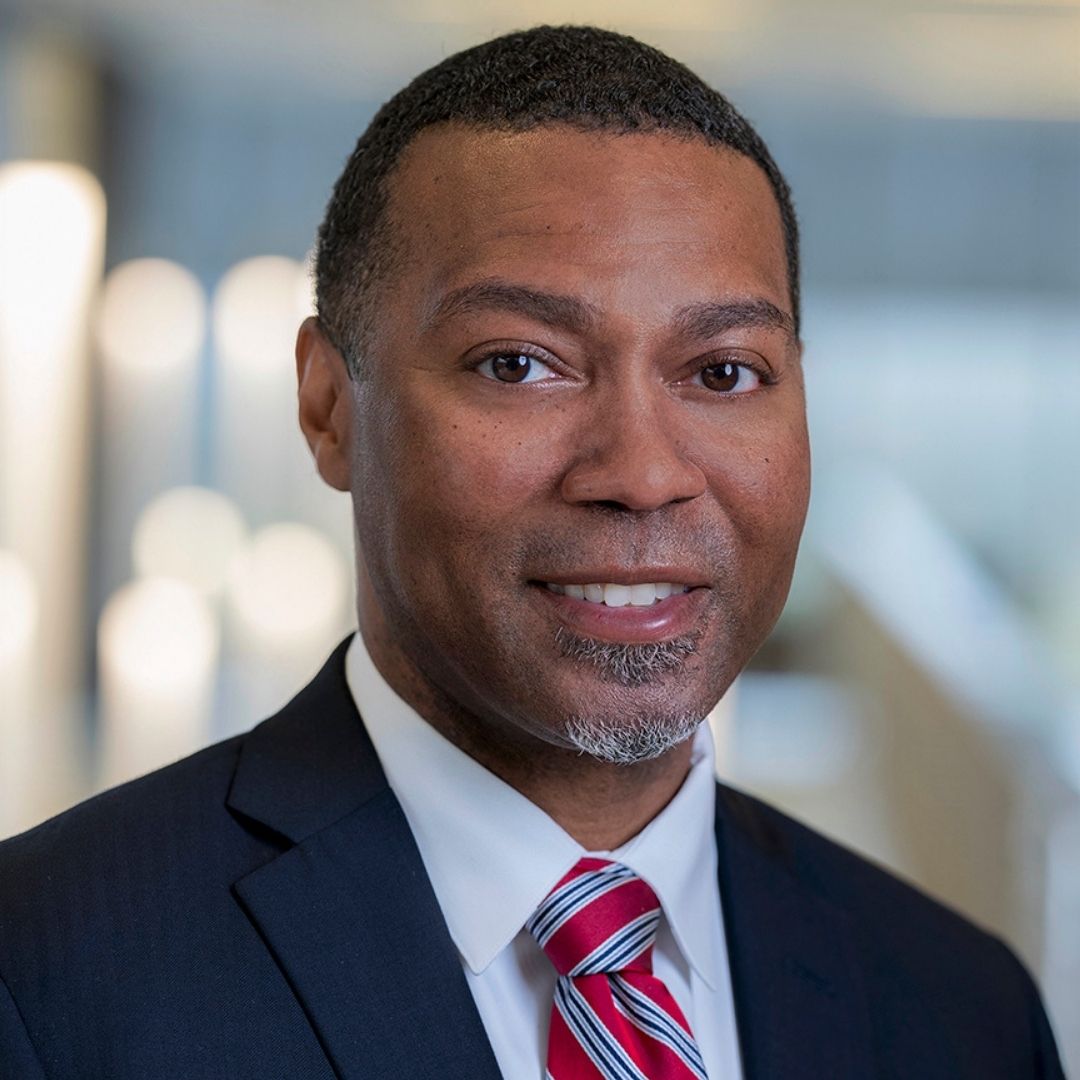 Dr. Brian C. Reed is a practicing family physician and chair of the clinical sciences department at the Tilman J. Fertitta Family College of Medicine. Reed is a Houston-area native who grew up in Sugar Land, Texas. He completed his undergraduate studies and medical degree at the University of Michigan.
In 2002, Reed returned to Houston and joined the faculty of Baylor College of Medicine and Harris Health System. During his 16-year tenure, Reed held various positions within Baylor and Harris Health System including medical director of the Harris Health System's Gulfgate Community Health Center, assistant chief of staff for Harris Health System's ambulatory care services, and vice chair and interim chairman for Baylor's Department of Family and Community Medicine. 
Prior to joining the Fertitta Family College of Medicine, he served as division director of Disease Control and Clinical Prevention at Harris County Public Health (HCPH). At HCPH, he served as one of the lead physicians at the NRG Stadium Hurricane Harvey shelter. Reed is committed to educating the next generation of health care professionals about the care of the underserved and the social determinants of health.