Ben King, Ph.D. M.P.H.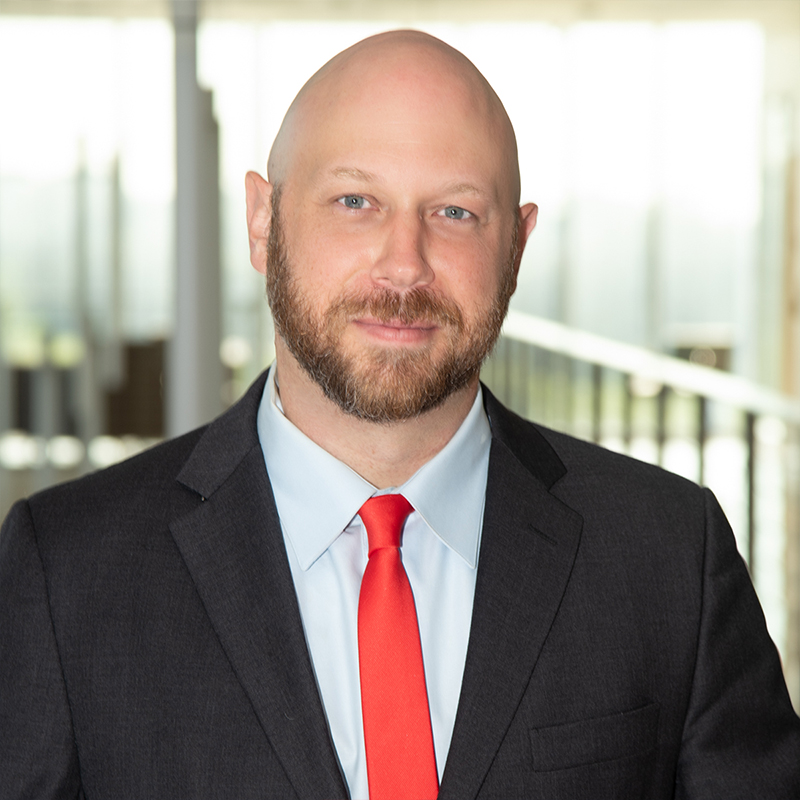 Ben King, Ph.D. M.P.H., is a clinical assistant professor at the Tilman J. Fertitta Family College of Medicine. He is responsible for analytical support of the department's program evaluations and teaching evidence-based medicine and other quantitative methods. In addition, he is a statistician with the Humana Integrated Health Sciences Systems Institute at UH.
King's work focuses on the design and support of programs to help the most vulnerable and disadvantaged in the community. His experience includes managing and analyzing large clinical datasets, community-based studies of health disparity, and clinical trials in acute and emergency care settings.
He is passionate about issues related to ending homelessness and serves on the National Health Care for the Homeless Council's Research Committee. He also served as the past chair of the American Public Health Association's Caucus on Homelessness from 2009 to 2016.
Previously, King worked as a research scientist in the Neurology Department of the Dell Medical School and taught in the undergraduate public health program at the University of Texas at Austin. While there, he helped launch multiple research programs across medical specialties in neurology, emergency medicine, psychiatry, and family medicine.
King has a bachelor's degree in neuroscience from Bard College. He earned a master's degree in public health and a doctorate in epidemiology from the UTHealth School of Public Health.