Graduation Spotlight: Aspiring Teacher Maria Hernandez Turned Negativity Into Life Lesson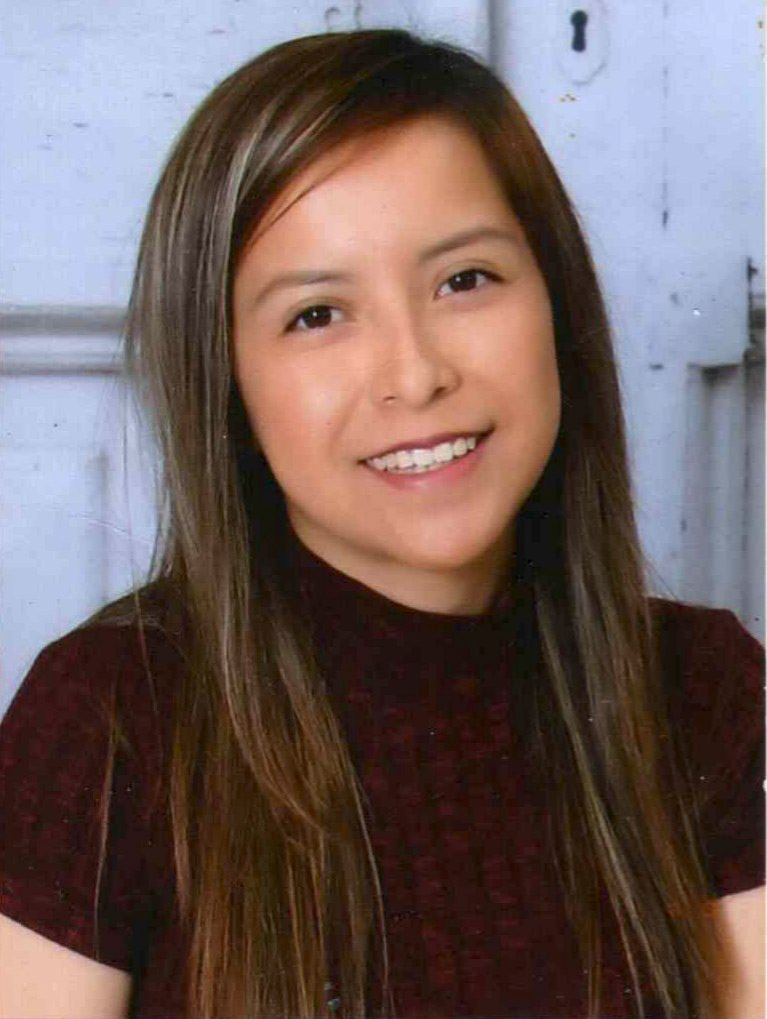 Posted Dec. 11, 2019 — As a young student, Maria Hernandez felt her teachers didn't always care for or support her. Yet, the experience didn't discourage her — it ignited her desire to teach.
"I wanted to make sure that when I was teaching I would tell students, 'You can do it. You can't do it yet, but you will,'" Hernandez said.
Now, she's ready to fulfill that mission, graduating Saturday from the University of Houston College of Education with a bachelor's in teaching. She'll also lead the processional and sit on stage as a banner bearer for the Department of Curriculum & Instruction due to her high academic standing.
Before the big day, Hernandez took time to share some lessons learned.
How has your time at UH been rewarding?
I'm going to be a first-generation graduate, so being the first in my family and seeing how a University is was rewarding for me. Nobody in my family has had that opportunity. I'm grateful to go through that and finally graduate.
What obstacles did you face at UH, and how did you overcome them?
One of the obstacles goes back to me being a first-generation graduate. I had a lot of questions, and I felt that I couldn't go home and ask my parents or my family because they didn't understand. I tried to explain to them the best that I could, but it was definitely a challenge. The UH College of Education helped me navigate college life.
What motivates you?
I see my students, their struggles or what they need help on, and, as time goes on, I see them grow. Seeing them reach their goals definitely brings me a lot of joy and happiness.
What are three important lessons you've learned while at UH?
Take time for myself, don't always try to be perfect and learn as much as I can.
What advice would you give to someone interested in majoring in teaching?
I would definitely recommend the program here at UH. All of my professors cared about me. They cared about my growth in the program. So, just go in and take advantage of all the opportunities that UH offers.
What do you do for fun?
Watching movies, comedy movies especially. I like hanging out with my sisters, bowling and shopping.
What are you most excited about after graduation?
I'm most excited about finding a job in my career field. I'm ready to get inside a classroom and start teaching.
Read the rest of the Graduation Spotlight series to learn more about the fall 2019 banner bearers for the College and departments of Educational Leadership & Policy Studies and Psychological, Health, & Learning Sciences.
— By Lillian Hoang
— Photo courtesy of Maria Hernandez