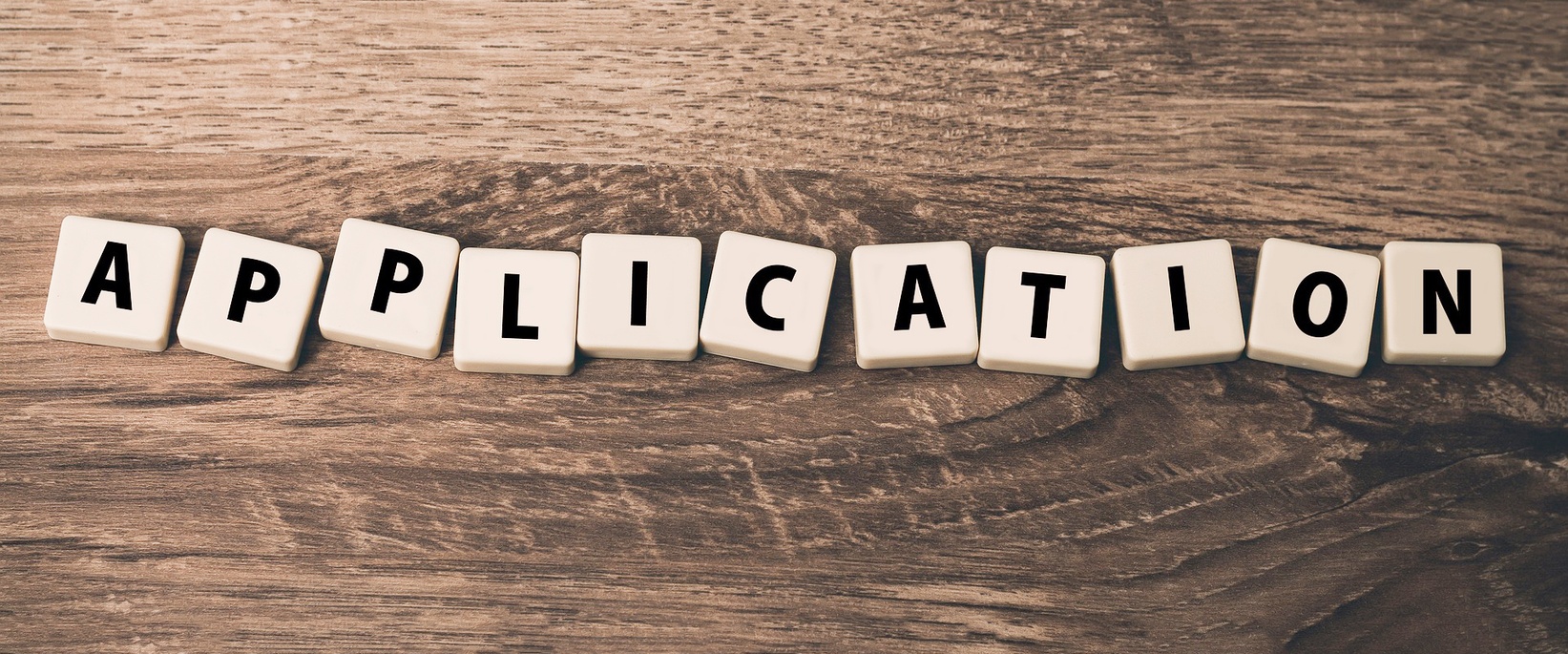 Current Update
Spring 2023 Applications
Domestic Applicants: November 1, 2022
International Applicants: October 1, 2022
Individuals seeking to pursue a master's degree in sociology at the University of Houston should contact the sociology graduate faculty advisor or director of graduate studies for additional information and guidance. The best method of contact is through email to Dr. Stella Grigorian — sgrigorian@uh.edu or Dr. Kathryn Freeman Anderson — kateanderson@uh.edu.
Individuals should review all of the information on the department of sociology's graduate webpages as well as the webpages of the UH Graduate School to best be prepared.
Information on the online CollegeNet application process can be found at UH Graduate School — How to Apply.
Additional Information:
To apply for the Sociology Graduate Studies Program, please begin by filling out the online application through CollegeNet.
Your CollegeNet account will indicate what documents are necessary, which have been submitted and which remain to be submitted. Only a completed CollegeNet application will be considered. 
Presently, there is a $50 application fee for all domestic applicants and a $80 application fee for international applicants. This fee needs to be paid at the time of submitting the CollegeNet application. If you are an International student, please follow the instructions at the University of Houston International Admissions site. Without the payment of fees, it will not be possible to successfully submit the application.
Deadlines: Spring Domestic applicants should submit a completed application packet by November 1st. Spring International applicants should submit a completed application packet by October 1st. Review of application will take place when all necessary documents are submitted. Partial applications will not be reviewed.
For a list of required application documents, click on Admission Information. 
The Department of Sociology Graduate Program does not accept applications for summer semesters.
Completed applications will be reviewed by the Sociology Graduate Studies Committee. Official acceptance or denial of the application will be made in writing by the dean of the College of Liberal Arts and Social Sciences and sent through regular mail.