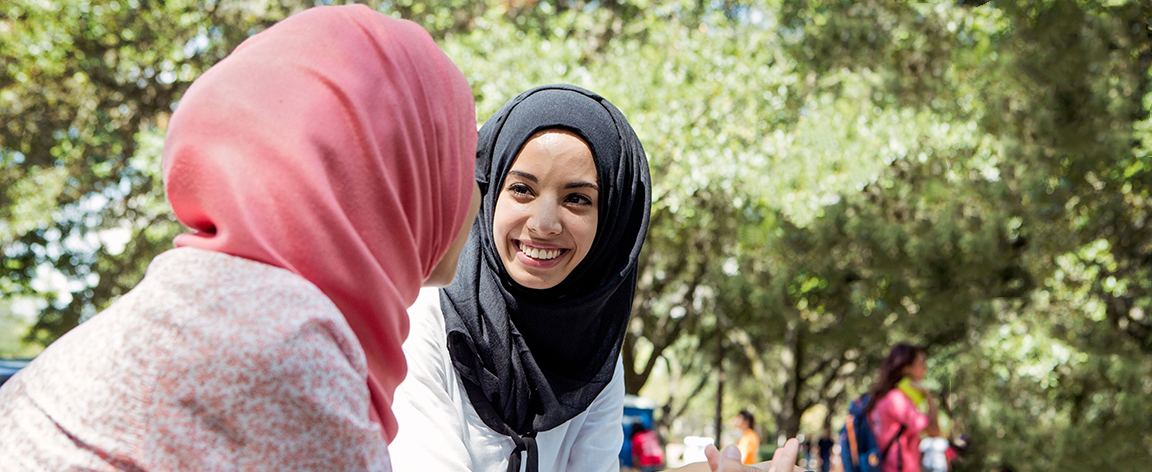 The following information is provided for international applicants to the University of Houston graduate programs. An applicant is considered international if they are not a U.S. Citizen or Permanent Resident. 
UH
 is proud of its strong and growing community of students from around the world. Last year, 
UH
 graduate programs received applications from students representing more than 100 countries around the world.

The UH Graduate School Dept. has scheduled MULTIPLE new student check-in events starting August 5th, 6th, 12th, 13th, 19th, & 20th for those individual international students that need to visit the UH Graduate School Department to have their international documents, certifications and/or mark-sheets reviewed and verified. Please send an email to gradschool@uh.edu to schedule an in-person appointment with a transcript team staff member. (APPOINTMENTS ARE SCHEDULED ON A FIRST COME BASIS AND DUE TO COVID-19, NO INDIVIDUAL OR GROUPS OF NEW STUDENTS WILL BE ALLOWED TO ENTER THE UH GRADUATE SCHOOL DEPT. UNLESS BY APPOINTMENT ONLY).


Check here for more information on what materials are required for an official transcript from your previous international institution.  Detailed information will be provided by country.
English Language Proficiency
This form should be used by students who currently hold an F-1 visa status at another U.S. institution and wish to transfer the SEVIS Form I-20 to the University of Houston Graduate School.
Form I-20 Documents & Financials
These documents are not required until AFTER you are offered admission. The application will not save without uploading them, you may use blank sheets as place holders since these are not part of the admission review process.  Additional documents will be required if you are claiming dependents or transferring a current I-20 to the University of Houston (see 
F-1 Visa Information
).
Copy of current passport (biometric page)
Current bank statement(s)