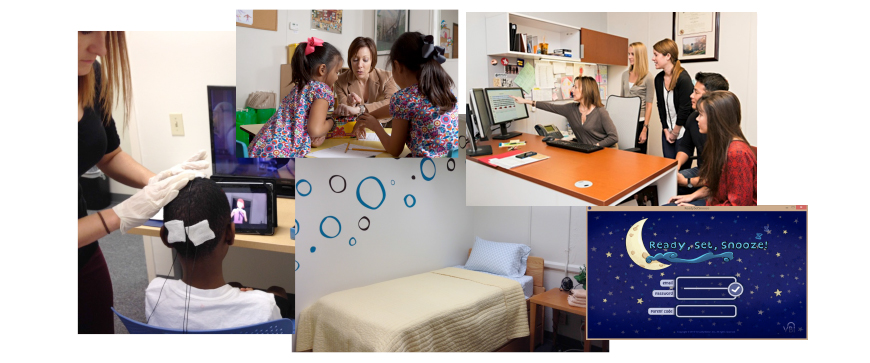 Treatment of Phobias in Children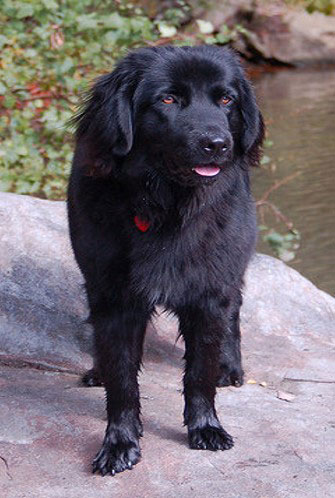 Specific phobias are common in children and associated with significant anxiety, distress and impairment for youth as well as families. The aim of this study is to examine whether a post-treatment sleep period enhances fear reduction among children with specific phobia. The one-session exposure treatment used in this study has been shown to be effective in treating phobias in youth; however, we would like to see whether a nap following treatment can improve these outcomes.
We are looking for children between the ages of 6-12 who have a fear of insects or animals, such as dogs, cats, snakes, bees, wasps, etc. After an initial assessment, children will learn to face their fear in a one-time treatment session followed by a nap or rest period. Children will be asked to return to the lab for two brief follow-ups. Participating families will receive a free psychological evaluation and behavioral treatment. Additionally, families may be compensated up to $30 for their time. To learn more, please contact Jennifer Cowie at 713-743-8792 or jmcowie@uh.edu.
Children's Sleep and Risk and Resilience after Hurricane Harvey
Exposure to adverse experiences in childhood, including natural disasters such as Hurricane Harvey, can result in multiple stressors and adverse developmental outcomes. As natural disasters are expected to become more frequent and severe, understanding the individual characteristics that buffer against the negative psychological effects of these events is critical. Funded by the National Science Foundation (NSF), this study's primary goal is to investigate how childhood sleep patterns forecast psychological functioning in the aftermath of the hurricane. We are currently contacting families in the Houston metropolitan area who have previously participated in other research studies at SACH to complete an assessment that involves an interview, questionnaires, sleep assessment at home for one week. Participating families will be compensated $250. If you have previously participated in research at SACH and think you may be eligible for this study, please contact Dr. Cara Palmer at 713-743-1137 or email cara.palmer@times.uh.edu.
Daily Adolescent and Emotion and Sleep Study
Lack of sleep is very common in teenagers and we know that this can be associated with changes in emotional responding. However, little is known about how these relationships vary from day to day. This study funded by UH investigates the two-way relationships between sleep and emotion, including how each changes across one week. We are looking for healthy teens, aged between 13 and 17, who do not have any serious medical, psychological or sleep problems and who have access to a smartphone. Eligible teens will participate in two sessions at the University of Houston, and will wear a wrist watch that will monitor their sleep over eight nights. During this time, teens will also answer very brief questions throughout the day, sent directly to their phone (during non-school hours). Participating families will receive a free sleep report and up to $50 in Amazon gift cards. To learn more, please contact Dr. Joanne Bower at 713-743-4177 or email teensleepstudyuh@gmail.com.
Effects of Hurricane Harvey on Mental Health, Sleep, and Coping among UH Students
Traumatic events, including natural disasters such as Hurricane Harvey pose risk for numerous negative outcomes including emotional and sleep problems. The 24-hour media and press coverage such events receive can further amplify stress levels. The proposed study seeks to understand how Hurricane Harvey and related media coverage has impacted UH students. We are currently recruiting undergraduate students at UH between the ages of 18 and 25 to participate in an online survey about their experiences during and after the storm. Participating students will receive SONA credit. To learn more, please contact Rogelio Gonzalez at 713-743-0923 or email at rdgonza9@central.uh.edu. To participate, click here.