Department of Psychology
The University of Houston
126 Heyne Building
Houston, TX 77204-5502
(713) 743-8500
Advancing research and educational excellence in brain and psychological sciences.
Faculty News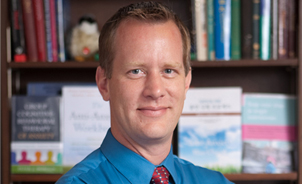 New research finds patients suffering from anxiety disorders showed the most improvement when treated with cognitive-behavioral therapy (CBT) in conjunction with a "transdiagnostic" approach.
Student Success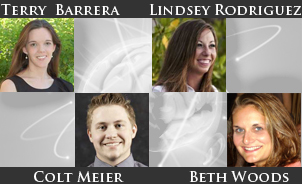 The Department of Psychology congratulates our Graduate Students that received various awards!!! 
Keep in touch
Sign up to receive e-mail updates and newsletters about the Department of Psychology by e-mailing INSIGHTS@uh.edu.