Sleep Anxiety Center of Houston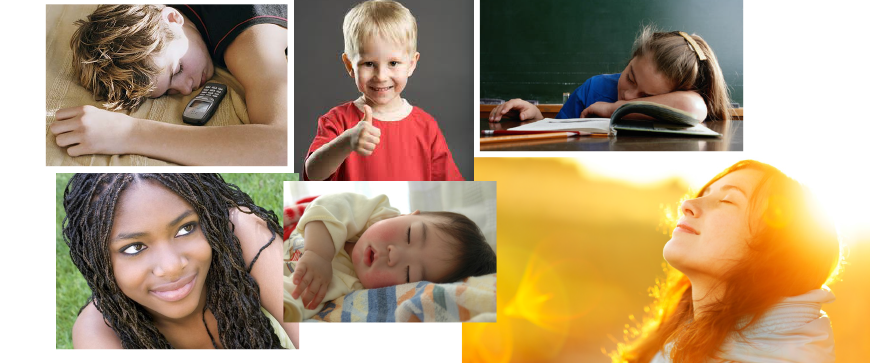 SACH is a clinical research center in the Department of Psychology at the University of Houston dedicated to understanding the connections between sleep at night and behavior and emotions during the day. Our research focuses on helping children, adolescents, and adults manage and overcome their anxiety, fears, and sleep-related problems. SACH offers both research opportunities and low-cost clinical services for individuals and families based on the latest scientific evidence. We are pleased to offer U.S. military and their families services at no charge.
FREE online Intervention Program for Kids with Sleep Problems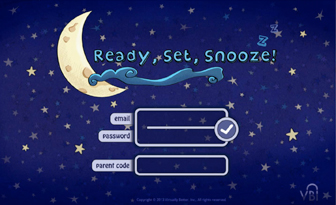 Ready, Set, Snooze! is a state-of-the-art program for children with sleep problems and their parents based on intervention techniques shown to improve sleep.
 
In the News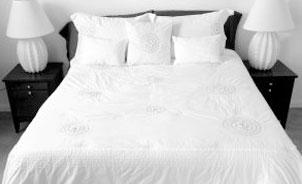 SACH Director, Dr. Candice Alfano, answers Houstonian's sleep questions on Local NPR Radio.
News & Events
Congratulations to SACH graduate student, Jennifer Cowie, who received the 2015 Student Travel Award from the Child and Adolescent Anxiety Special Interest Group of the Association for Behavioral and Cognitive Therapies (ABCT) for her paper titled, "Parental Involvement in Infant Sleep Routines Predicts Differential Sleep Patterns in Children with and without Anxiety Disorders".

SACH graduate student Michelle Clementi received the 2015 Texas Psychological Foundation Graduate Research Proposal Award for her dissertation project, "Efficacy of an Integrated Sleep and Anxiety Intervention for Childhood Generalized Anxiety Disorder: A Randomized Controlled Trial". Congratulations, Michelle!

Congratulations to SACH research assistant, Naomi Alphonso, who was awarded a Provost's Undergraduate Research Scholarship (PURS) award for the Fall 2015 semester! Naomi is working with Drs. Alfano and Palmer studying the effects of sleep restriction on emotion in children.

SACH undergraduate research assistant, Julia Najm, was awarded a Summer Undergraduate Research Fellowship (SURF) scholarship for summer 2015. Julia is working with Dr. Cara Palmer in examining how sleep restriction in school-aged children affects their interpretations and attributions in relation to ambiguous emotional information. Way to go Julia!

January 2015: Dr. Alfano was awarded a grant from NASA titled, "Characterization of Psychological Risk, Overlap with Physical Health, and Associated Performance in Isolated, Confined, Extreme Environments". See the announcement here.

Congratulations to SACH research assistant, Amy Williams, whose research poster titled, Parental Anxiety, Parenting Behaviors, an Sleep Problems in Children with and without Generalized Anxiety Disorder, won the Best Poster Award at UH's Annual Education and Psychology Research Symposium on April 25, 2014! View Photos

Congratulations to Dr. Michelle Patriquin whose research poster won the Child and Adolescent Anxiety Special Interest Group's Best Poster Award at the 2014 meeting of the Association for Behavioral and Cognitive Therapies (ABCT) in Nashville, TN. Dr Patriquin's poster was based on study titled, Anticipatory heart rate during a worry task and pre-sleep arousal in children with Generalized Anxiety Disorder.

Congratulations to SACH graduate student, Katie Reynolds, who was awarded a Lonestar LEND Fellowship for 2013-2014!

March, 2013. SACH volunteers assist the Houston Children's Charity, "A Better Night's Sleep", a program that provides children from low-income families with beds and bedding. View Photos.