Live Life and Keep Healthy
UH Wellness is here to support you in all your health and well-being needs. Click on one of the following five areas for information to Live our best selves, individually and within our communities, by being, doing, connecting, caring and learning (DSAES Well-Being Definition).
As each person start living their best lives or departments provide services to help in that endeavor, We cultivate a community of care to promote and enrich the health and well-being of our students to become successful scholars and engaged global citizens. (DSAES Health and Well-Being Defining Statement)
Want well-being news and healthy tips by email?
Sign up for our monthly newsletter!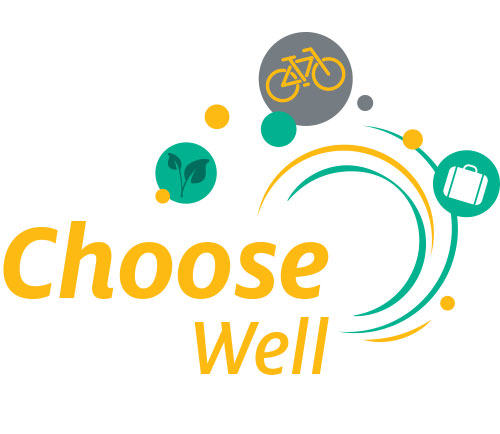 Making healthy lifestyle choices.
The lifestyle decisions you make every day can influence your overall health. Choosing to embody a healthy lifestyle will help lead to a longer, happier, healthier life. While some of these changes can be challenging to implement, we offer a variety of available resources that can help you work toward the end goal of optimal health.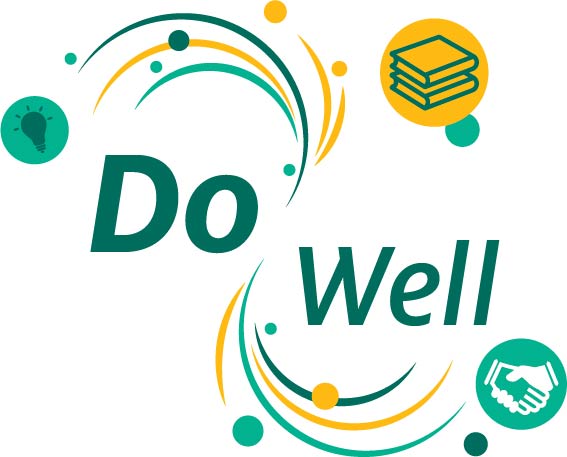 Actively engaging in those lifestyle choices.
The definition of a healthy lifestyle can be simple, but to fulfill it can take a lot. With our department offering an assortment of resources to help you work towards the end goal of optimal health, it is up to you to be involved and engross yourself in those lifestyle choices to lead to an overall healthier lifestyle.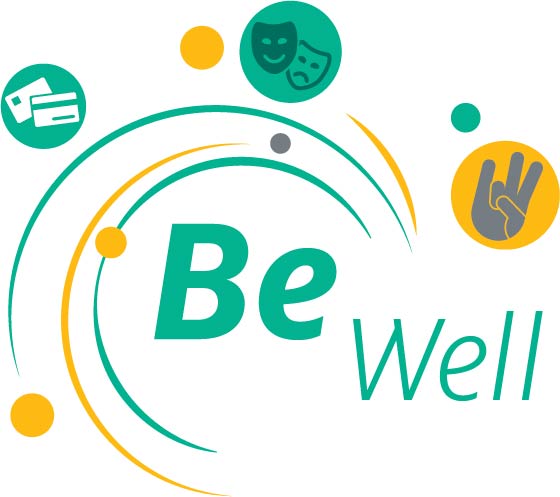 Living a balanced and healthy lifestyle.
Everyone longs to be healthy and happy. Being happy gives you a better outlook, leaving you better prepared to tackle things in your life. Living a balanced and healthy lifestyle will help to ensure your plan to manage whatever life throws at you. For a longer, and more comfortable life, put together your plan for a healthy balanced lifestyle and live up to it by choosing well, doing well, and then eventually being well.
Dimensions of Wellness
The nine dimension model helps students to understand how several areas of life can affect their overall health and well-being. UH Wellness will highlight one dimension a month to provide students a chance to explore how to improve their lives in each dimension.
February Dimension of the Month -Emotional Wellness
Fall 2020 Signature Programs