Office of Sustainability Initiatives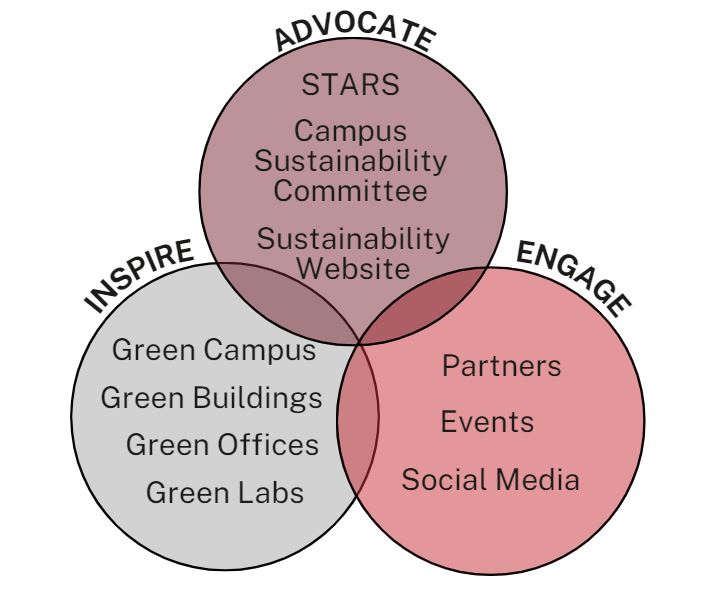 Current initiatives from the Office of Sustainability focus on large-scale campus changes, such as improving UH waste diversion, planning sustainable development, and connecting our community through partnerships. Creating a sustainable foundation for our university community is our top priority.
Initiatives continue to grow all over campus and can be found in the sub tabs of this page. If you have UH sustainability questions, please reach out to sustainability@uh.edu.