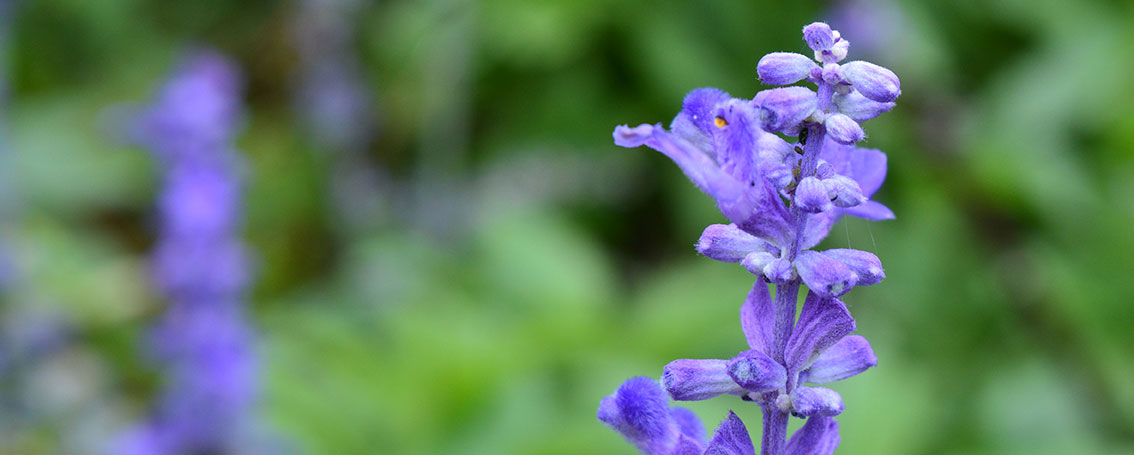 What is Sustainability?
At the University of Houston, sustainability involves social, environmental and economic dimensions applied to on-campus initiatives. Our goal at the Office of Sustainability is to educate campus and community members about the importance of thinking and acting sustainably so that we can use resources responsibly while improving the livelihood of present and future generations. Sustainability is a transition from short-term thinking to long-term seeing. It's a shift in perspective where environmental, social and economic challenges are no longer viewed as separate and competing, but rather interconnected and complementary.
The Campus Community Garden is presently closed for rennovation. If you would like to see the garden re-open even sooner, please consider donating to the office at the "Give to UH" button above.
The Office of Sustainability strives to bring new, beneficial projects to campus. With this we seek to positively impact our school and community that surrounds it.
From meetups to volunteer days, the opportunities to get involved are vast. Check our calendar to see what's coming.