UH at Sugar Land INSIGHTS is the newsletter of the University of Houston at Sugar Land. It is distributed eight times a year.
Current Issue - February 2020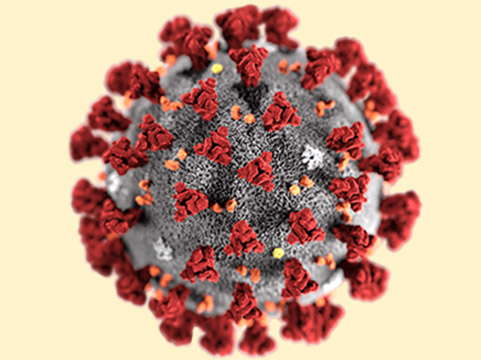 The Centers for Disease Control and Prevention has warned Americans to expect the coronavirus to spread in the U.S. These experts from the University of Houston weigh in on the impact on health and economy. Read more...
Sign up to receive the newsletter >
Past Issues