Defining Statement
The University of Houston at Sugar Land affirms the mission of UH through applied research, technology innovation, workforce pipeline and student success.
Key Priorities
of the University of Houston at Sugar Land 2023-2026 Strategic Plan
University of Houston students are innovative and informed, determined and driven. Their road to becoming thoughtful, global citizens begins with an environment that supports their academic interests and provides opportunities for real-world research and industry experiences—opportunities that lead to global impact. We will accomplish these goals through these efforts.
---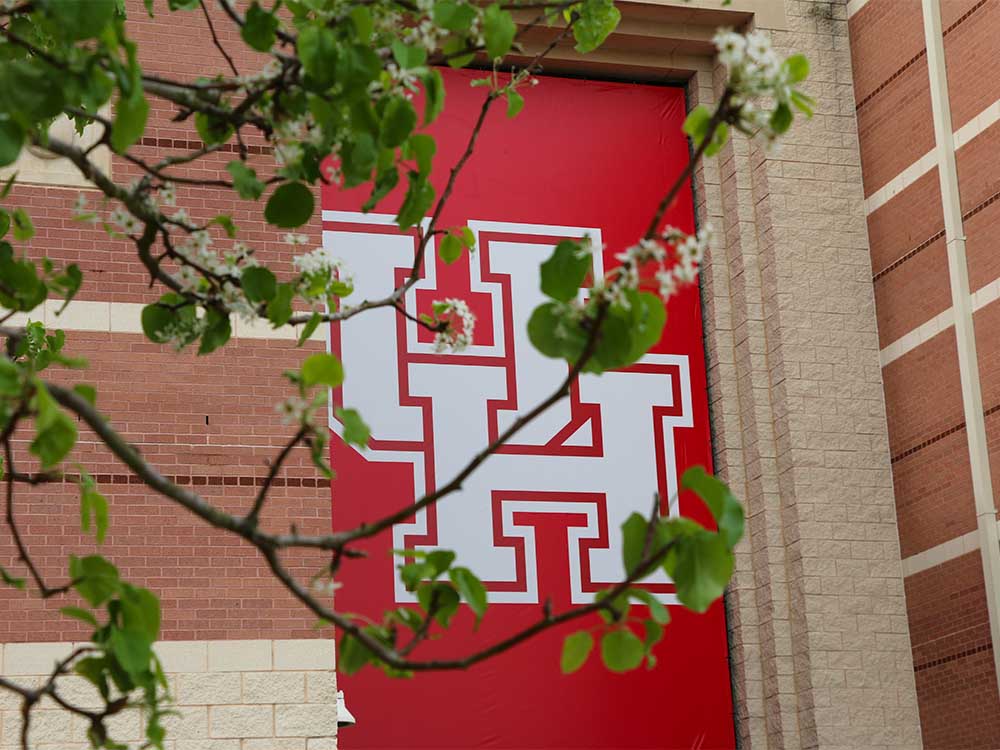 Guided by the initiatives and goals outlined in this strategic plan, the University of Houston, Sugar Land location begins the course for excellence, committed to positive impact on student success, our campus and our region, always with Higher Expectations.