Hobby School Team Book Recommendations
Hobby School faculty and staff share their top reading picks for students and alumni, from books that include practical lessons and deeper concepts to some specific to their areas of expertise to others just for fun. Which books are most meaningful to them? We hope you find something to inspire you.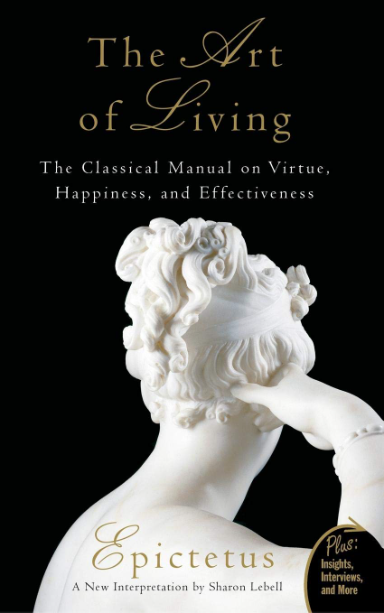 The Art of Living: The Classical Manual on Virtue, Happiness, and Effectiveness, Sharon Lebell. "This book provides a great translation of a classic in Stoicism – Epictetus' Enchiridion. It gives thoughts on how to lead a life that is meaningful and handle all the challenges life brings."
Jim Granato, PhD
Dean and Professor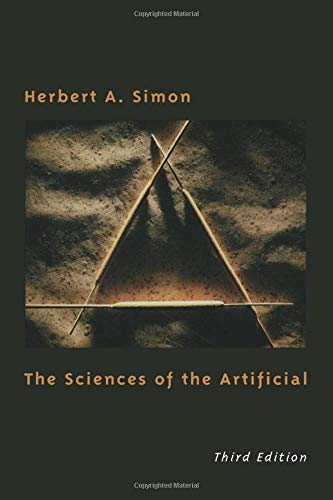 The Sciences of the Artificial, Herbert A. Simon. "Simon applies thinking of the natural sciences to understand the artificial, or artifice, the creations of humanity. On the planning that goes into shaping our world, by what we create, i.e., technology, he commented, 'We are energized by the great power our technological knowledge bestows on us. We are intimidated by the magnitude of the problems it creates or alerts us to.' A huge part of my career has been thinking about what occurs in society between these poles."
Chris Bronk, PhD
Associate Professor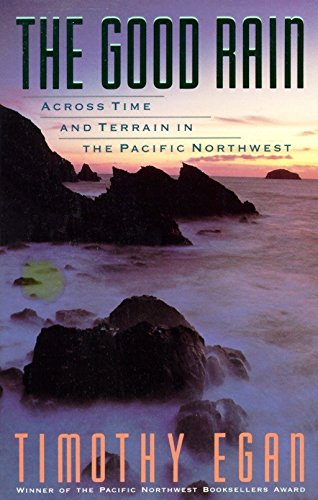 The Good Rain: Across Time & Terrain in the Pacific Northwest, Timothy Egan. "I grew up in the Pacific Northwest on the rich and unrivaled land of the Puyallup and other coastal Salish Tribes, as did the author. He weaves in a lot of history – and history of terrible policy – as he describes his journeys around the PNW."
Inferior: How Science Got Women Wrong—and the New Research That's Rewriting the Story, Angela Saini. "The book underscores the importance of thinking critically about our assumptions and biases from the beginning stages of research design to data analysis. A common theme is how good science isn't always enough to get many in the male-dominated scientific community to rethink their biases or conclusions."
Gail Buttorff, PhD
Director, Survey Research Institute
Instructional Assistant Professor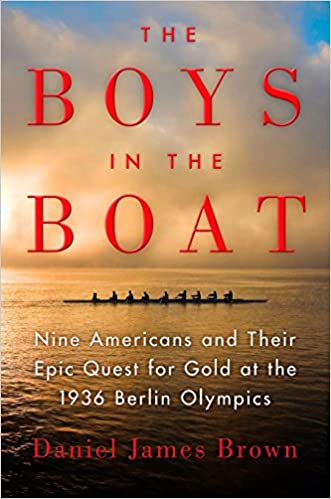 The Boys in the Boat: Nine Americans and Their Epic Quest for Gold at the 1936 Berlin Olympics. Daniel James Brown. "This is a coming-of-age story about trusting in yourself and your team. I didn't know much about the sport of rowing before reading this book. Yet, I finished it knowing it's one of the most physically challenging yet elegant demonstrations of perseverance and teamwork."
Victoria Cordova, MA
Director of Communications and Marketing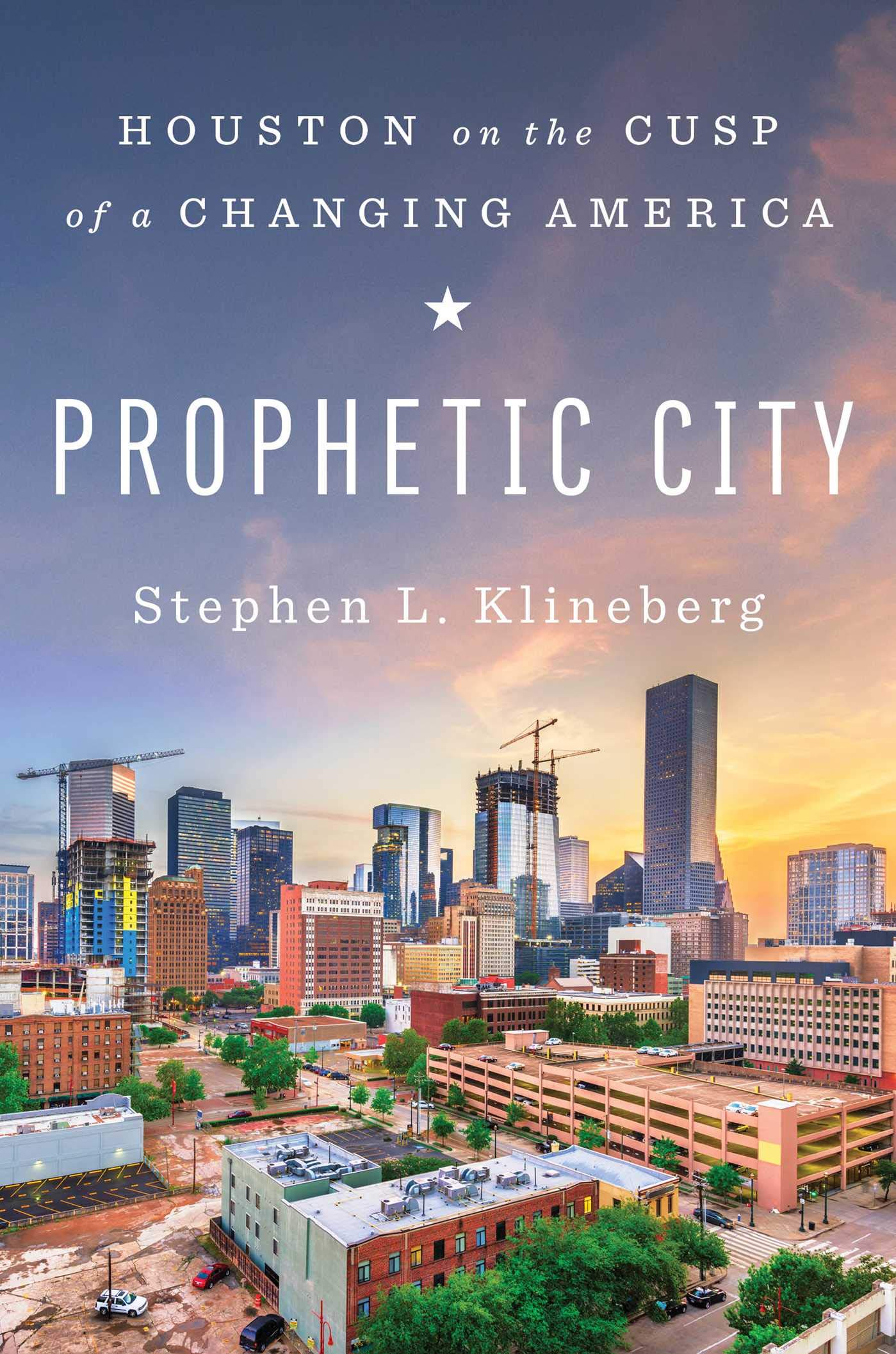 Prophetic City: Houston on the Cusp of a Changing America, Stephen Klineberg. "For nearly two decades, I have relied on Dr. Stephen Klineberg's Houston Area Survey while teaching urban politics and local government. This book meshes his long-term survey research with history and a forward look at our dynamic city. While Dr. Klineberg doesn't ignore the city's challenges, he remains optimistic about our future."
Renée Cross, MLA
Executive Director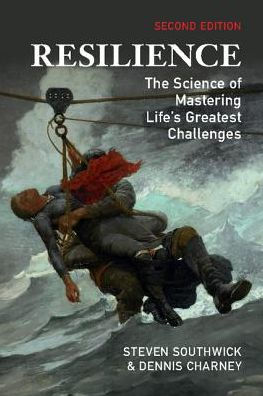 Resilience: The Science of Mastering Life's Greatest Challenges, Steven M. Southwick and Dennis S. Charney. "I took the International Association of Fire Fighters (IAFF) Resiliency Training Course in June 2022, a requirement for my fire department's peer support team. The class covered positive thoughts, positive interactions, positive emotions, mind/body connection, nutrition, exercise and spirituality. The IAFF instructors based parts of the training on concepts covered in the book. The book's balance between neuroscience and real stories is what I like the most."
Elizabeth Anderson Fletcher, PhD
Joint Faculty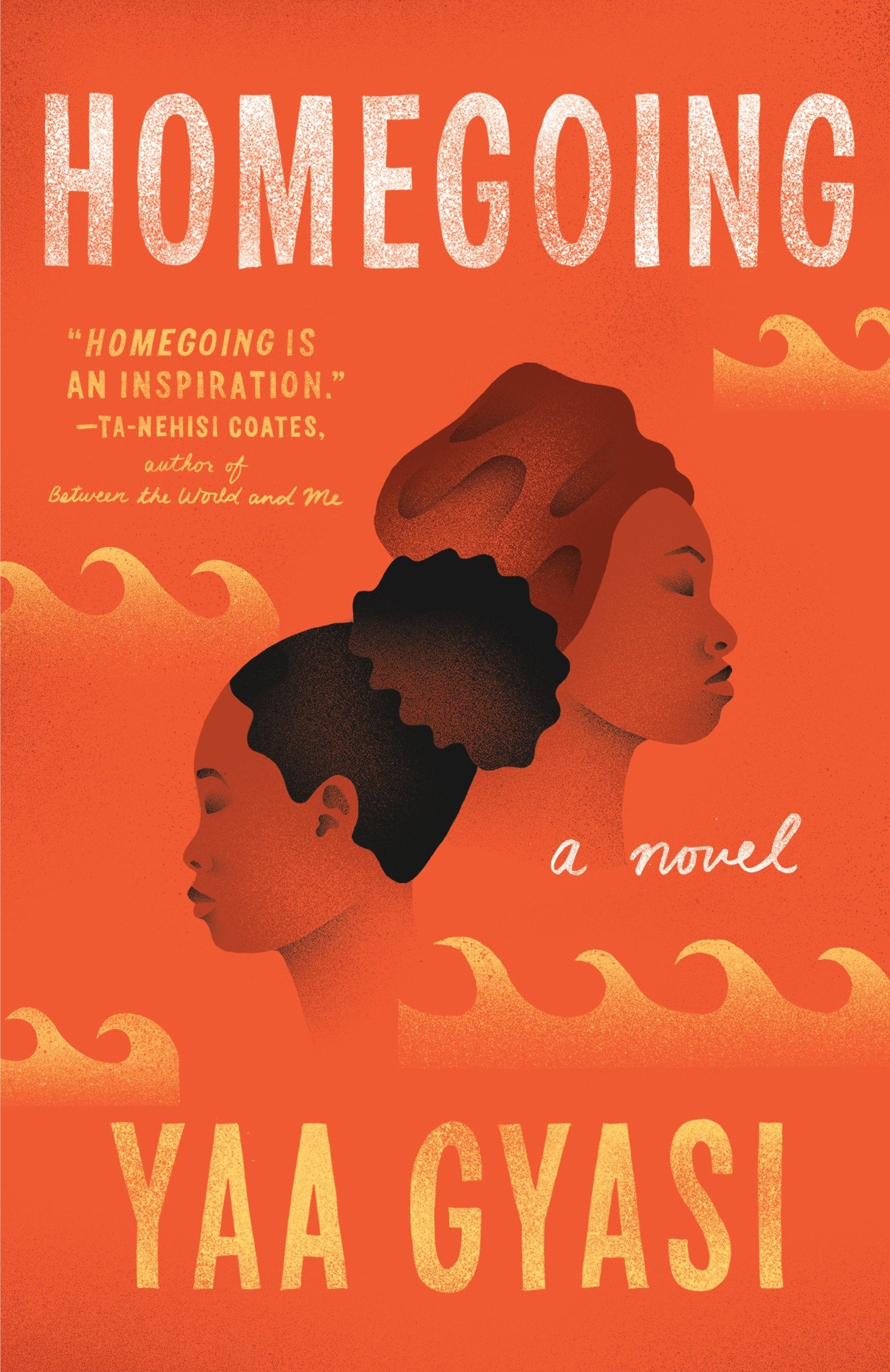 Homegoing, Yaa Gyasi. "As a student of both the history of the slave trade and colonization in West Africa and systemic racism in America, I have never read a more compelling account of how our two continents are intertwined. The novel is as beautiful as it is painful."
Jessica Gottlieb, PhD
Associate Professor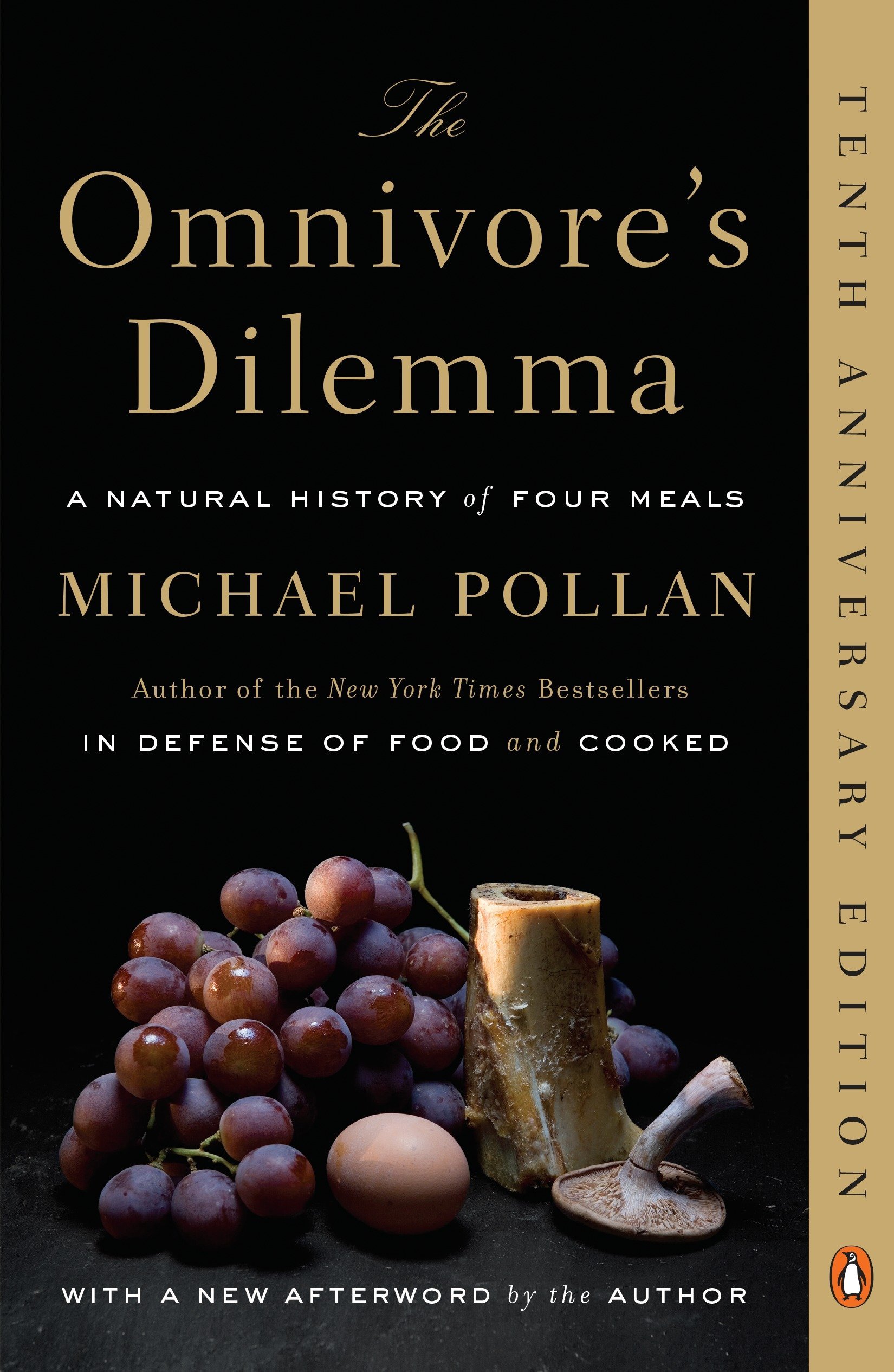 The Omnivore's Dilemma: A Natural History of Four Meals, Michael Pollan. "They say some people eat to live and others live to eat—I am in the latter camp. I love to cook and always look for the best BBQ and breakfast tacos wherever I go. This book challenged me to reflect on the economic, environmental and moral implications of my relationship with food. Pollan is not preachy, but he does lay bare the implicit costs of industrial agriculture, fast food and the unintended consequences of food labeling as he traces the origins of his meals. The book overarching philosophy of 'eat food, not too much, mostly plants' is a pretty good rule to dine by."
Blake Heller, PhD
Assistant Professor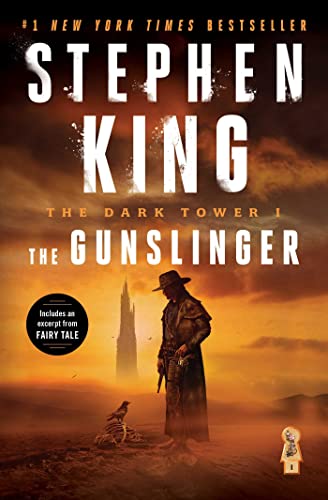 The Gunslinger, Stephen King. "The first sentence of this book is a masterpiece in itself. Themes include obsession, perseverance and the quest for knowledge. While disguised as a good vs. evil parable, this book challenges the limits of human comprehension; sacrifice is a part of life."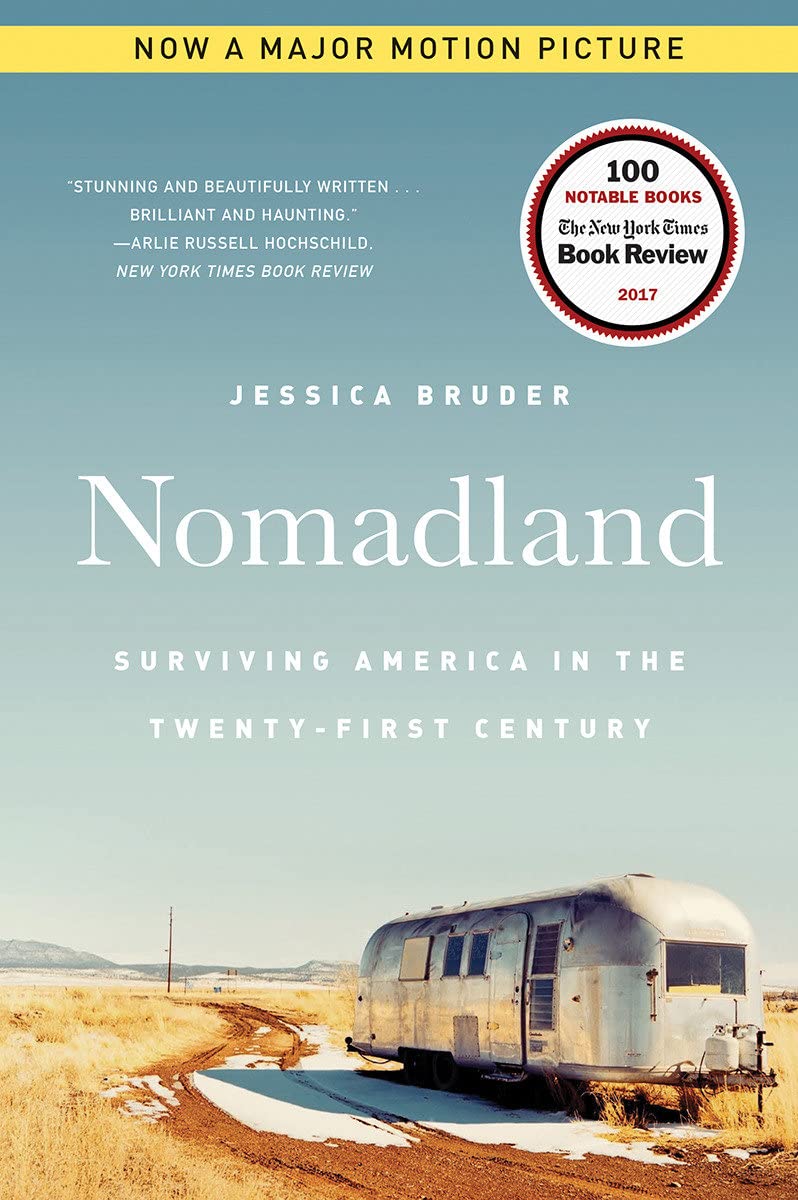 Nomadland: Surviving America in the Twenty-First Century, Jessica Bruder. "This book changed my perspective on retirement and should be recommended reading for any career level. While this book presents difficult tales of human life, it still retains the underlying message of hope."
Emily Janowski, MBA
Program Director, Office of the Dean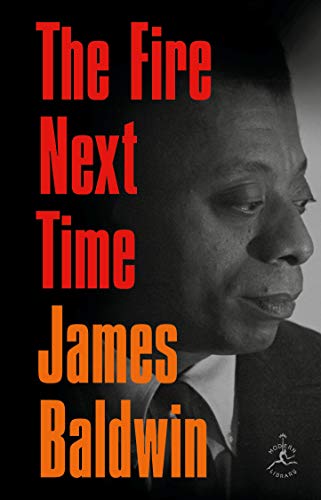 The Fire Next Time, James Baldwin. "A completely fundamental reading for anyone trying to understand race in the United States. I admire Baldwin for how clear-eyed he is while giving an existential account of risk and hope."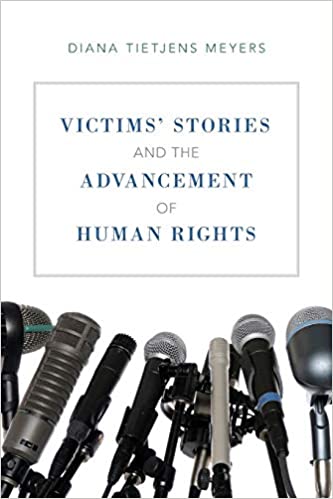 Victims' Stories and the Advancement of Human Rights, Diana Tietjens Meyers. "It has worried me how human rights language and activism have lost traction in the last decade. A philosopher, Meyers, cautions us against demanding a 'perfect' victim to human rights abuses."
Johanna C. Luttrell, PhD
Instructional Assistant Professor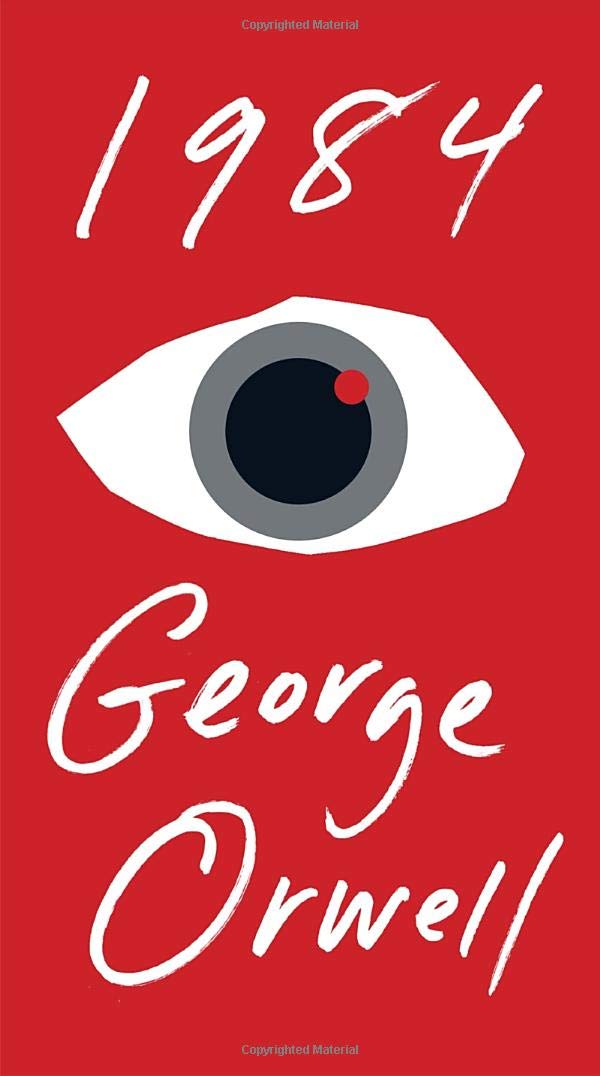 Nineteen Eighty-Four, George Orwell. "Nineteen Eighty-Four was written over 70 years ago to warn the future about the dangers of censorship, government surveillance, propaganda and totalitarianism. This classic helped popularize many contemporary terms and phrases, such as Big Brother, doublethink, Orwellian, thoughtcrime and the Ministry of Truth. Orwell would be alarmed and fascinated that much of what he wrote has occurred in certain contexts or could occur."
Scott Mason, MPA, CPM
Program Director, Academic Advising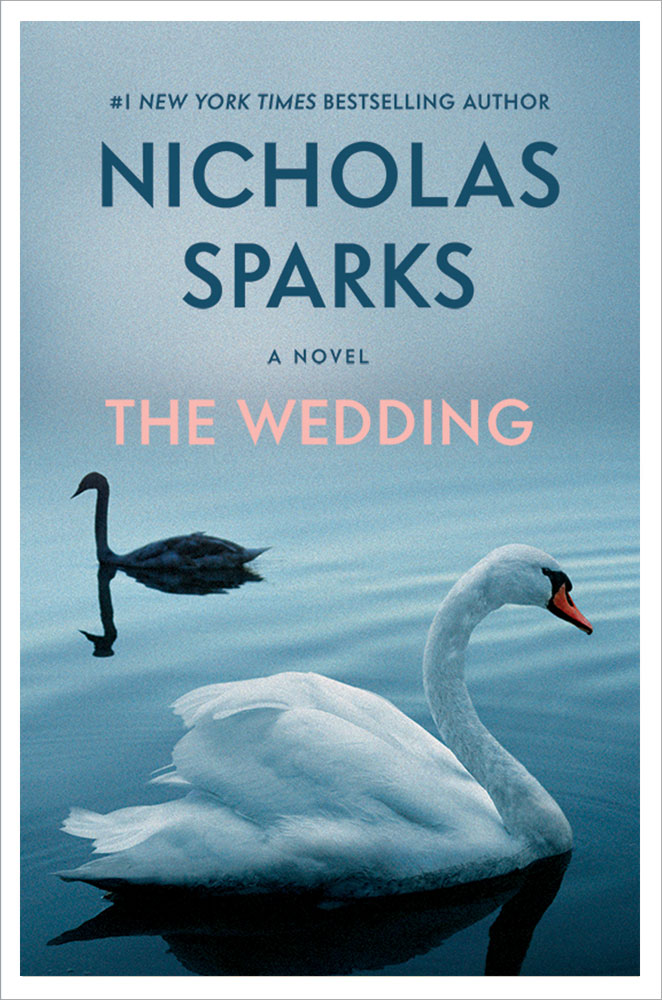 The Wedding, Nicholas Sparks. "It is an inspiring story about a love that had grown cold but was renewed and transformed. It captured raw and real moments that many couples in marriages/relationships face. This book has stuck with me over the years because it reflects the true essence of finding love again."

Jessica Ruland, MPP
Program Director, Internship Programs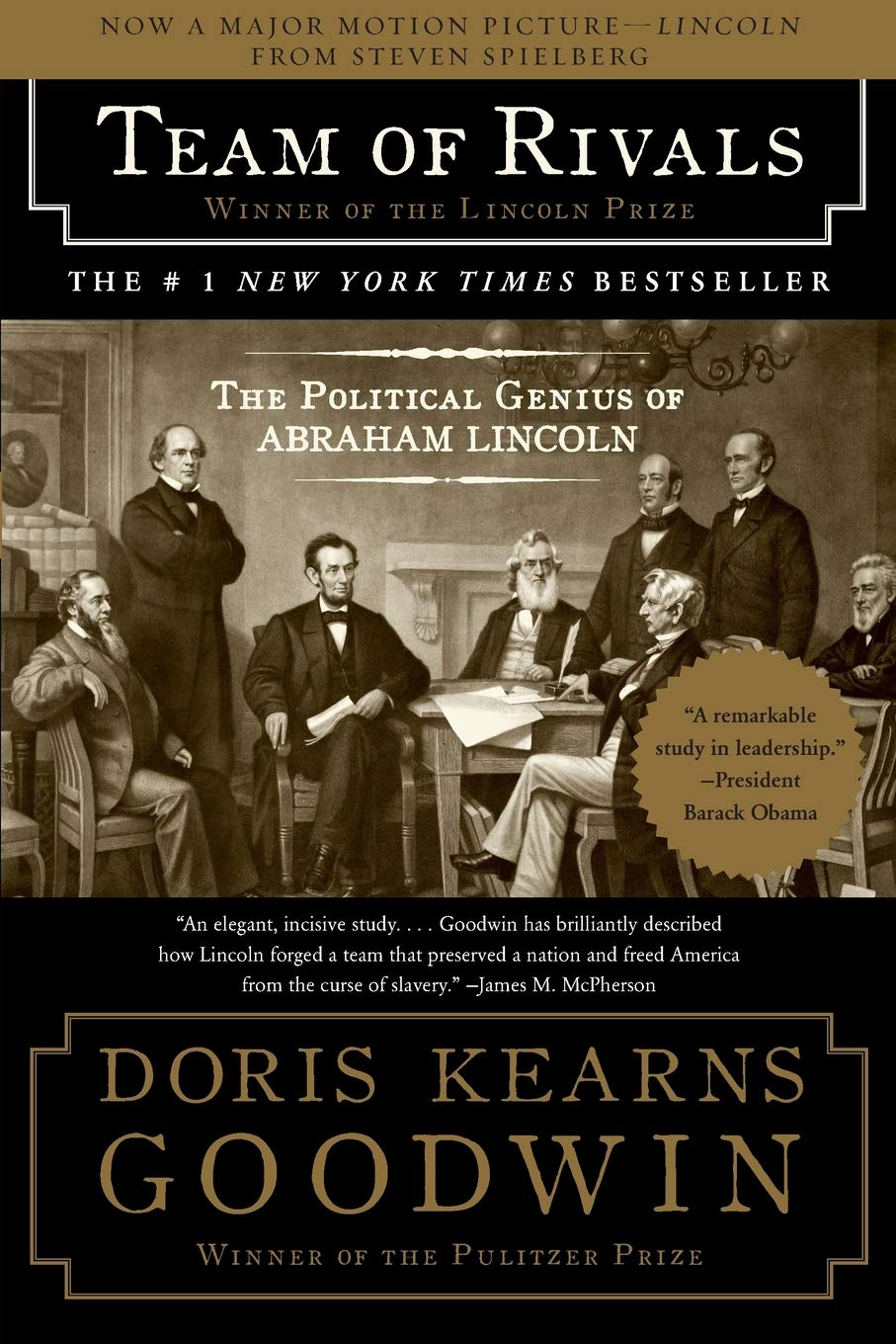 The Team of Rivals: The Political Genius of Abraham Lincoln, Doris Kearns Goodwin. "Pulitzer Prize-winning historian Doris Kearns Goodwin tells how Abraham Lincoln's wisdom and personality converted past foes into ardent admirers and helped the Union win the Civil War."
Chase Untermeyer
Professor of Practice
Former US Ambassador to Qatar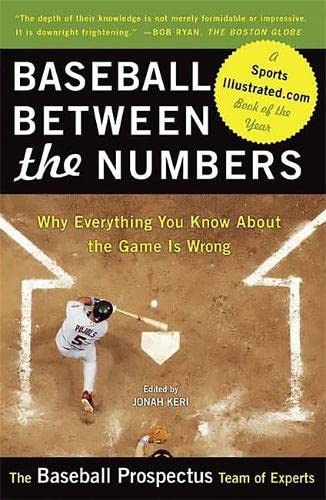 Baseball Between the Numbers: Why Everything You Know About the Game Is Wrong, The Baseball Prospectus Team of Experts. "This book opened my mind to a new way of thinking about baseball evaluation that has proven to impact the game. For Hobby School students, it could provide thought-provoking, applicable approaches to quantitative analysis from a field not commonly studied in pursuit of a public policy degree."
Isaiah Warner, MA
Program Director, Information Technology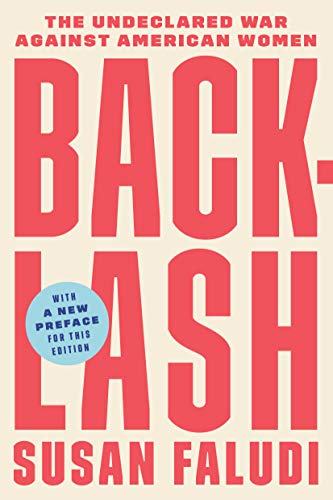 Backlash: The Undeclared War Against American Women, Susan Faludi. "This book traces the decade-long backlash against the gains of second-wave feminism and debunks the myths and misleading media reporting that women were worse off after the women's movement of the 1970s. At the current moment, Backlash is an alarm bell for every generation, especially marginalized groups, reminding us of the dangers that we still face."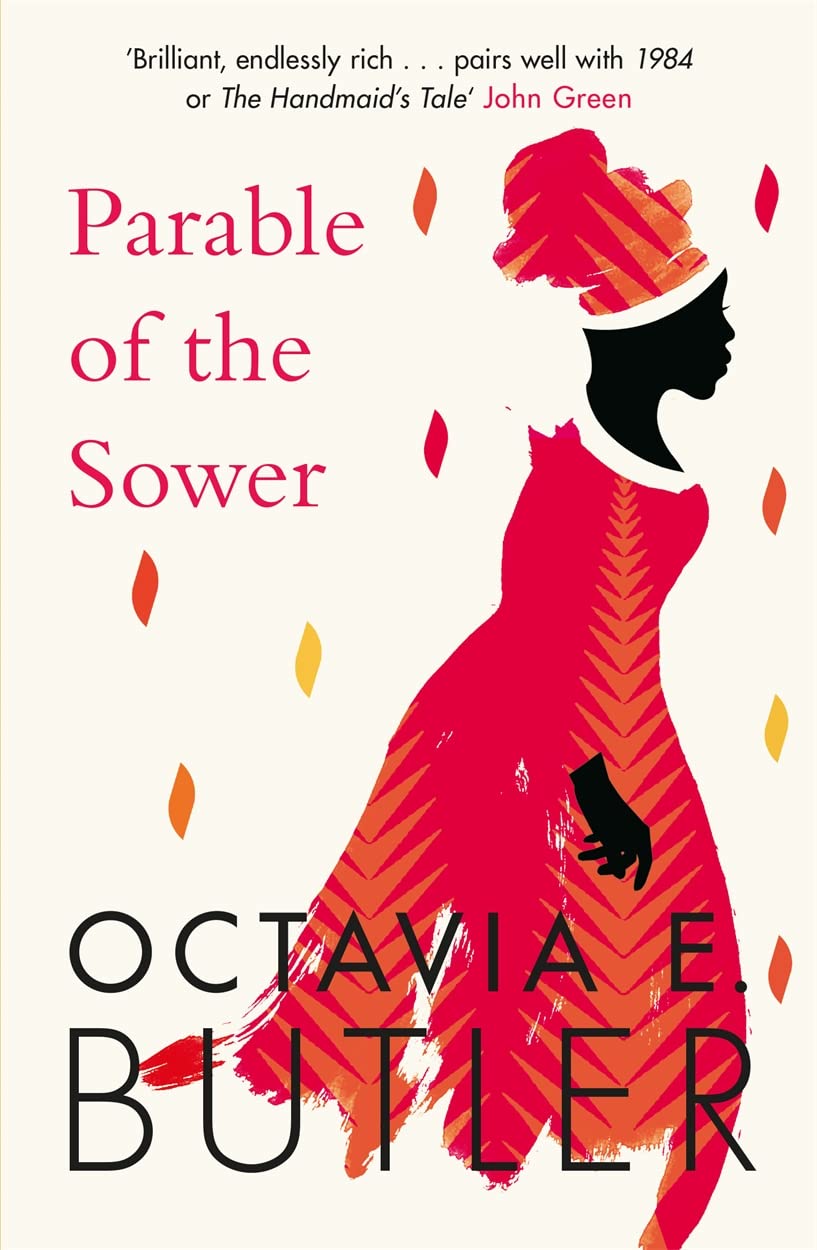 Parable of the Sower, Octavia Butler. "Lauren is a Black 15-year-old living in Los Angeles in 2024 amid climate change and the breakdown of society who equips herself to survive and move forward in an uncertain world. Octavia Butler's prescience about our current world is stunning, offering a path forward through interdependence and community-building and providing hopeful solutions for today's readers."
Abby Whitmire, CFRE
Director of Advancement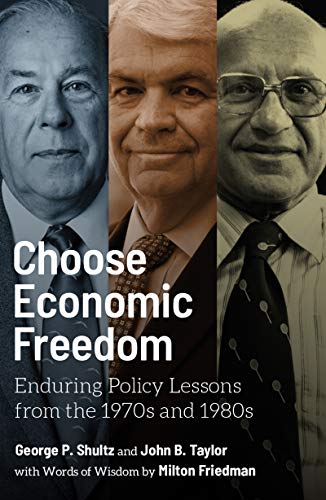 Choose Economic Freedom: Enduring Policy Lessons from the 1970s and 1980s, George P. Shultz and John B. Taylor. "Although this book is about the economic conditions in the 1970s and 1980s, it is a timely book for readers who want to know more about US economic history and how it relates to our current time."
M.C. Sunny Wong, PhD
Associate Dean for Graduate Studies
Professor