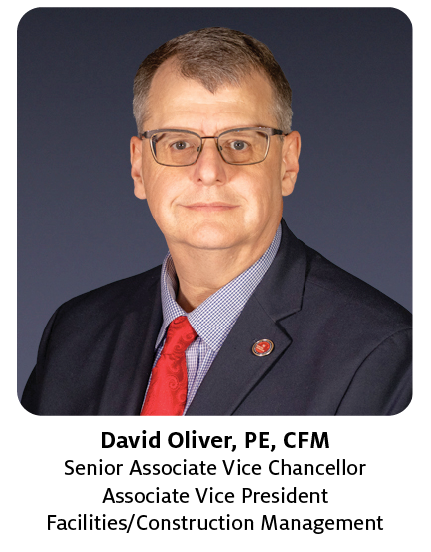 Welcome to the University of Houston
Facilities/Construction Management is committed to Building Futures and Maintaining Excellence. We are the facilities business experts who reliably plan, build, operate and maintain the University's facilities all in support of the University's broader mission. Our dedicated staff consist of engaged team members that pursue excellence in project planning, project execution, business services, facility maintenance and facility operations. We openly and honestly communicate with our customers and encourage you to contact us directly with any problems or concerns through our communication pipeline, FIXIT.
We are proud to receive the 2021 TAPPA Stars Across Texas Award.  The TAPPA Stars Across Texas Award is designed to recognize and advance excellence in the field of educational facilities on outstanding achievements in facilities management.