Thanks to all of our 2015 underwriters for our best Table Talk yet!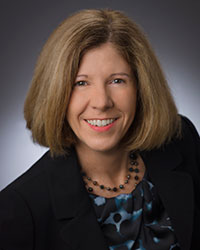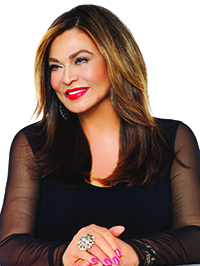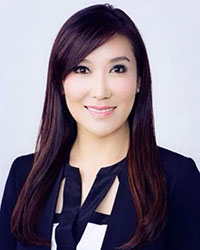 Friday, March 6, 2015,
at the Hilton Americas, Houston
Co-chairs: Caroline Fant and Mandy Kao
Honorary Chair: Tina Knowles
11:00am Reception | 12 noon to 1:30pm Conversations over Lunch
Converse. Share. Learn.
Table Talk is a fascinating combination of conversations over lunch, led by dynamic women of various cultures, professions and experience at each table. Table Talk benefits the Women's, Gender & Sexuality Studies Program and the Carey C. Shuart Women's Archive and Research Collection at the University of Houston.
The Shuart Women's Archive collects, preserves and shares the stories of women's contributions to Texas and Houston. The WGSS Program combines theoretical and empirical studies, to give students the tools to analyze gender dynamics of the past and present to build a fair future.
---
CONVERSATIONALISTS
---


Host Committee:
Farida Abjani, Dina Alsowayel, Laura Arnold, Annette Bracey, Shannon Buggs, Eileen Campbell, Elizabeth Campbell, Gina Carroll, Janet Clark, Sarah Cooper, Cheryl Creuzot, Samira-Akbar Dharani, Melissa Edwards, Diane Englet, Diedra Fontaine, Andi Georgsson, Val Gibbs, Eleanor Gilbane, Melanie Gray, Shikha Gupta, Yasmine Haddad, MaryScott Hagle, Ursula Hall, Harriet Hart, Leslie Hassen, Christine Holland, Leisa Holland-Nelson, Anika Jackson, Jane Jones, Chinhui Juhn, Sippi Khurana, MD, Bridgitte Shen Lee, Deneice Leigh, Gina Li, Fatima Mawji, MD, Sneha Merchant, Susana Monteverde, Terry Morales, Mary Murray, Swati Narayan, Chau Nguyen, Thi Nguyen, Huma Nuwab, MD, Sharon Michael Owens, Kim Padgett, Sue Payne, Munira Pnajwani, Beverly Robinson, Sally Russ, Yava Scott, Joy Sewing, Carey Shuart, Diana Sun, Amy Sung, Tammy Tran Nguyen, Kris Woods, Cynthia Xue, Nihala Zakaria, Lily Zhang, MD