Sociology in Action Lecture
Save the Date: Celebrating 10 years of the Sociology in Action lecture series with special guest Dr. Greg Scott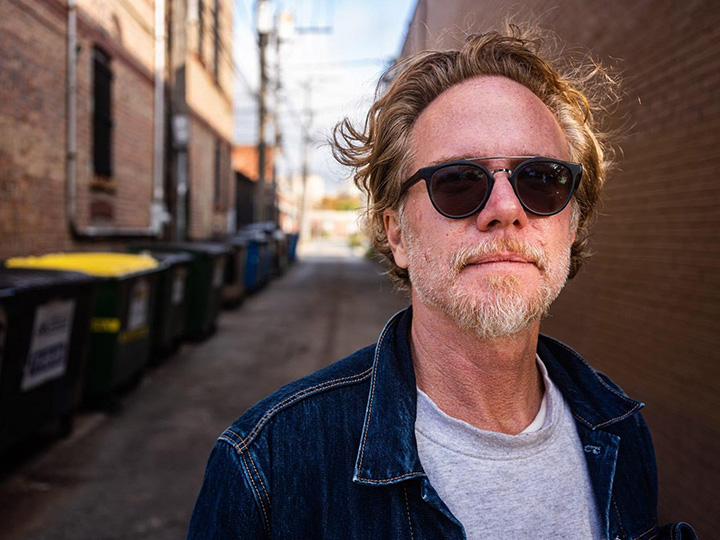 Guest Speaker:
Greg Scott, Ph.D.
Professor and Director of Graduate Studies (Sociology)
DePaul University, Chicago, IL
Thursday, March 2, 2023  |  4:00 p.m. CST  |  Elizabeth D. Rockwell Pavilion

Event Flyer
About this Lecture
In this talk, Dr. Greg Scott considers the problems and prospects of using visual research and arts-based methods to examine and portray vulnerable persons and communities, including former prisoners, people who use drugs, sex workers, and the chronically unhoused. He will reflect critically on his use of ethnographic filmmaking, documentary photography, virtual reality experience-making, participatory architectural design, and large-scale sculpture to understand and depict the lives and concerns of disenfranchised populations. Throughout the talk, Dr. Scott will address the ethical conflicts and quagmires of using visual methods to document the lives of people operating on the margins.

About Sociology in Action
Celebrating Sociology in Action is the 10th anniversary of our annual "Sociology in Action" lecture. This year, the sociology department will host a series of events to showcase the accomplishments of the department and the discipline.
Contact person: Sheila Katz
Funding provided by the Elizabeth D. Rockwell Center on Ethics and Leadership at the Hobby Center and the Media and the Moving Image Initiative.


---
Past SIA Lectures
Skills of the "Unskilled": Work, Gender, and Mobility Among Mexican Migrants
Guest Speaker:

Jacqueline Hagan, Ph.D.


Kenan Distinguished Professor of Sociology
The University of North Carolina, Chapel Hill

Most labor and migration studies classify migrants with limited formal education or credentials as "unskilled." Despite the value of migrants' work experiences and the substantial technical and interpersonal skills that they developed throughout their lives, the labor-market contributions of these migrants are often overlooked and their mobility pathways poorly understood. "Skills of the "Unskilled'" reports the findings of a 10-year binational study that included interviews with 320 Mexican migrants, along with worksite observations and employer interviews in North Carolina and Mexico. The study explores these migrants' lifelong human capital and identifies mobility pathways that are associated with the acquisition and transfer of skills across the migratory circuit, including reskilling, occupational mobility, job jumping (brincando) and entrepreneurship.

Event Recording  |  Monday, March 28, 2022  |  2:30 - 4:00 p.m. CST

Meeting ID: 822 7374 0282
Passcode: 470983

 

Event co-sponsored by: 

---
Bad Apples Come from Rotten Trees in Policing: Pursuing Racial Equity
Guest Speaker:
Dr. Rashawn Ray,
David M. Rubenstein Fellow, The Brookings Institution
Professor of Sociology, University of Maryland
Tuesday, March 9, 2021, 3:00 - 4:00 p.m. (CST)


Punching the Jailhouse Clock - Investigating Inequality at Work in an American Prison
Guest Speaker:
Dr. Michael Gibson-Light
February 18, 2020, 3:00 - 4:00 p.m. (CST)
Rockwell Pavilion, MD Anderson Library