Arturo E. Hernandez, Ph.D.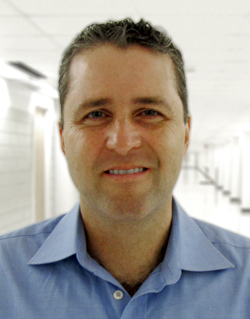 Heyne Building, Room 239B
713-743-8354
aehernandez@uh.edu
Lab Website: https://uhlnbb.org/
Personal Website: https://www.hernandezarturo.com/  
Biographical Summary
Joined University of Houston faculty in 2003. During the past twenty years, he has been investigating the nature of language processing using both behavioral and neuroimaging methods to inform his work. His view is very much in line with the current emergentist view of language in which language development, processing and its neural bases are a reflection of multiple processes interacting at multiple levels. Although his work has focused on lexical level processing with bilingual speakers, he uses this focus as a manner to investigate questions of interest to cognitive and developmental psychologists. This is reflected in theoretical work in which he makes a link between learning in non-linguistic, monolingual and bilingual domains. 
Research Interests
Cognitive Neuroscience
Bilingual Language Processing
Second Language Acquisition
Laboratory for the Neural Bases of Bilingualism
Teaching
Cognitive Psychology
Foundations of Cognitive Neuroscience
The Bilingual Brain
Selected Publications
Complete List of Published Work on Dr. Hernandez's Google Scholar Page