Assistant Professor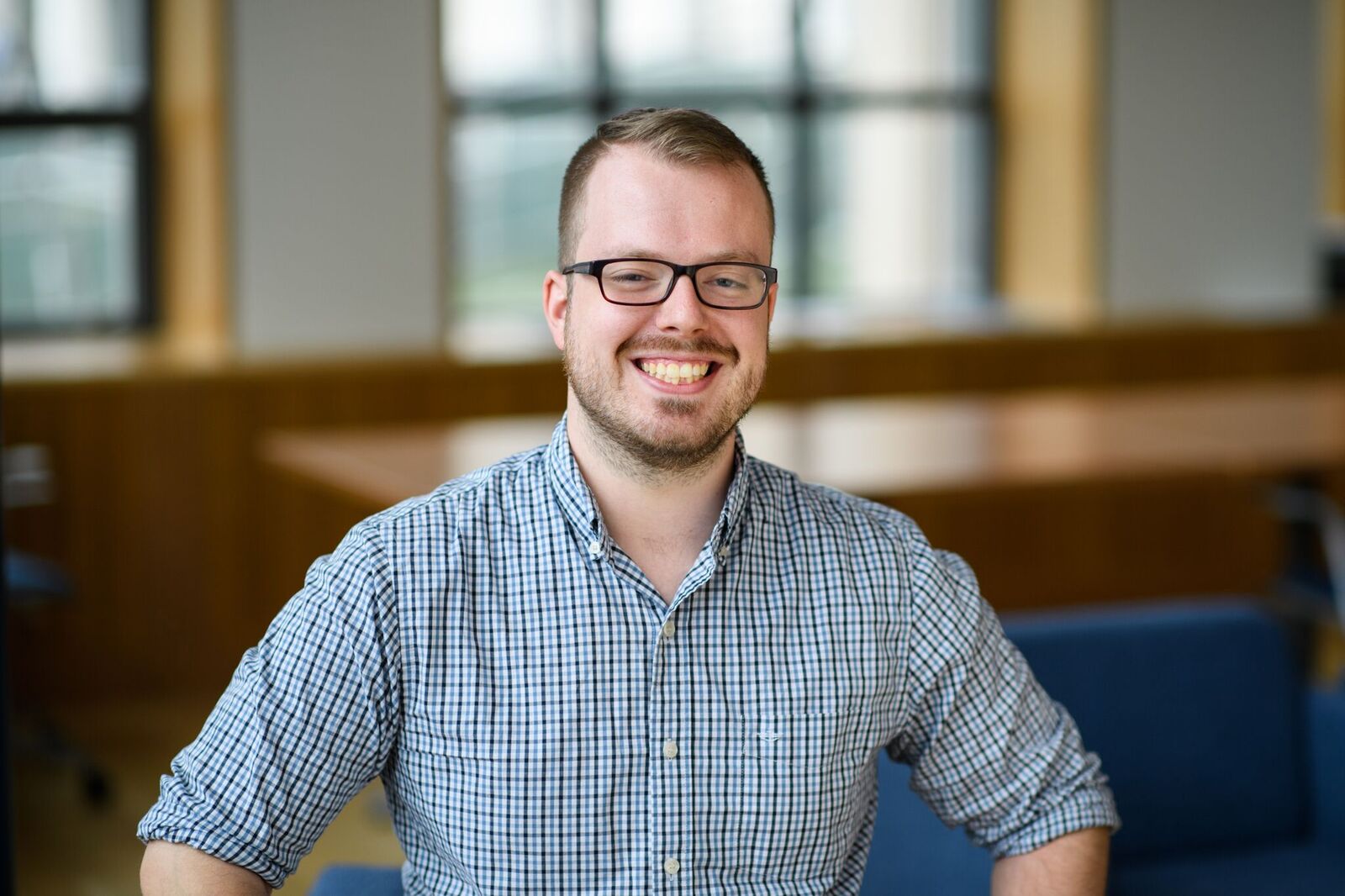 Ph.D., Politics and Social Policy, Princeton University
M.A., Politics, Princeton University
Office: PGH 366
Email: mkistner@central.uh.edu
Phone: 713-743-2523
Research Interests

American Political Institutions
Campaign Finance
State Politics
Elections
Computational Social Science
Biographical Summary
Michael Kistner is an assistant professor in the department of political science. He received his Ph.D. from Princeton University and his B.A. from Illinois Wesleyan University. In his research, he explores how campaign finance, legislative organization and electoral concerns affect public policy and representation, particularly in American state politics. Kistner's work combines the collection of large-scale observational data with quantitative social science tools like machine learning, formal modeling and Bayesian methods. He has several articles forthcoming in notable journals of political science, including the Journal of Politics.
Education
Ph.D., Politics and Social Policy, Princeton University
M.A., Politics, Princeton University
B.A., Political Science, Illinois Wesleyan University
Selected Publications
Kistner, Michael R. (Forthcoming). "Fighting  for  Majorities? Explaining the Development of Caucus Fundraising in American Legislatures." Journal of Politics.
Canes-Wrone, Brandice and Michael R. Kistner. (Forthcoming). "Out  of  Step and  Still  in  Congress?   Electoral  Consequences  of  Incumbent  and  Challenger Positioning across Time." Quarterly Journal of Political Science.