International Affairs Internship Program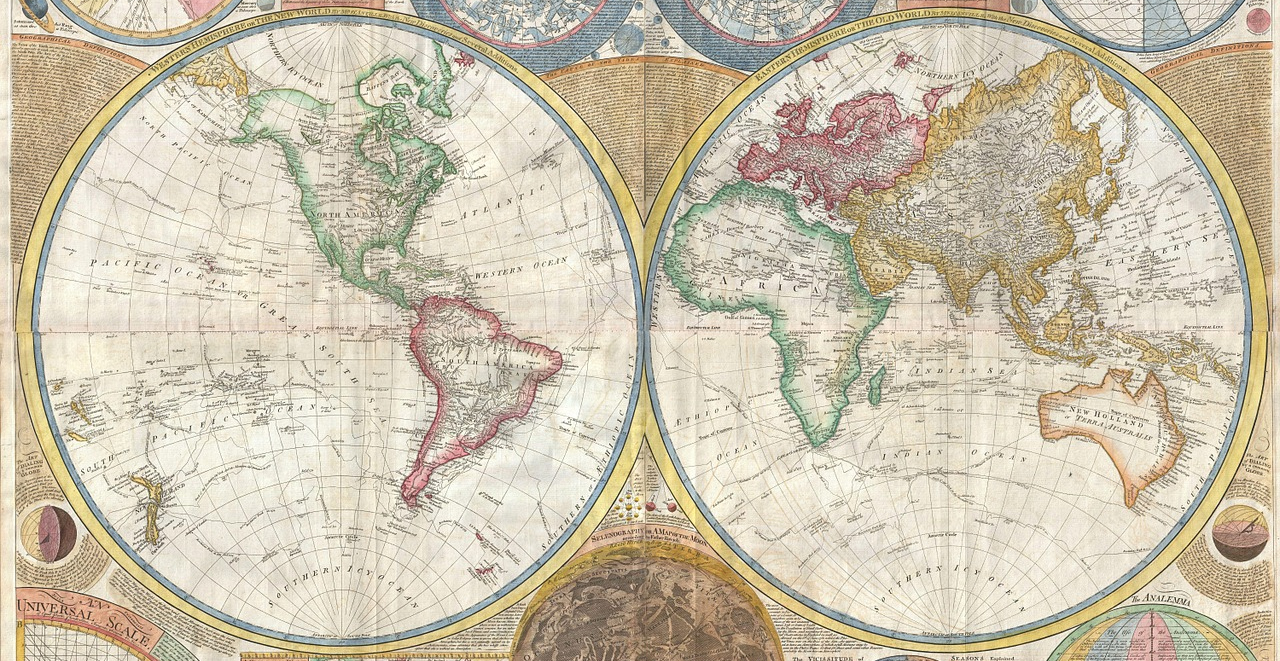 International Affairs Internship Program
Department of Political Science
Center for International and Comparative Studies
The International Affairs Internship Program invites currently enrolled undergraduate students to gain experience in a workplace setting while earning course credit. The internship aims to supplement classroom learning, by providing an opportunity to apply their knowledge and further develop professional skills in a workplace with an international focus.

In the past four years, over 100 IAIP students have interned at numerous consulates (e.g. Britain, France, Turkey, Costa Rica), as well as ExxonMobil, the Houston World Affairs Council, the Mayor's Office of Trade and International Affairs, multiple foreign chambers of commerce, and numerous human rights organizations.

Students accepted into this program enroll in POLS 4391 and will meet with the  IAIP Director (Dr. Özlem Sisman osisman@uh.edu) once each month, and complete monthly reflective assignments in Blackboard  to process their internship experience. Students must complete 6-8 hours of internship per week over the semester and will receive 3 hours of upper-level course credit, which fulfills requirements for Political Science major, National Security minor and Global Citizens credential.
What are the benefits of having an internship?
Apply classroom knowledge to practical situations.
Establish networking contacts that may lead to a full-time job after graduation.
Earn three hours of upper-level POLS credit.
Practice interviewing and explore various career options.
Build your resume with documented experience and interview for a full-time job with confidence.
What are the requirements of this internship?
3.0 GPA in Political Science
2.7 overall GPA
Application Process
Prepare a resume and a professional, personal statement of your career goals and interests.
Submit these materials to Dr. Ozlem Sisman (osisman@uh.edu)
Schedule a meeting with Dr. Sisman to discuss your career goals and internship interests (email osisman@uh.edu to schedule a time).
If you are accepted into the program, register to POLS 4391 (the internship course) during priority registration or during add/drop for the semester.
The internship director will select the list of companies to contact from the internship notebook and from your own research and contacts. This begins the process of submitting your resume and cover letter.
Interview with interested companies and accept an internship position!