Hire a University of Houston Ph.D.
Our graduate students have strong records of accomplishment and promise. Some of our recent graduates have accepted tenure-track faculty positions at University of Wisconsin-Madison, George Washington University, University of Idaho, and CIDE in Mexico City. Others have been awarded research positions and instructorships at University of Chicago, USAID at William and Mary and Gallup. We are excited to call your attention to students entering the academic job market in Fall 2019. For more information about any of our students, please refer to their web sites or contact Professor Ling Zhu the Graduate Placement Coordinator.
American Politics
Yongkwang Kim (Ph.D. expected, May 2020)
Yongkwang Kim is a Ph.D. candidate at the University of Houston, Department of Political Science. His interests include political psychology, public opinion, and experimental design. His current research examines causes and consequences of misperceptions.
Adam Ozer (Ph.D. expected, May 2020)
Adam Ozer is a Ph.D. Candidate at the University of Houston, with a focus on American political behavior, political psychology, political communications, and experimental methods. My research deals with how citizens perceive and utilize source credibility cue in a political information environment that is heavily polarized along partisan lines. Prior to my time in Houston, I earned a Masters in Political Science at SUNY Stony Brook, and a Bachelors in Political Science and International Studies at Susquehanna University.
---
Comparative Politics 
Susan Achury PhD (2019 expected)
Dissertation Title: The impact of formal authority in Latin American constitutional justice
Dissertation Committee: Lydia Tiede (Chair), Eduardo Alemán, Tanya Bagashka, and Julio Ríos-Figueroa.
Susan Achury is a Ph.D. candidate in the Department of Political Science. Her research agenda explores when and how institutions matter to explain political behavior and policy outcomes. In her dissertation, she analyzes how rarely studied judicial institutions related to formal authority shape the ability of high courts to influence public policy. She argues that broadening the type of actors who can initiate a complaint (accessibility) and broadening courts' jurisdiction to hear certain types of cases (scope), as well as limiting constraints on courts' voting rules (decisiveness of the court), all increase the frequency in which courts rule against the preferences of lawmakers (i.e., legislators and executives). Using original data and a variety of statistical techniques, she provides a comparative study of Latin American systems of constitutional adjudication with case studies on Costa Rica and Peru. She shows that formal authority of courts moderates their deference to elected branches when facing conditions that facilitate coordinated retaliation by the government against courts. The findings suggest that the interaction between judicial institutions and political contexts should be reassessed and inform institutional development. Her dissertation contributes to identifying combinations of judicial institutions that generate good governance and enhance human development in Latin America. Her work on other institutions has been published in Party Politics and Electoral Studies.

Susan is a lawyer from La Universidad Nacional de Colombia and received an M.A. in Political Science from the University of Texas at El Paso in 2013. She is writing her dissertation with the support of the CLASS Dissertation Completion Fellowship 2018-9 and will graduate in May 2019.
---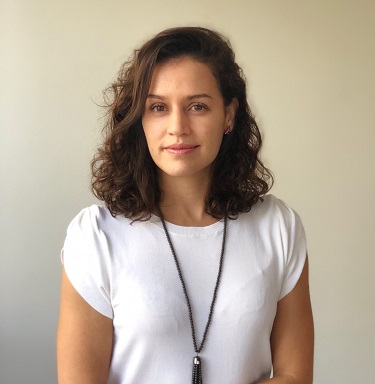 Emilia Barreto PhD (2019 expected)
Dissertation Title: Environmental Policy in the European Union
Dissertation Committee: Tanya Bagashka (Chair), Ling Zhu, Ryan Kennedy
Emilia's research is grounded in the intersection of international relations, comparative politics and comparative policy studies. For instance, her dissertation examines the influence of the European Union on member-states' climate policy as well as of domestic politics on climate policy. Initial findings suggest that although the EU is autonomous in the climate area, a few powerful member-states have some leeway over policy implementation and that climate policy is influenced by domestic politics, even in an international setting such as the EU. In addition, Emilia is interested in how international and domestic politics overlap and affect individuals; thus, her research also incorporates discussions of gender, race and development issues.
---
International Relations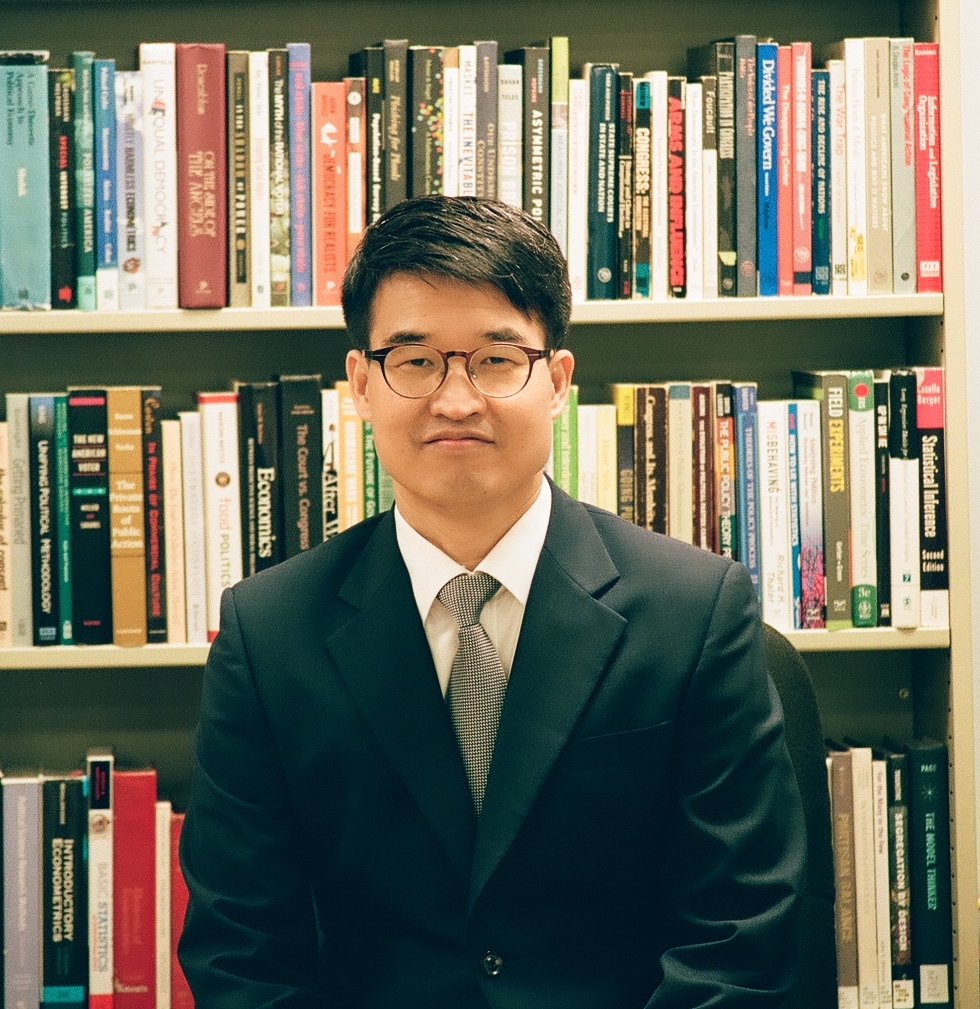 Haeyong Lim (PhD 2019 Expected)
Email: hlim8@uh.edu
Dissertation Title: Three Essays on the Political Economy of Transparency: How Transparency Changes Domestic Governance, Foreign Investment, and Redistribution.
Dissertation Committee: Tanya Bagashka (Co-chair), Pablo Pinto (Co-chair), Patrick Shea, Tyson Chatagnier, Nathan Jensen (UT)
As a researcher in the field of international political economy (IPE), Haeyong studies the role of the informational environment in political economy, more specifically, the political economy of transparency – mechanisms that facilitate the release of information about government policies and performances to outsiders. The essence of transparency is to guarantee outside access to the information. Because information affects political actions and interactions, different levels of transparency could have different effects on political and economic phenomena, such as investment and redistribution. He is contributing to this research area by examining the role of information to the context of international institutions and inequality and redistribution.
---
Political Theory 
Roger Abshire PhD (2018 expected)
Dissertation Title: The Problem of Constitutional Discretion
Dissertation Committee: Jeremy D. Bailey, Jeffrey Church, Brandon Rottinghaus, George Thomas
Roger's research and teaching interests focus on American Political Thought, American Political Development, Modern Political Thought, Constitutionalism, Constitutional Law, Judicial Process, and American Politics. He has presented several papers in these fields and has taught an undergraduate Constitutional Law course. His dissertation, titled "The Problem of Constitutional Discretion", traces the institutional and theoretical development of three discretionary constitutional powers (legislative procedural rule making, the presidential pardon power, and jurisdictional equity), and argues that the constitutionalization of discretionary power undermined the American constitutional project.
---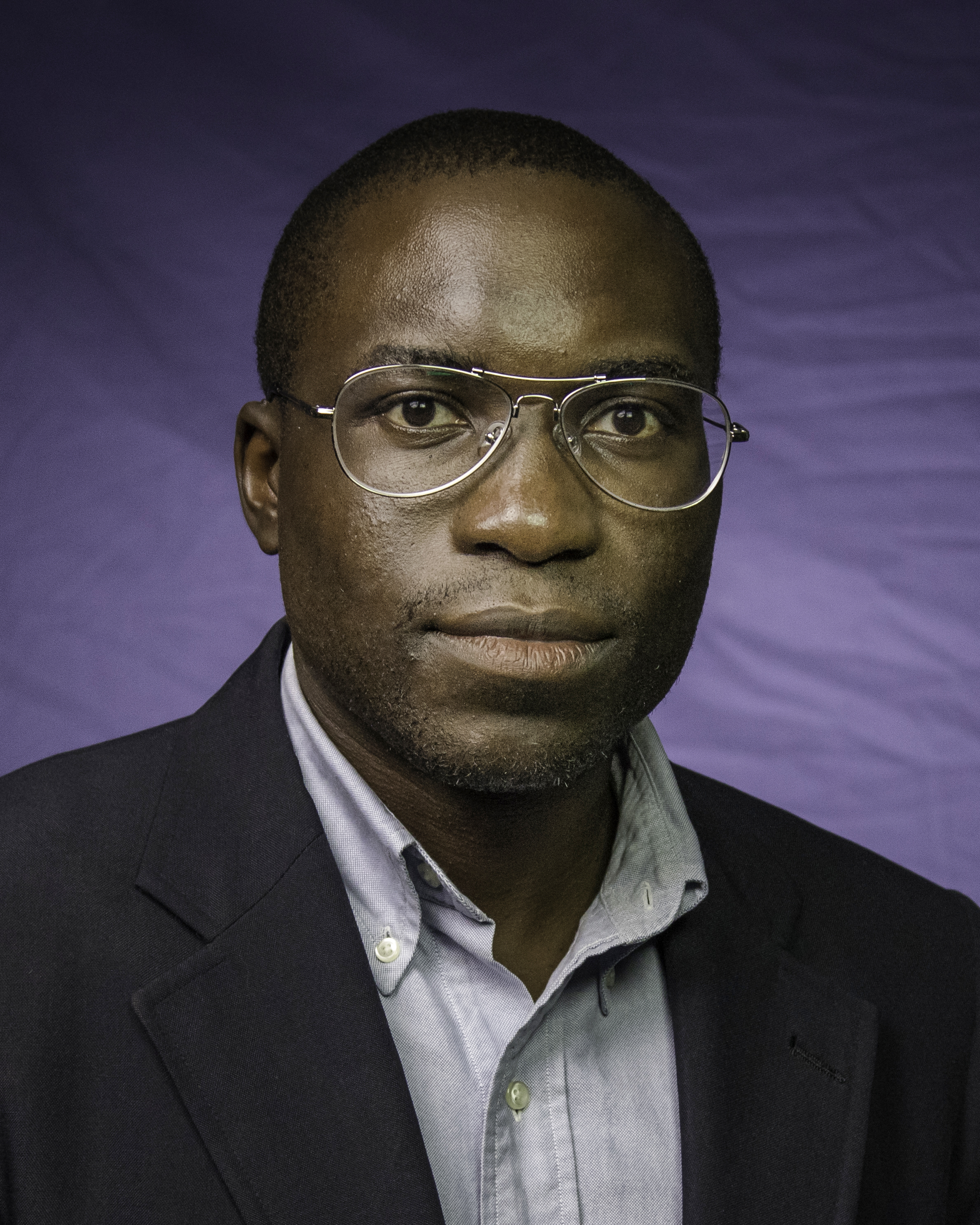 Ndifreke Ette PhD (2018 expected)
Dissertation Title: Carl Schmitt's Middle Course: 'The People' as Actors within the Constitution
Dissertation Committee:  Jeffrey Church (Chair), Jeremy Bailey, Alin Fumurescu, Peter C. Caldwell (External Adviser, Rice University)
Ndifreke Ette is a Ph.D. Candidate in the Department of Political Science, where his research focuses on democratic theory, modern political thought, constitutionalism in the Weimar Republic and Carl Schmitt's political thought. His dissertation investigates Carl Schmitt's ideas on popular participation in politics. At University of Houston, Ndifreke has taught courses on American Government and the political theory of modern Conservatism and Progressivism.
---