Explore the Possibilities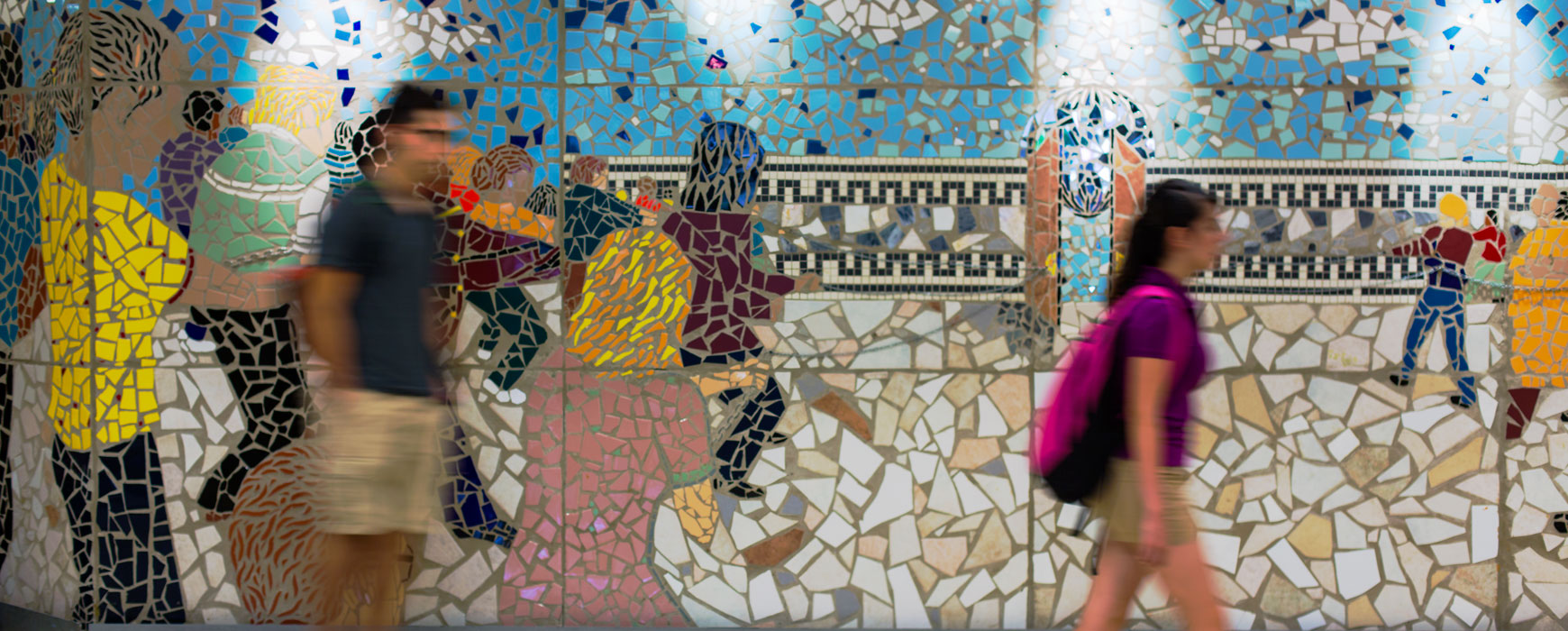 Enrollment Options
Our MSW Program now offers Face to Face, Hybrid, and Online Instruction. Beginning Fall 2016, we are offering one of only a small number of dual degree programs in social work and public policy available nationally. The new MSW/MPP dual degree program allows students to earn a master's degree in social work (MSW) and public policy (MPP) concurrently.  [Read More...]
Research
A new research center has been established thanks to a grant from the W. K. Kellogg Foundation. The $500,000 grant will create the Center for Latina Maternal and Family Health Research, an academic -community partnership that joins forces with community agencies to serve children and families in need. [Read more...]
New Faculty Openings
We have open searches for two faculty positions; Open Rank and Assistant Professor.
Student Support
A new, $2.6M four-year HRSA grant will fund 26 full-time students in a program called SHINE, Students in behavioral Health INcreasing diversity in Education and the workplace. SHINE students will receive $25,000 to cover tuition, fees, living expenses and health insurance. [Read More...]
Endowments
Houston entrepreneurs and philanthropists Victor and Barbara Samuels have extended their commitment to the GCSW and the social work profession with a $1 million gift to support student scholarships. [Read more...]

The Huffington Foundation has pledged $2 million over four years to fund the Brené Brown Endowed Chair. [Read more...]
Social Justice Advocacy
The GCSW provides support, mentorship and guidance for students who wish to engage in social justice activism. This fall, second year student MSW student Maranda Harris has spearheaded Social Justice Solutions, a series of community forums to explore solutions to deadly force and the fatal shootings of African Americans. [Read more...]
Field Placements
Deep community connections and affiliations with over 300 different sites offer students a range of opportunities for field placements throughout the greater Houston area.