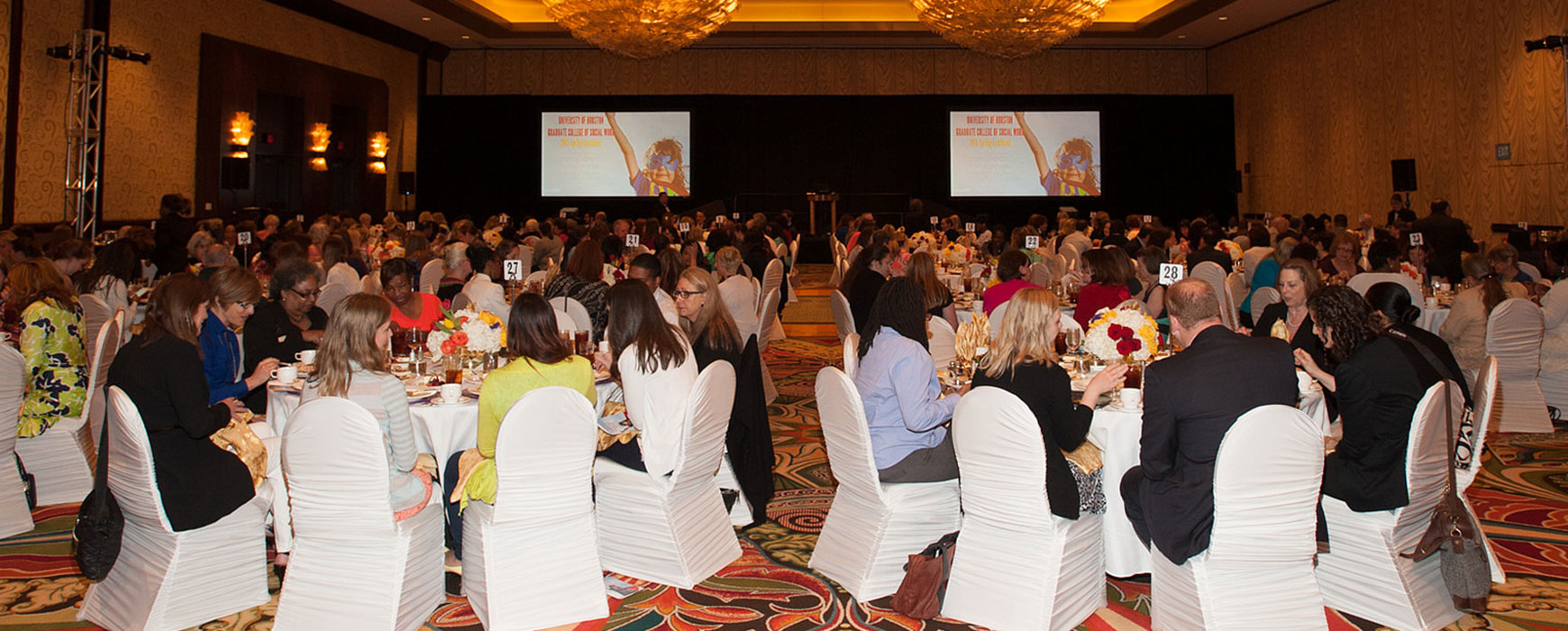 Top News
GCSW Professor Researches Cancer Care with Zeal, Empathy
In her research, Torres identifies factors that contribute to disparities in hopes of developing strategies that may, eventually, eliminate those inequities. With her own experiences in mind, Torres pursues her research with fierce determination and empathy.
MSW Student Leads Healthy Cooking Classes Featuring African Diaspora Inspired Recipes
Bolling is leading Oldways' A Taste of African Heritage cooking class, a six-week program held on Sundays to teach people, especially families, how to cook more healthful, plant-based dishes focused on African, Caribbean, South American and Southern United States cuisine.
Dr. Patrick Bordnick Discusses Virtual Reality Lab in Cancer Research UK Science Blog
A small feasibility study conducted by Patrick Bordnick, from the Graduate College of Social Work at University of Houston, showed that smokers who received VRT had significantly lower nicotine cravings and smoking rates.
GCSW Office of Field Education Recognized in the UH President's Higher Education Community Service Honor Roll
For the second year in a row, UH was named to the President's Higher Education Community Service Honor Roll presented by the Corporation for National and Community Service. UH was named as a member of the Honor Roll with Distinction. It is the only public institution from Texas to earn a place on this list.
New UH Social Work Dean Aims to Enhance College's National Reputation
For the first time in 15 years, the University of Houston Graduate College of Social Work (GCSW) will have a new leader. Professor Alan J. Dettlaff of the University of Illinois at Chicago has been selected to serve as dean of the GCSW. 
Upcoming Events