Next Stop for the Global Supply Chain: New Tech for Networks
May 10, 2023
By Chris Becker
"I don't really have to explain what a supply chain is anymore because everyone who has waited for a pair of Nikes or some other specialty product now understands it."
Margaret Kidd, sought-after expert and director of the University of Houston Supply Chain & Logistics Technology program from the Cullen College of Engineering - Technology Division, believes now is the time for all stakeholders in the global supply chain, from those who source the raw materials for manufacturing to those who deliver goods to consumers, to catch up with Europe and Asia. This means embracing digitization, automation and data-sharing technology into logistics networks. She points out both the Port of Houston and Port Freeport, who benefited from shifting trade from West Coast ports during the most volatile months of COVID, have major capital projects underway to expand the capacity of their ship channels.
"U.S. ports and transportation systems operated under a huge strain during COVID," said Kidd. "From my lens, Houston and Freeport met these challenges, and are making the necessary investments for 21st-century expanded competitive advantage."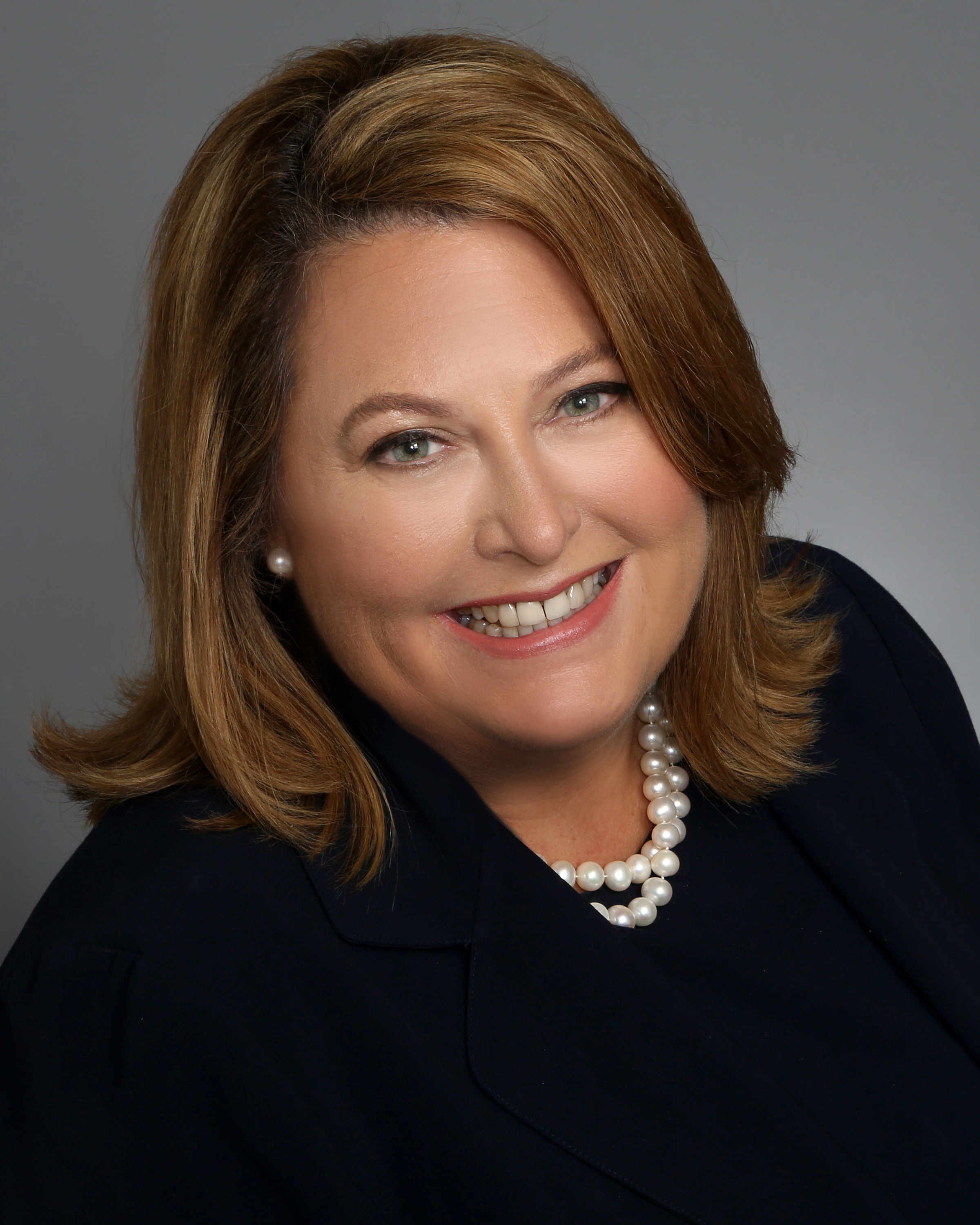 The challenges the world experienced during the COVID-19 pandemic as a result of global supply chain issues, including manufacturing and delivery delays, and price increases due to increased demand, continue to impact businesses and consumers. Inflation remains at an all-time high, and the ready-availability of goods, including food, gas, computer chips, and antibiotics, is still unpredictable. Meanwhile, the potential for military conflict between China and Taiwan and the ongoing war between Russia and Ukraine, each country a major supplier of commodities to the world's farming and oil and energy industries, present significant post-pandemic supply chain challenges for the U.S.
"Supply chains are only as strong as their weakest link," said Kidd. "There was clearly a wakeup call that the lack of automation, digitization and sharing of data prevents the optimized flow of goods."
The Supply Chain & Logistics program, one of three STEM-certified programs in Texas, is designed to prepare students to navigate the complexity of our global, interconnected economy, and compete in a profession that offers hundreds of career opportunities.
Despite recent and widespread tech and manufacturing layoffs, there is a shortage of trained logistics personnel. She adds the required skill sets necessary to compete in "Industry 4.0" have become more sophisticated. With that in mind, supply chain students must master 27 hours of quantitative coursework, including math, statistics, economics, accounting, financial evaluation, and quality. Students also have the opportunity to work with cutting-edge data mapping and business simulation technology: Geographic Information Systems (GIS) is embedded into three courses, and Fresh Connection simulation software is embedded in two.
"We've added a student research poster competition to our introductory logistics course," said Kidd. "This is part of an active learning strategy which includes applied projects with our industry stakeholders."
With approximately 150,000,000 consumers within 1,000 miles of the region, and a student population that mirrors the range of cultures found in Houston, UH is the ideal environment for training a workforce ready to meet the supply chain and logistics challenges the U.S. post-pandemic must face.
"Houston is one of the most diverse cities in the country, and the UH student body reflects that," said Kidd. "The true global worker can speak more than one language, and those are my students."
Throughout the worst months of COVID, Kidd shared her insight and expertise on the subject of supply chain and logistics on various networks, including BBC World News and FOX Business.
The UH Supply Chain & Logistics Technology program is a part of the Cullen College of Engineering - Technology Division, and is housed at the UH instructional site in Sugar Land.
Read more