Pilot Study Examines Impact of Qigong on Informal Cancer Caregivers
April 19, 2021
A new pilot study led by the University of Houston College of Nursing examines the benefits of Qigong exercise on informal cancer caregivers. Qigong (pronounced "chee gong") is similar to Tai Chi in that it incorporates slow, gentle movements with breath and body awareness. The study, funded by a three-year, $534,842 grant from the National Institutes of Health, could make way for a larger study of the benefits of a widely available mind-body intervention for cancer caregivers.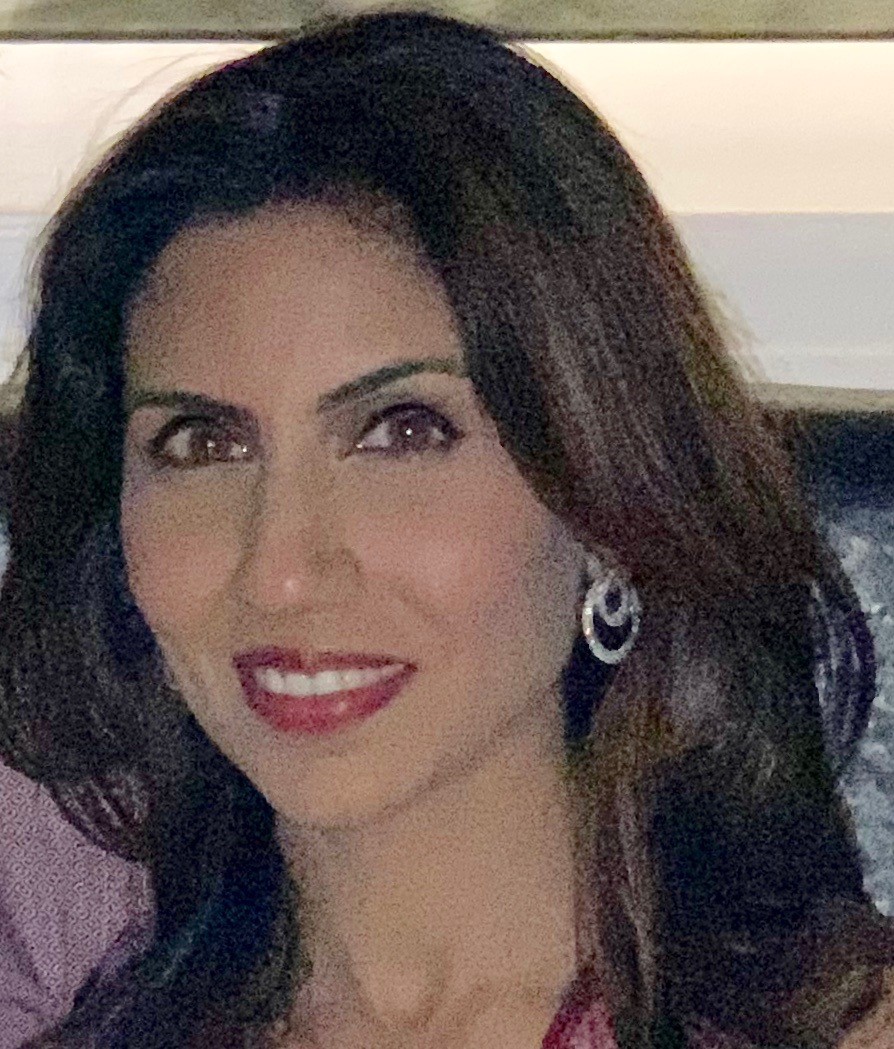 "Reducing caregiving distress has the potential to improve mental and physical health, leading to improvements in supportive care," said Pinky Shani, assistant professor of nursing. "This study, the first providing Qigong virtually on tablets, will determine if it is a feasible intervention, and if it maintains its benefits in an online format with live, intermittent feedback from an instructor."
Informal cancer caregivers refer to a patient's family or friends who provide regular care, a group numbering more than 43 million nationwide providing more than 41 hours of care each week, according to studies. While mind-body exercises are known to improve quality of life, Shani says not all caregivers can access such classes.
"Qigong promotes better connection between the mind and the body and has been shown to improve relaxation and balance while diminishing anxiety and depression," she said. "We know this helps when people take the classes in groups, but we don't know the extent of benefits for those who can access the program online at a time convenient for them."
The 54 participants will be randomly placed in one of three 12-week programs: a community-based class, an online class viewed on provided iPads, or a group offered a manual of activities to manage caregiving. Baseline assessments will be conducted at UH at Sugar Land at the beginning of the study, at 12-weeks, and at a 6-month follow-up.
"We want to explore whether participants adhere to their program, and if the program has an effect on their physical and mental health," Shani said. "The results of this study may provide opportunities to create widely accessible mind-body interventions for cancer caregivers."
The study's co-investigator is Dr. Peter Wayne of Brigham and Women's Hospital, and Harvard Medical School.
Read more