Two Summer STEM Camps Offered Virtually by UH College of Education Programs Include New Girls Coding Academy
June 5, 2020
Elementary and middle school students can learn about coding, digital storytelling and 3D modeling and printing in the annual University of Houston Summer Technology Camps. This year two camps will be offered, both virtually.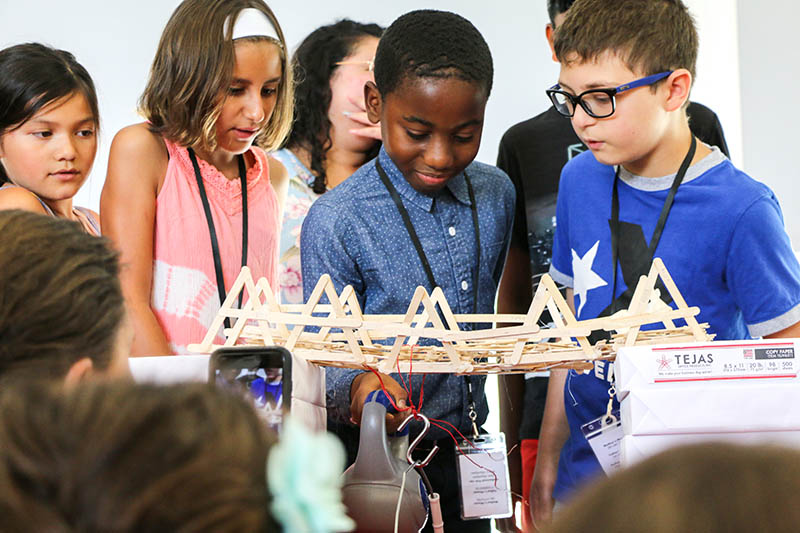 "Because of the current pandemic we cannot be together at our UH at Sugar Land instructional site," said Bulent Dogan, clinical assistant professor for the UH College of Education. "We will be offering our great camps online, and will be adding a second camp for girls."
For the third year, the UH Innovative Technology Challenges for STEM (ITECH-STEM) summer technology camp will be offered for elementary children (rising 3rd-6th graders). Students will learn coding and programming, 3-D printing, digital storytelling and video production. The week-long virtual camp runs from July 20-25 from 9 a.m. to 2 p.m. The fee is $350 with discounts for siblings, teachers and UH staff. Register and find more information on the ITECH-STEM website.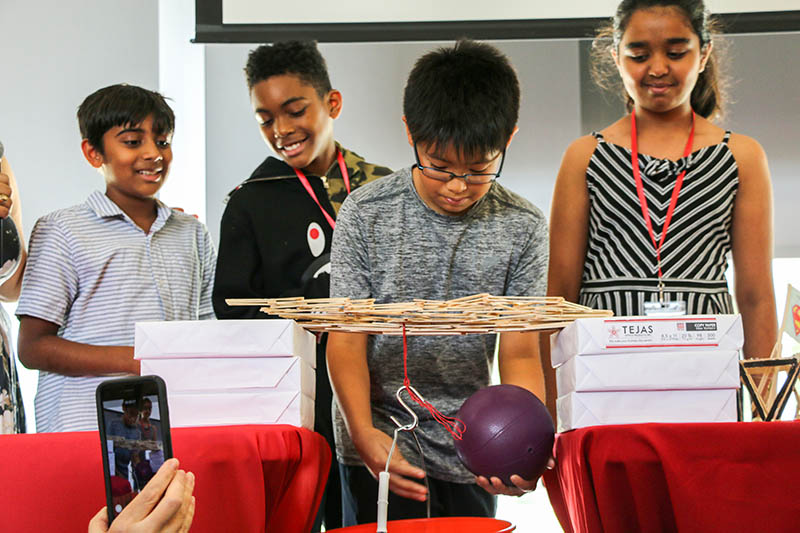 The Girls Coding Academy focuses on middle school girls (rising 6th – 8th graders). The week-long camp covers Scratch, HTML, Microbit and Python programming. The camp will be available July 27-August 1 from 9 a.m. to 2 p.m., and will cost $350 with discounts offered for siblings, teachers and UH staff. Visit the Code Cougars website for more information or to register.
The Girls Coding Academy is designed by a team of UH experts, including Heather Domjan (UH-STEM Center), Bulent Dogan (COE), and Laura Harlow (TeachHouston)
Scholarships for students with financial needs are available for both camps.
All courses are taught by UH Instructors, graduate and undergraduate students.
"Our unique, pedagogically sound and age-appropriate curriculum is designed by faculty in the UH College of Education's Curriculum and Instruction department who are expert in teaching STEM and computer science experiences to youth," Dogan said. "We also use a mentorship model where UH undergraduate and graduate students serve as both instructors and mentors. Our mentors are role models for our campers encouraging them to follow a career in STEM and computer science in the future."
The ITECH-STEM summer camp is organized by the UH College of Education and the UH STEM Center. The Girls Coding Academy is supported by Hewlett Packard Enterprise Data Science Institute at the University of Houston.