Strategic Research Communications
Strategic Research Communications is responsible for raising the visibility of UH research and innovation programs nationally, among peer institutions and throughout Houston's regional industry. In addition, the team manages programs to engage UH researchers and inventors, and supports Division of Research business communications.
Major strategic efforts supported by UH Strategic Research Communications
Inside Research: Weekly newsletter to the UH community
UH Research News: Monthly newsletter to key external stakeholders
DOR Insights: Monthly executive communication to division staff
Research & Innovation Magazine: Biannual publication to peer institutional leadership
UH Research Gateway: External gateway showcasing the UH research and innovation ecosystem
UH Innovation: Major initiative to support and promote UH intellectual property, startups, and industry partnerships.
DOR Website: The division's research and tech transfer operations website for the UH community
Research Centers: BTI, HEALTH Research Institute, TORC, ASMI, CACDS, TIMES, TCSUH
Research First Look: Website showcasing student and junior faculty research to industry
Staff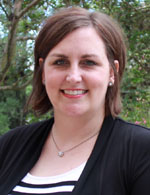 Lindsay Lewis is the Executive Director of Strategic Research Communications for the UH Division of Research. She is responsible for increasing the external visibility of the university's research programs and engaging the UH research community through ongoing internal communications.
lrlewis@uh.edu
713-743-0951
---
Rene Cantu
Communications Coordinator
rcantu11@uh.edu
713-743-7665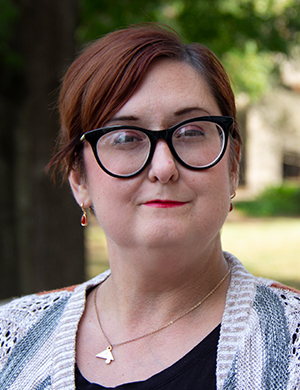 Sarah Hill
Communications Manager
sfhill@uh.edu
713-743-0650
Tim Holt
Digital Media Manager
cjholt@uh.edu
713-743-8959
Priscilla M. Mensah
Web Developer 2
pmmensah@uh.edu
713-743-7404
Darnell Thacker
Manager, Full Stack Development
dlthacker@uh.edu
713-743-7610
Miguel Tovar
Senior Graphic Designer
mtovar2@uh.edu
713-743-2529