Business Operations provides HR and office administration support for the Division of Research.
Business Operations:
Accounts Payable and Purchasing
Research Investment Funds
Internal Awards
Royalty Distributions and Payments
Budgeting, Accounting, & Reconciliations
Division Certifying Signature
Manage Annual Budgeting Process
Monthly reconciliation
Reallocations
Create and Close Cost Centers
Departmental Oversight and Support
Policies and Procedures Administration
Business Training and Development
Staff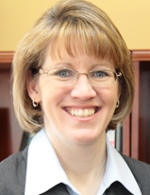 Cris Milligan
is the Assistant Vice President for Research Administration and joined the University of Houston in 2011. Milligan oversees the division's Business Operations unit, Research Core Facilities and the Research Information Center.
cmilligan@uh.edu
713-743-9201
---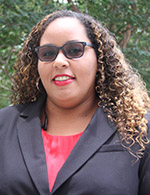 Elyse Davis
Division Administrator
ewilson@uh.edu
713-743-8180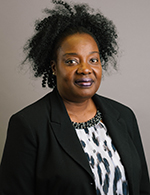 Theo Katahena
Department Business Administrator
tykatahena@uh.edu
713-743-5062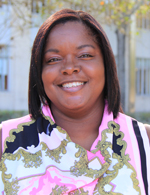 Cheerice Davis
Financial Coordinator 1
cdavis23@uh.edu
713-743-5810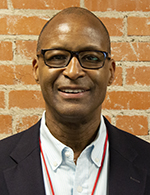 Ken Jones
Accountant 3
kjones31@uh.edu
713-743-7727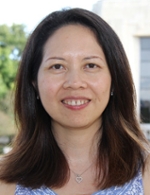 Sharon Kuang
Accountant 4
skuang@uh.edu
713-743-6875
LeAnda Walker
HR/Payroll Coordinator
lmwalker2@uh.edu
713-743-2856