Benefits of Undergraduate Research

How Do I Benefit from Doing Undergraduate Research?
Learn the process of how science is really conducted.
Develop research skills. Even if you go into medicine, you may find yourself doing clinical research. Don't just write prescriptions. Move your field forward.
Develop closer ties with the faculty. They make great mentors and you'll need recommendation letters eventually.
Participate in lab meetings, poster sessions, and research conferences. You just can't beat the professional experience you'll gain by participating in these types of activities.
If you want to apply to graduate school, it is critical. Schools want to know you are aware of what you're getting into. It's not impossible, but is difficult to land an interview without any lab experience on your record.
Faculty Testimonials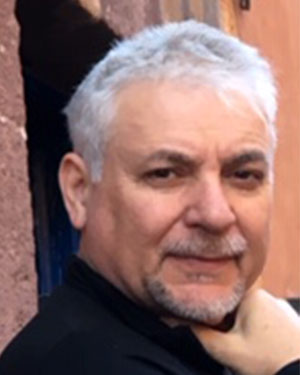 David Blecher
Professor, Department of Mathematics
"Undergraduate research presents so many significant benefits for students. To name just a few, undergraduate research helps you to decide what kind of career or grad school you are interested in, and to excel once there. It is a resume and skill builder — employers or grad schools are very interested in people who have demonstrable experience with significant projects. Through research you can discover something new! The experience helps to establish a relationship with an advisor who can support you as you take the next step in your career."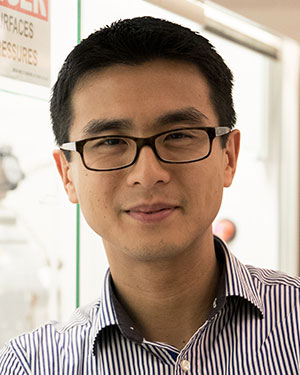 Loi Do
Associate Professor, Department of Chemistry
"I was lucky to discover early in college that I loved working in a chemistry lab. The ability to manipulate matter on a molecular level was just mind blowing! Serious research is nothing like the way it is portrayed on TV or in the movies. The work can be long, tedious, and frustrating. However, if you are able to persist through constant failure, the satisfaction you get from discovering something previously unknown is immeasurable. Your work might literally change the world one day."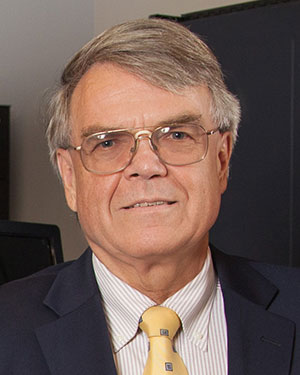 Ernst L. Leiss
Professor, Department of Computer Science
"Research in Computer Science has significant societal implications — just think what new ideas have arisen during the past two decades, and how they influenced our lives. While we have no idea what the next big ideas will turn out to be, we do know that we cannot start early enough thinking about new things. In particular, this means that we must encourage research among our undergraduates.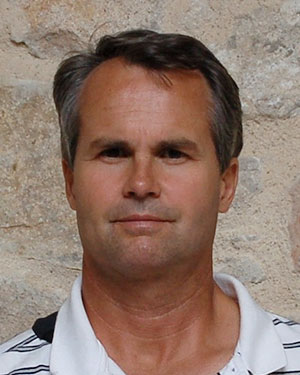 Paul Mann
Professor, Department of Earth and Atmospheric Sciences
"Undergrad research supplements and transcends traditional course work. The research experience develops all the skills that will be needed for future job success including independent thought, self-direction, people skills, and discipline."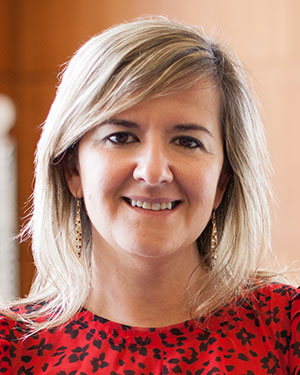 Claudia Ratti
Associate Professor, Department of Physics
"Undergraduate research is a great opportunity for students to be involved in the fun part of science, and to contribute to some exciting discoveries! Besides, they can decide whether continuing toward a Ph.D. and a research career is something that really interests them. Come and see what being a scientist looks like!"
Rebecca Zufall
Associate Professor, Department of Biology and Biochemistry
"Undergraduate researchers are an integral part of the work in our lab. Student research ranges from assisting a graduate student to designing and implementing an independent project. I have two hopes for the students in my lab: first, is that students will get useful and interesting data that will further the research of our group; second, and perhaps more importantly, students should get to experience the excitement, and tedium, of knowledge discovery. You can never know what doing labwork or fieldwork is really all about unless you get your hands dirty and do it. Actively participating in research can convince a student that this is really the coolest thing possible that someone gets to do for a living, or that this is something that they could never stand to do again — either way, they've learned something valuable."