Program Supports Research Efforts through a One-Year, $12,000 Fellowship
Larkin Spires, a geophysics Ph.D. student in the Department of Earth and Atmospheric Sciences, is one of eight University of Houston graduate students named to the inaugural cohort of UH-Chevron Energy Graduate Fellows. These students are actively involved in innovative energy-related research across the UH campus.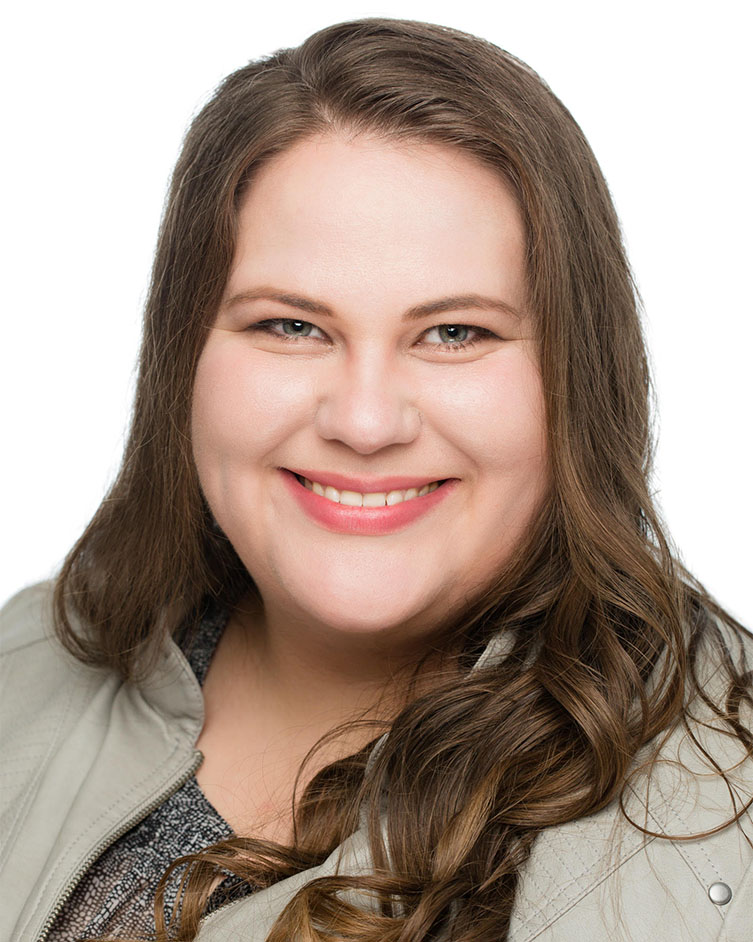 Funded by Chevron, the program supports graduate students' research efforts through a one-year, $12,000 fellowship which includes mentoring by faculty experts and the opportunity to engage with subject matter experts at Chevron.
"We love that Chevron is sponsoring this group of fellows because it's a fantastic way for us to get involved with the students who are working on some of the biggest problems we'll face in society," said Chevron Technology Ventures President Jim Gable.
The winners showcase a broad range of energy-related research at UH, and their work focuses on scalable innovations for transformational impact on the energy industry.
Spires doctoral research involves a semi-empirical Brown and Korringa model for fluid substitution. Fluid substitution is a practice used in the oil and gas industry to help understand what's going on beneath the Earth's surface when searching for oil and natural gas deposits. Spires also developed a way to test if her model works by 3D printing plastic rock-like samples to use in the lab. Her advisor is John Castagna, professor of geophysics and the Margaret S. and Robert E. Sheriff Endowed Faculty Chair in Applied Seismology.
As someone intrigued by the world of geophysics and its intricate ties to mathematics, Spires has relevant industry experience in quantitative interpretation and post-processing of seismic data. Previously, she earned a bachelor's degree in mathematics from Louisiana State University and a master's degree in geophysics from UH.
"The UH-Chevron Energy Fellowship program is an exciting opportunity for our graduate students to research the many critical areas that impact the energy industry, our communities and our global competitiveness," said Ramanan Krishnamoorti, UH vice president for energy and innovation. "Today's students not only recognize the importance of energy, but they are actively driving the push for affordable, reliable, sustainable and secure energy and making choices that clearly indicate that they are meaningfully contributing to the change."
The selected fellows will engage with Chevron subject matter experts on a quarterly basis and participate in educational and research engagements organized by UH Energy throughout the year. They will submit quarterly progress reports and may have opportunities to contribute to energy-related blogs and thought leadership pieces.
- Excerpted from a UH news article by Rashda Khan