NSF-Funded Project Could Help Scientists, Land Managers Prepare for the Future
Scientists know plant growth is affected by microbes in the soil. How that will change as the climate warms and rainfall patterns shift raises questions about future plant diversity and the potential risk to native plants, wildlife and even agriculture.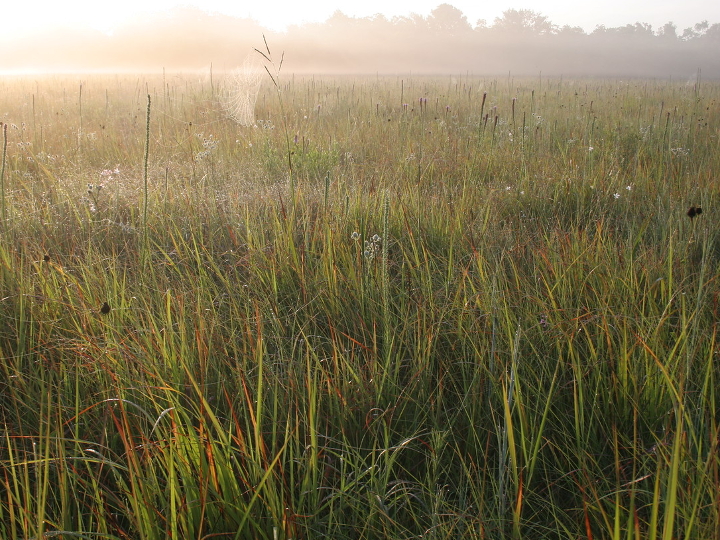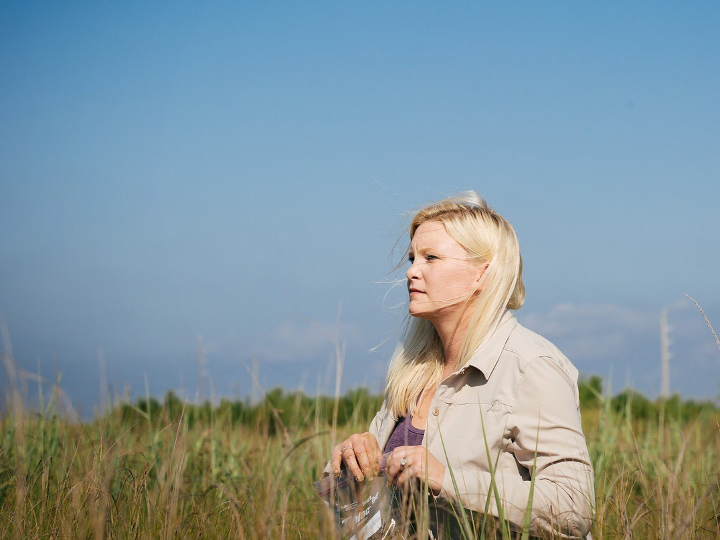 Kerri M. Crawford, assistant professor of biology and biochemistry at the University of Houston's College of Natural Sciences and Mathematics, has received a $647,023 grant from the National Science Foundation to determine how interactions between plants and soil microbes will influence plant growth and health in a warming climate.
"We are asking if a changing environment will shift the interaction in ways that will change plant survival," Crawford said. "If we understand the basic science of how climate change influences that interaction, then perhaps we can better prepare for and mitigate any changes."
The project has three components, each focused on determining how soil microbes – tiny organisms that provide nutrients to plants but can also cause disease – react to varying amounts of moisture and how that reaction affects plant growth.
Changes in the weather, including more extreme drought and heavier rainfall, could affect which microbes thrive in the soil, which can affect which plant species thrive. But plant species themselves can determine which microbes are present in the soil, creating a feedback loop in which plants and microbes affect each other's survival.
Crawford will work with native prairie grasses and other plants, including little bluestem and black-eyed Susan, during a series of experiments in a greenhouse as well as in the field. The greenhouse experiments also will include non-native plant species, she said. That should yield information for the first time about whether changes in plant-soil feedback can predict how plant growth will change in reaction to changing rainfall patterns.
The third component will involve comparing plant and microbial communities in conditions that mimic the rainfall gradient across Texas to learn how native and non-native plant species interact with microbes in differing conditions.
Although people might think plants will do better in wetter conditions, Crawford said that's not necessarily true, as certain microbes that slow plant growth could be fueled by wetter and warmer conditions.
Knowing how future climate will affect both native and non-native plants will allow scientists and land managers to better prepare for the changes, Crawford said.
She will work with local and regional associations, including the Coastal Prairie Partnership, The Nature Conservancy and the Native Prairie Association, to share her findings.
- Jeannie Kever, University Media Relations