Eddie Eid (M.S. '17) Third Graduate to Earn Perfect 4.0 GPA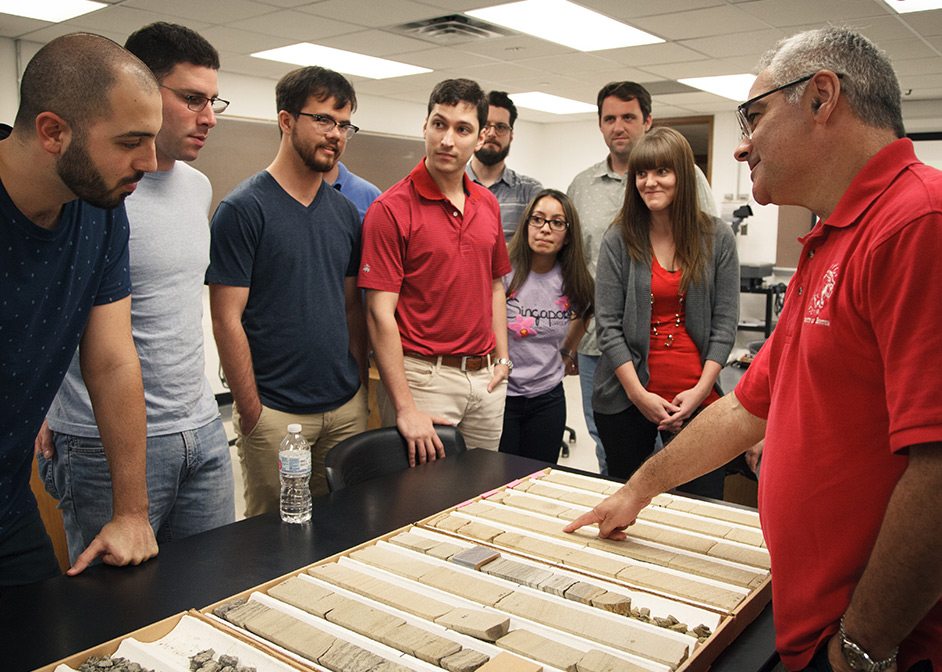 For over a decade, the Professional Master's Program in Petroleum Geosciences at the University of Houston has provided industry professionals with a top-tier education aimed at furthering their career prospects. This program, a 16-month intensive course of study, is designed to allow students to hold down industry jobs, while also obtaining a master's degree.
Immersive Program: Taught by Industry Experts
"In this program, we are taught by some of the elites in the field," said Eddie Eid, who graduated from the professional master's program in Fall 2017. Eid has the distinction of being the third graduate, out of more than 150, to achieve a perfect 4.0 GPA.
"The program is designed to keep students in an intense and dedicated work stream," said Don Van Nieuwenhuise, director of the petroleum geosciences program and research associate professor in the Department of Earth and Atmospheric Sciences.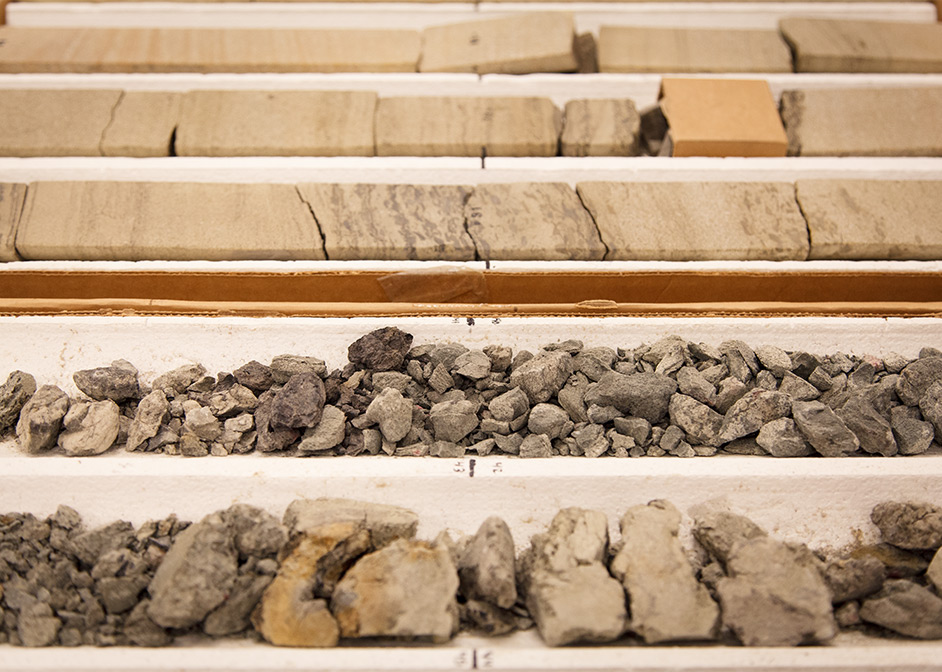 Students enrolled in the program spend Friday afternoons and Saturdays in class, with one month devoted to each course. During this program, students can choose a geology or geophysics concentration, with courses taught by various leaders in academia and industry.
"This program is immersive," Van Nieuwenhuise said. "There are a lot of advantages to being focused on one subject at a time."
Juggling Work and School
Eid, who has a bachelor's degree in geology, enrolled in the program after his office in Corpus Christi closed as the result of a merger. He was working as a drilling fluids engineer, more commonly known as a mud engineer, and decided to round out his skill set by doing a graduate program in geophysics.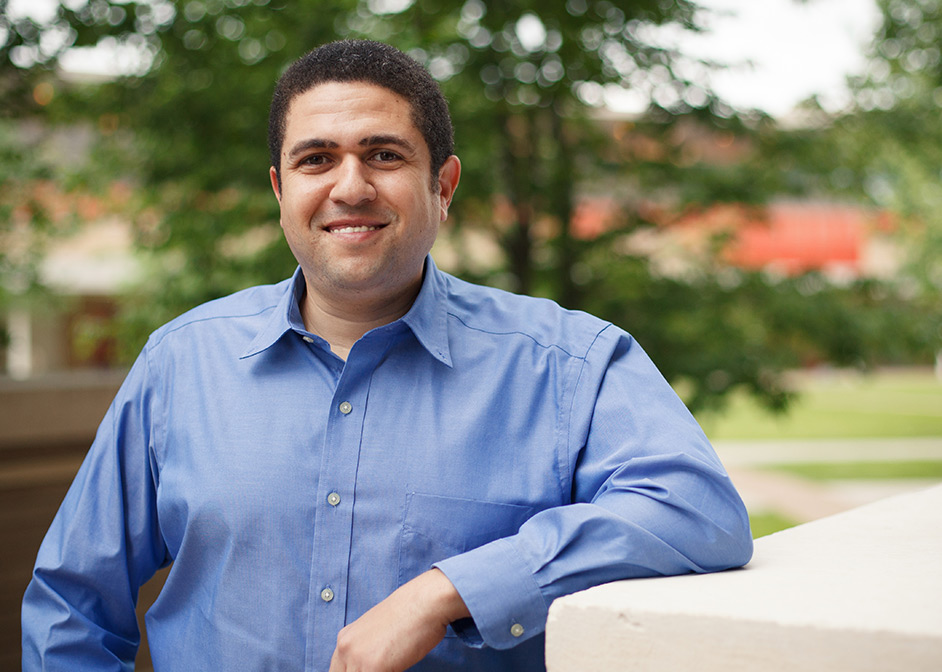 Eid moved to Houston to enroll in the program. He soon landed on his feet, picking up consulting work.
"The program was very intense and focused," Eid said. "It offered a very good opportunity for juggling work and school."
"Eddie is very adaptable, very intelligent, and possesses a good deal of creativity," Van Nieuwenhuise said. "He thrives on challenge."
Capstone Project Offers Industry Experience
The program, which is comprised of 12 month-long courses, finishes with a capstone project, where students are mentored by a faculty member. This offers students the opportunity to integrate their learning with an applied project, often one with applications to industry.
For Eid's capstone project, he collaborated with Lumina Reservoir Inc., a local company where he does consulting work. Using a new software developed by his advisor, professor of theoretical and applied geophysics Evgeni Chesnokov, he analyzed proprietary data from an oil basin in West Texas.
"I gained a strong, solid education," Eid said. "I feel prepared for a career as a geophysicist."
- Rachel Fairbank, College of Natural Sciences and Mathematics