Membership Honors Significant Contributions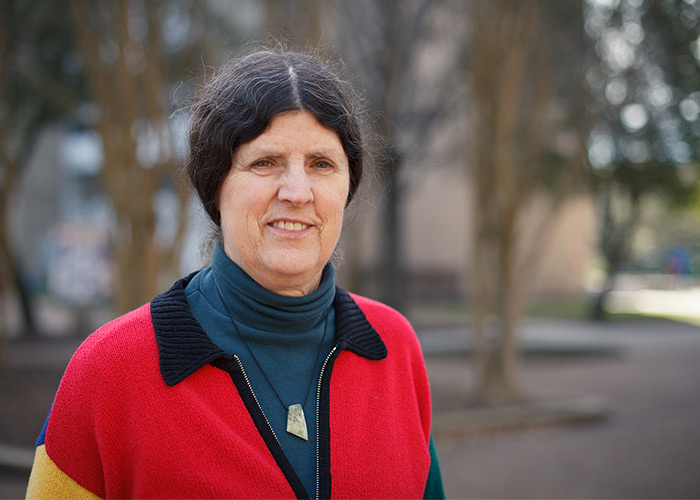 Virginia "Jinny" Sisson, visiting associate professor of geology at University of Houston's Department of Earth and Atmospheric Sciences, has been elected as a fellow of the Mineralogical Society of America (MSA). She is one of 11 fellows elected in late 2017.
The fellowship honors members who have contributed significantly to the advancement of mineralogy, crystallography, geochemistry and petrology. The number of fellows elected each year cannot exceed 0.5 percent of MSA membership.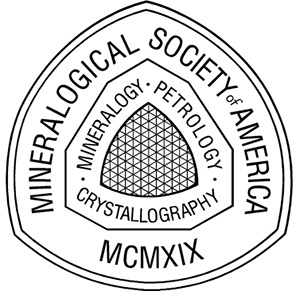 Sisson is recognized for her research in metamorphic petrology, which encompasses field geology around the world generally focusing on convergent margins such as southern Alaska, Guatemala and Venezuela. She has also done fundamental research in fluid flow associated with metamorphism and geochemical cycling of boron and other elements in the earth's crust. Her research focuses on pressure-temperature-time evolution of subduction zones including jade (jadeitite) and fluid inclusions.
In addition, she has taught for over 30 years in the University of Houston/Yellowstone Bighorn Research Association field camp and has served as co-director of the Geoscience Learning Center for the last 10 years.