Journal Will Focus on Applied Materials, Rather than Fundamental Science
T. Randall Lee, Cullen Distinguished University Chair and Associate Dean for Research at the University of Houston College of Natural Sciences and Mathematics, will oversee a new academic journal focused on discoveries involving the use of nanotechnology in applied materials.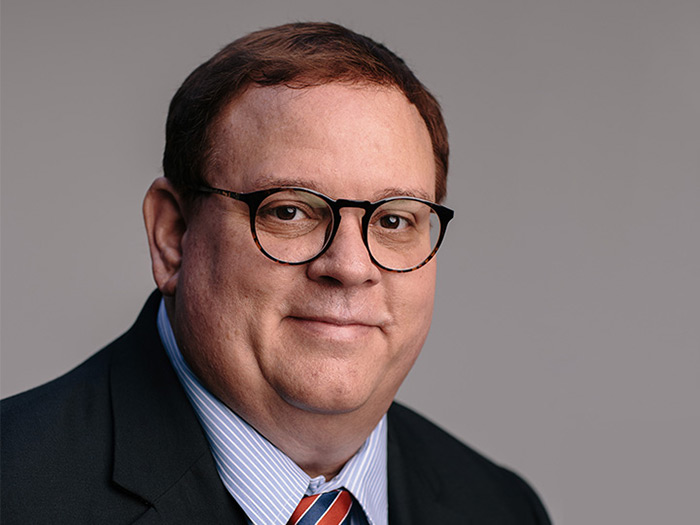 ACS Applied Nano Materials began accepting submissions earlier this month. The first issue will be published in January 2018.
Lee is a chemist whose research laboratory focuses on nanoparticles, nanoscale thin films and coatings, and other nanomaterials for the energy and healthcare industries.
The journal is one of two spun off from ACS Applied Materials & Interfaces, where Lee had served as an associate editor since 2010. The other new journal is ACS Applied Energy Materials. Both new journals are peer-reviewed.
There are several academic journals specializing in nanomaterials, but ACS Applied Nano Materials is the first to focus on applications for those materials.
Lee said the journal will look for "exceptional papers that are going to have an impact on the field. Something that pushes the limits of what we know." The focus on applied nanomaterials means the work will span disciplines, including chemistry, physics, biology, materials science, and engineering.
Lee's research group is multidisciplinary, as well. "Our goal is to develop materials that solve problems, whether that's a nanoscale coating to make an implant biocompatible or one to keep solar panels clean and operating efficiently," he said. "We are making materials that have a function."
In the same way, he expects ACS Applied Nano Materials to draw attention to work that has immediate value.
"Our aim is to publish scientific reports of high significance," he said. "We want people to come to the journal because the work we are publishing is important and teaches how to solve problems."
- Jeannie Kever, University Media Relations