P-Exam Actuarial Camp Seminar/Workshop Day - Winter 2019
Day/Date: Friday, December 20th @CBB 106
Time: 11:15AM -2:00PM
Hello Math Majors & P-Exam Camp Participants! Actuaries that attended the 2019 IABA Annual Meeting will be speaking to our group of Winter P-Exam Camp participants on Friday, December 20th!
They will discuss the following items:
Advice about how to get into the industry (starting off)

Opportunities and/or resources for preparation about the industry

How to research companies for employment — How to know which company to select.

Examples of work that an entry-level actuary position would experience (potential case studies)
What does a normal work day look like? What are the challenges? What are the benefits? (potential examples of rewarding work)
Tips and tricks about time-management for P-Exam questions/content. How to recognize the complexity of questions and deal with them efficiently.
The Actuaries that will be presenting the seminar are listed below:
Lunch will be provided. 
For more information about the camp, please visit: https://uh.edu/nsm/math/seminars-and-events/actuary/
We hope to see you there!
---
Recap of the Event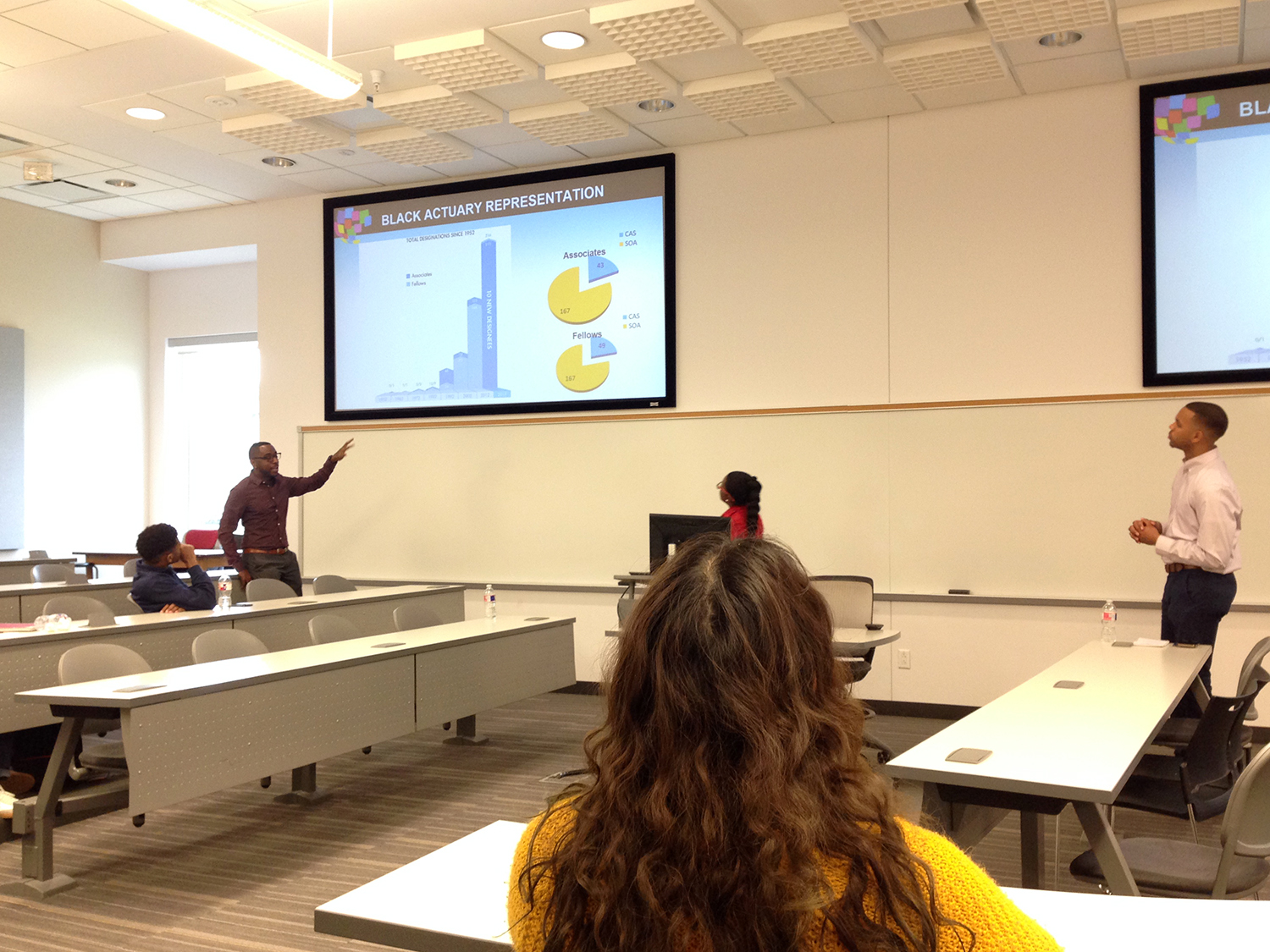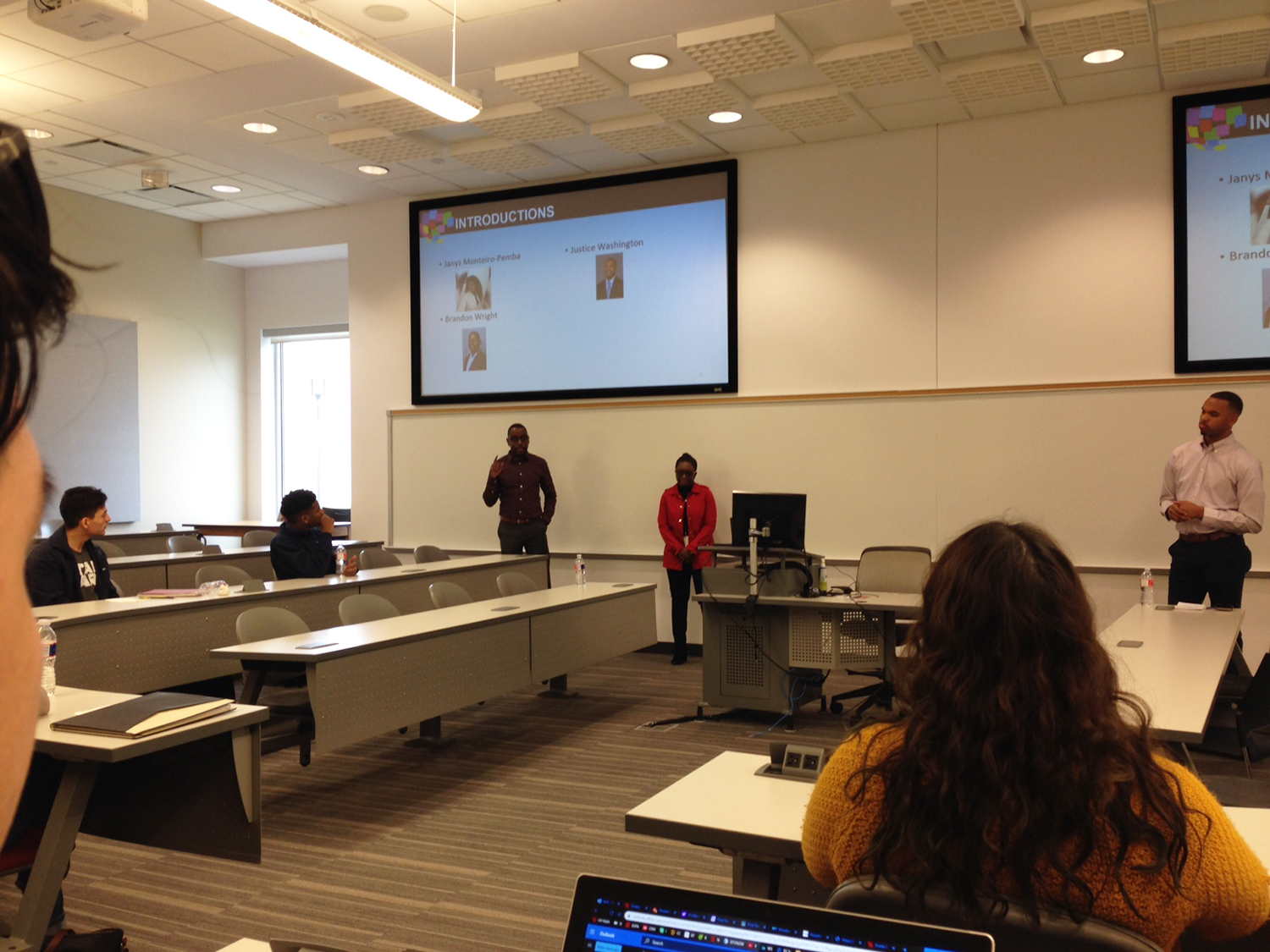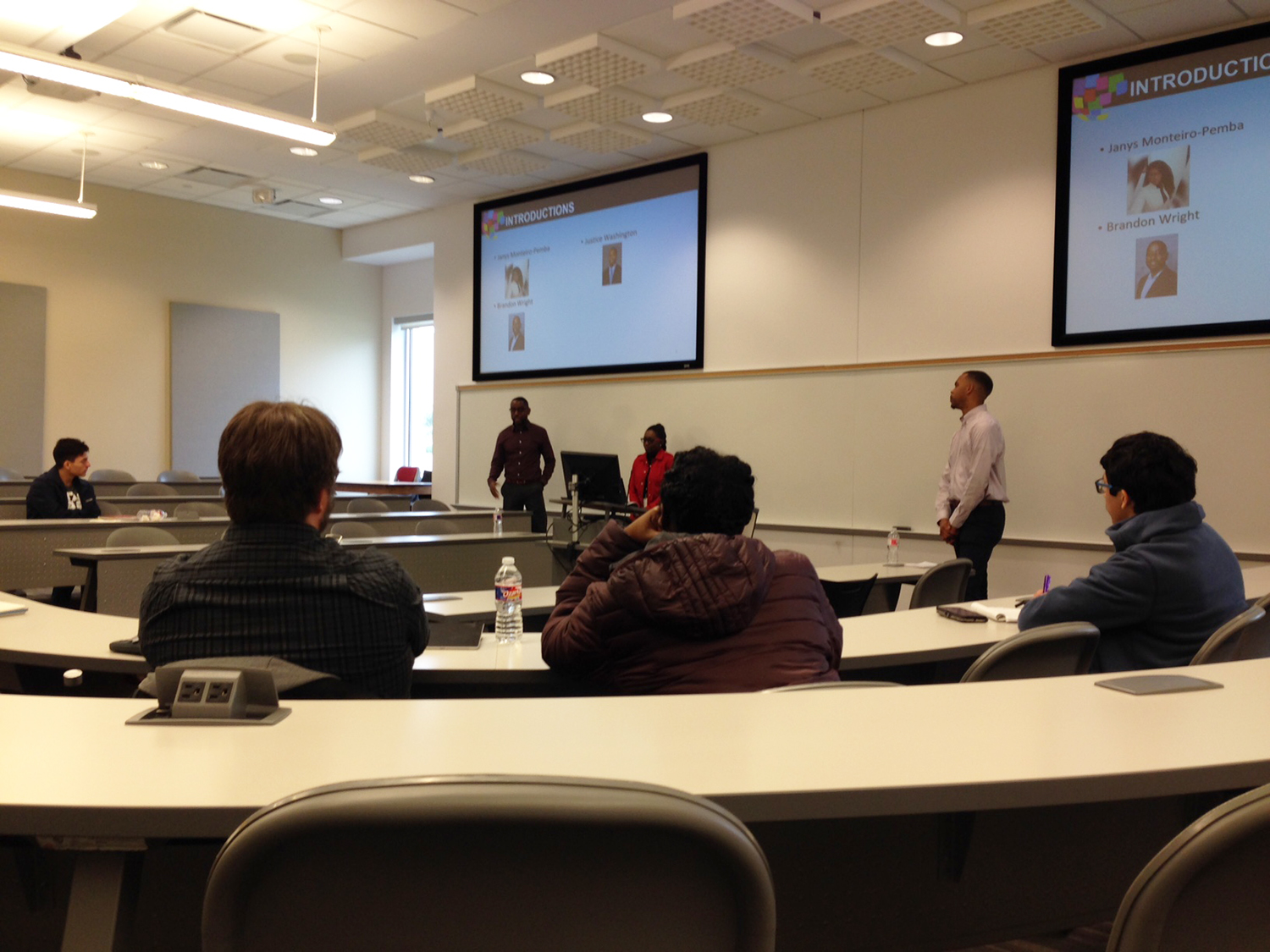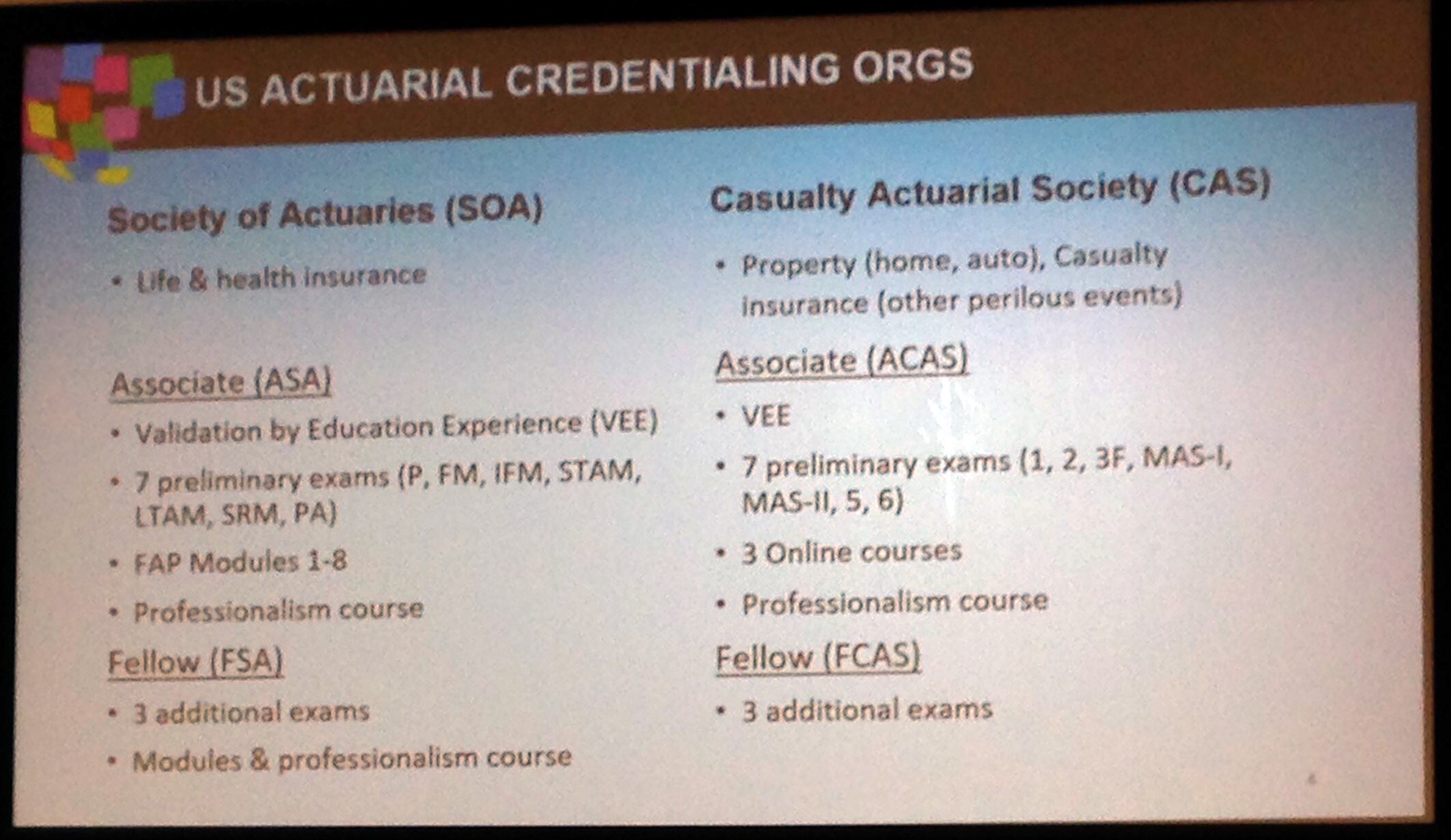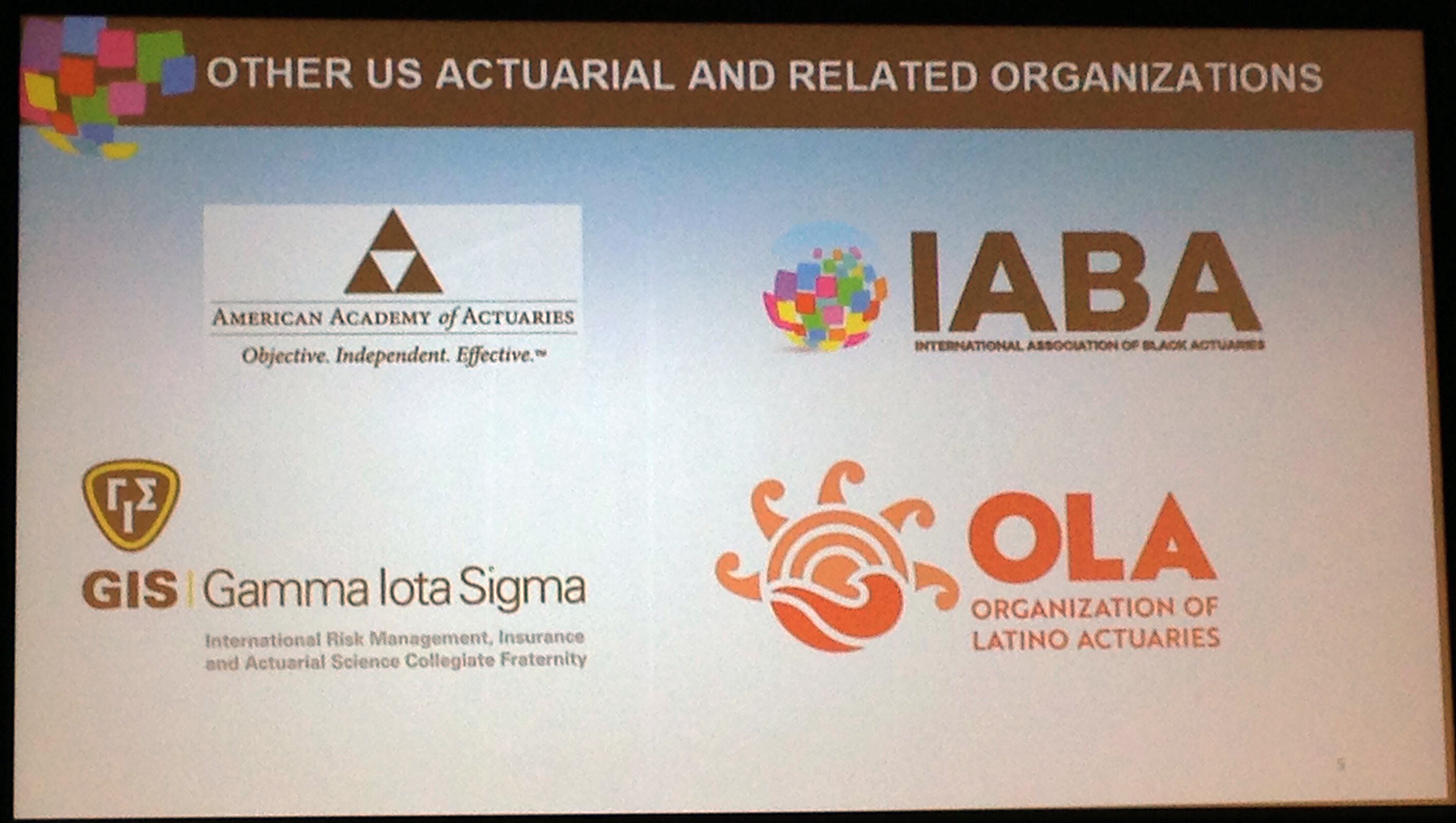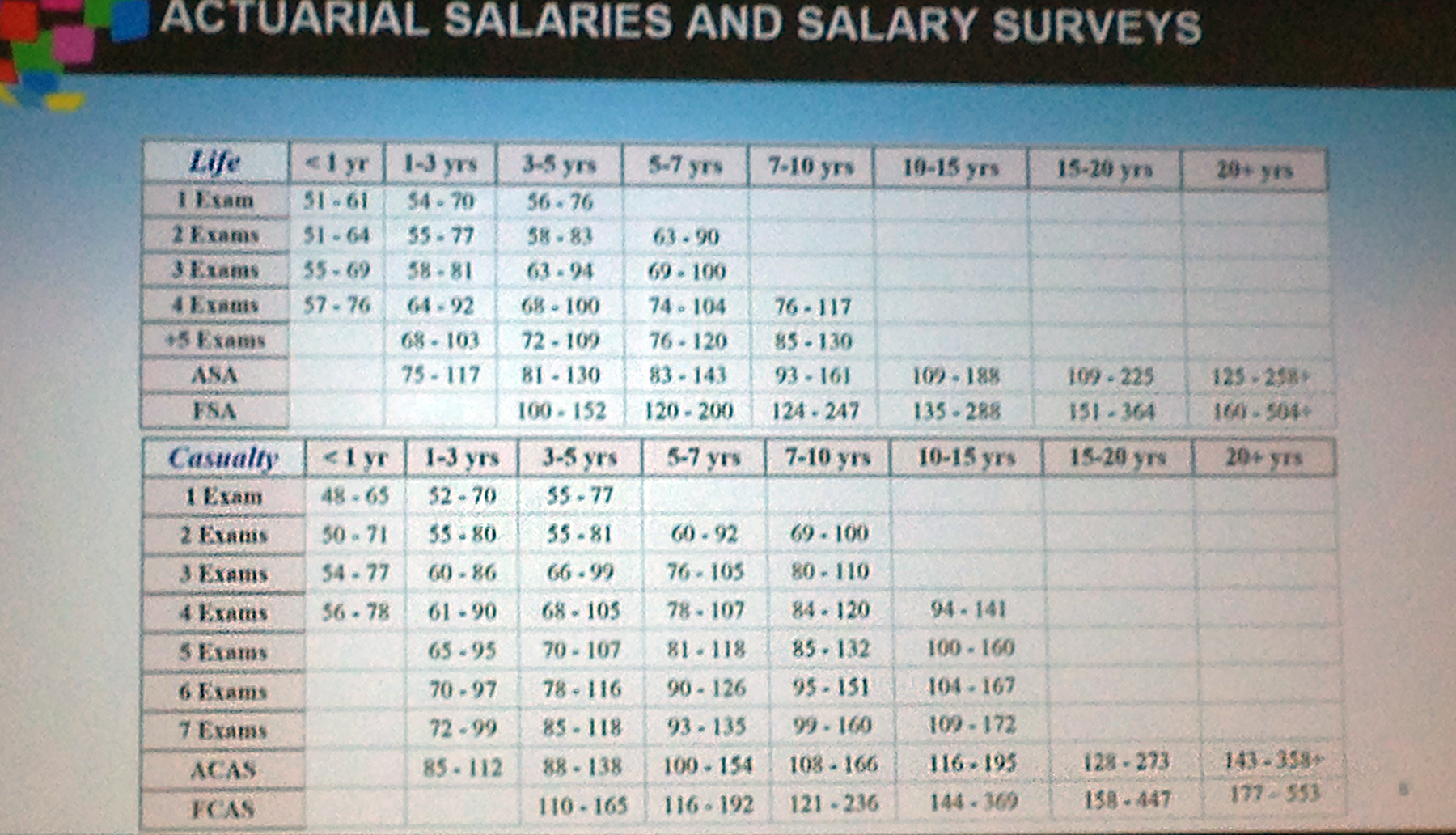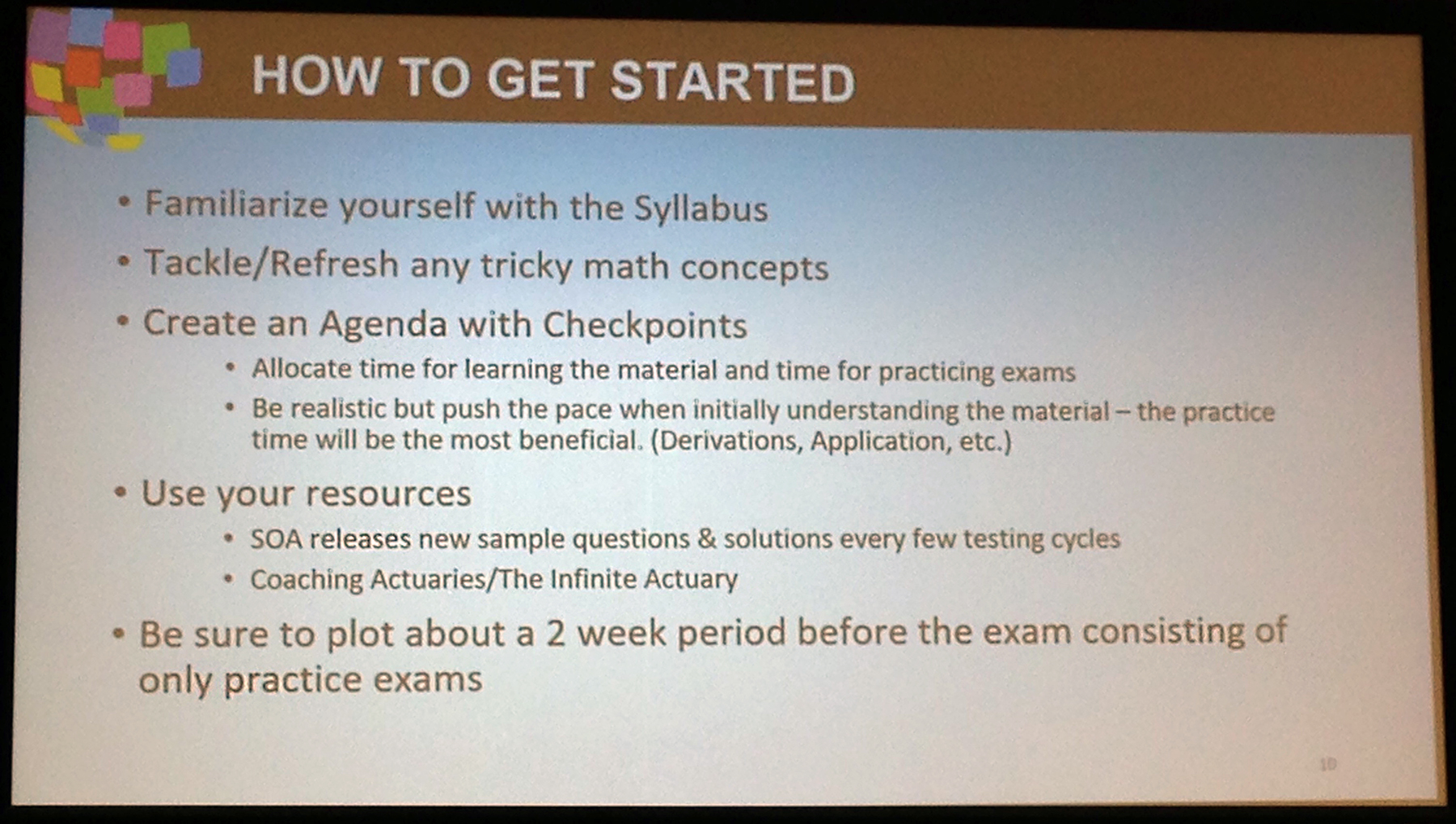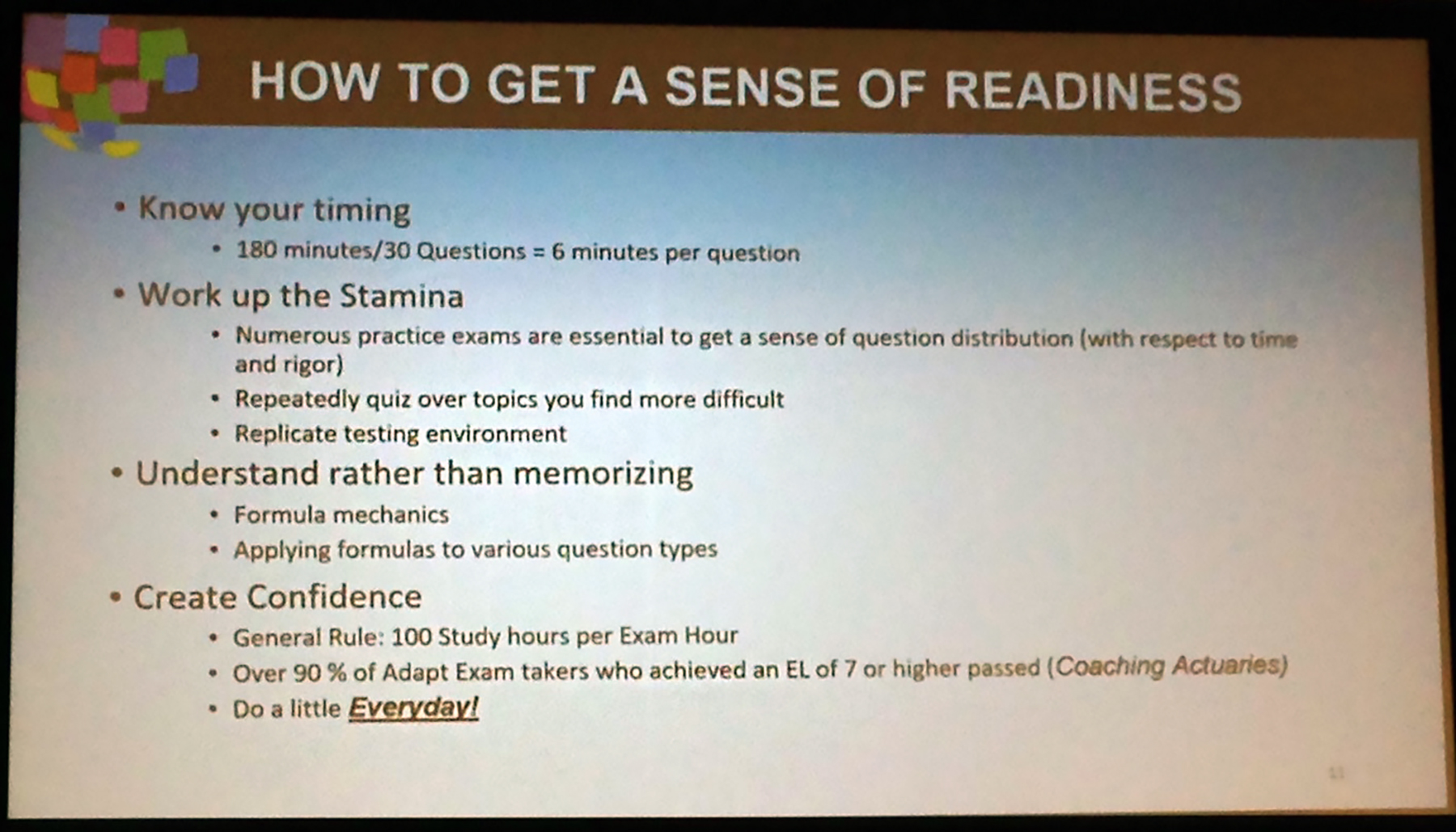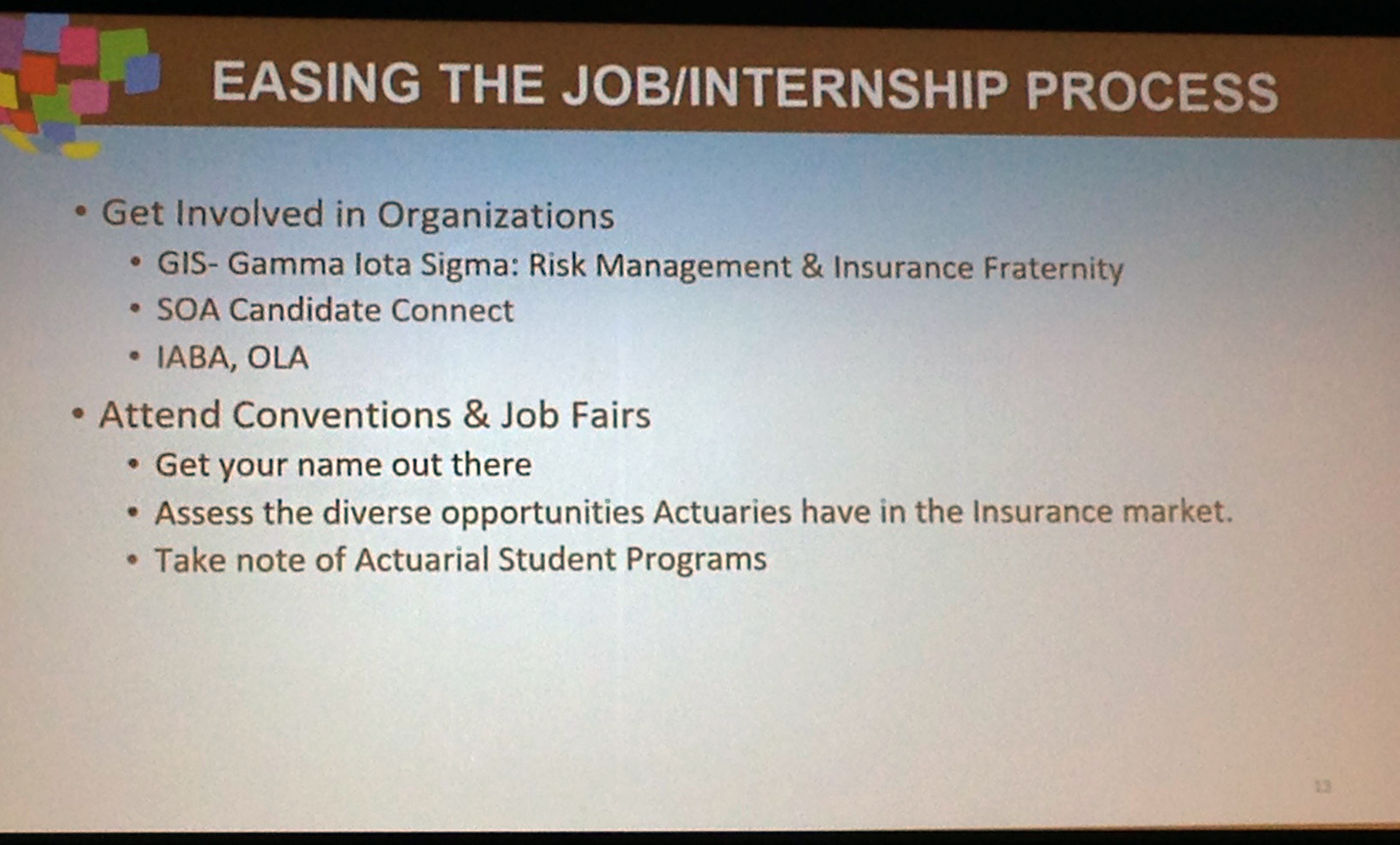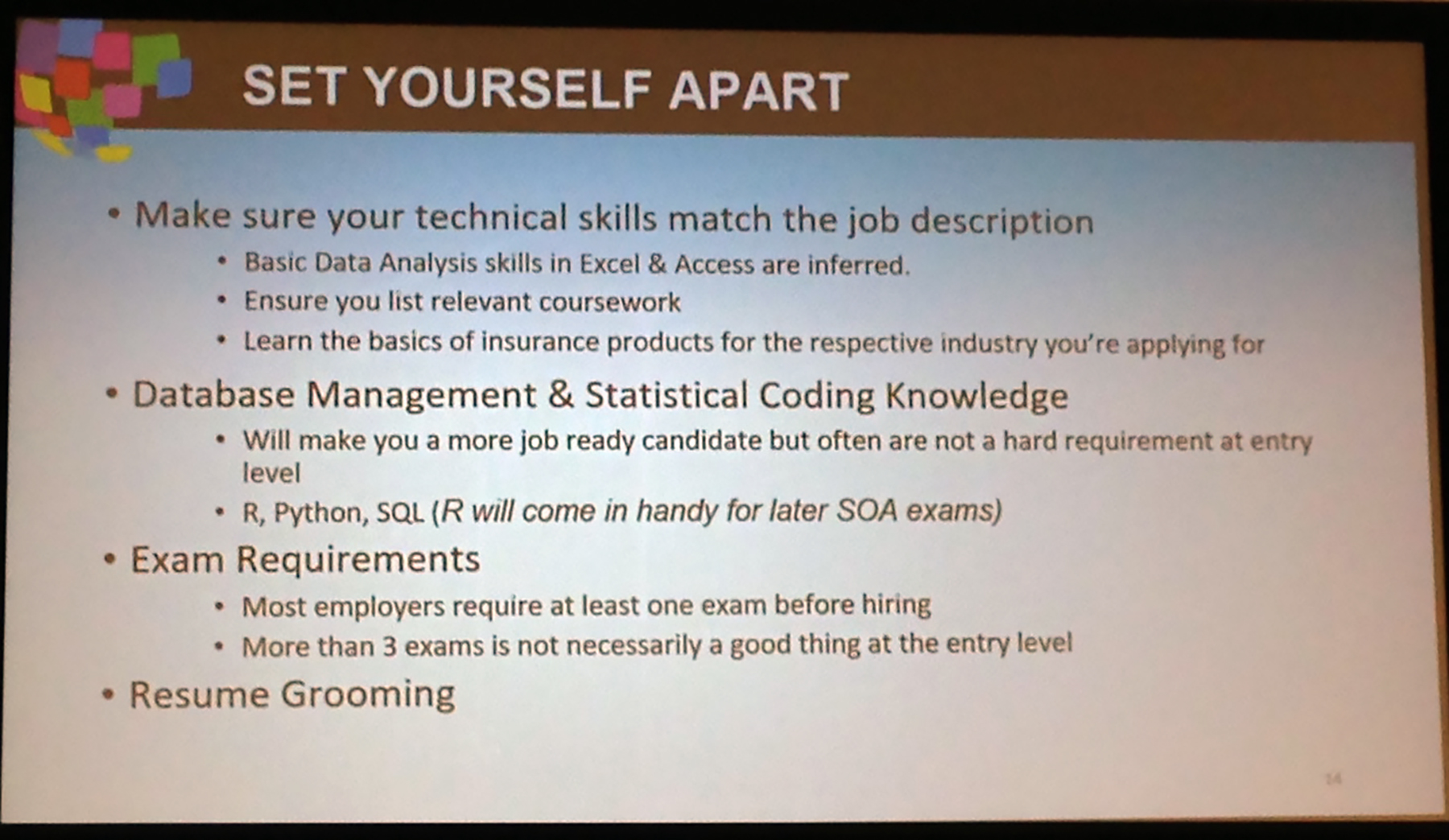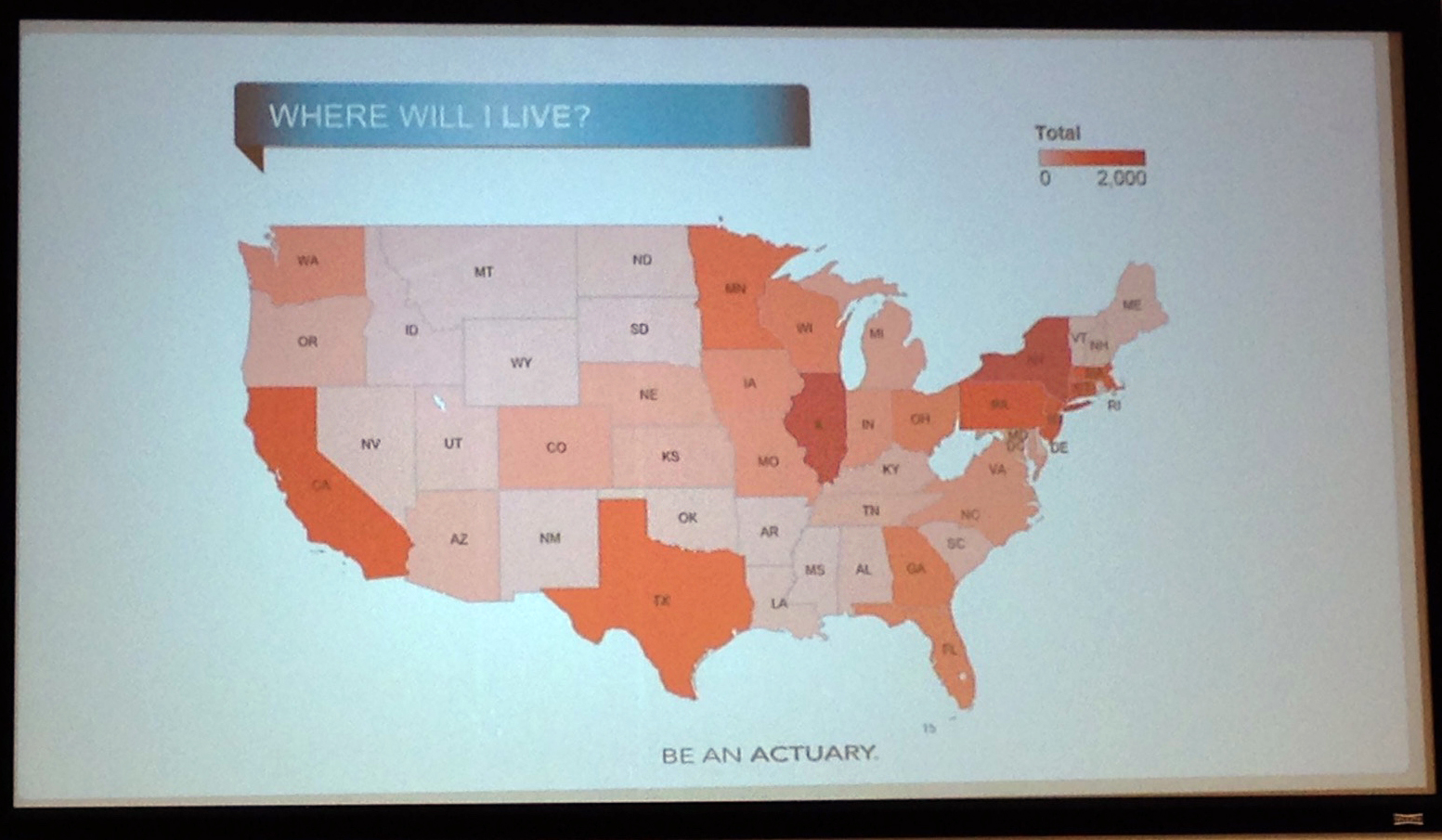 ---
Click
here
to see more about our partnership with
Corebridge Financial
(formerly AIG Life & Retirement)
. 
---
Companies associated with this event: