WHO WE ARE
Moores Music in the City is a series of performances and projects developed by current students, alumni, and faculty of the Moores School of Music and presented in venues across the city of Houston.

WHAT WE DO
Moores​ Music ​in the City takes the music off of the University of Houston campus and into the larger Houston community. We create and perform innovative programs and bring them to audiences where they are, in libraries, museums, and many other venues.

WHY WE DO WHAT WE DO
Moores Music in the City represents the vision of the Moores School of Music to lead in arts innovation and prepare tomorrow's artists to engage audiences in effective, creative, and powerful ways.
Performances
May 14, 2021
7:00pm-8:00pm
"Traffic Jam"
Where in Houston: Theatre District at the Intersection of Smith Street and Walker Street
Taking music to the street, literally, Moores Music in the City features percussionists Arthur Gilligan and Bensen Kwan in the first installment of "Traffic Jam" a performance outside in Houston's Theatre District.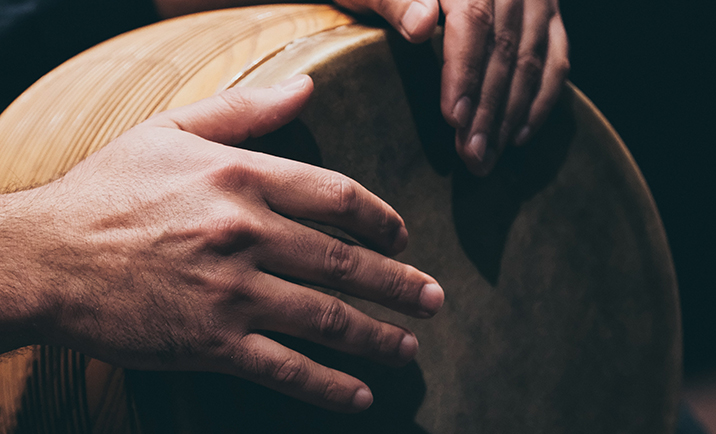 April 20, 2021
Where in Houston: Warwick Towers
Program: A casual event where residents can comfortably and safely distance, bring their favorite wine, and enjoy the weather. Jazz music presented by the students of The Moores School of Music – with resident Dick Schmitt on the keyboard.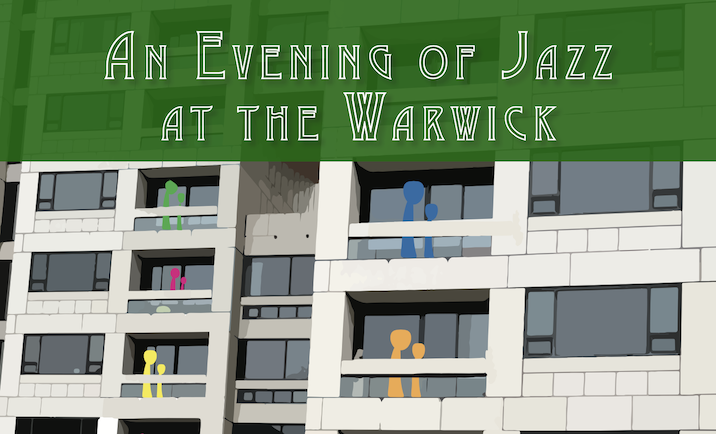 May 30, 2020
Where in Houston: Rienzi (1406 Kirby Drive, Houston, 77019)
Program: In Flanders' Fields: Maurice Ravel's Piano Trio in A Minor
A Veterans Day Performance "In Flanders Fields" from The Museum of Fine Arts, Houston on Vimeo.
Maurice Ravel's Trio for Piano, Violin, and Cello has been praised as one of the greatest achievements in the development of the piano trio. With its incredible peaks of triumph and profound lows of despair, the trio contains some of Ravel's most heartfelt writing. Composed at the brink of WWI, this work captures the anxieties of the men and women of Europe as they faced apocalyptic atrocities. Ravel would himself enlist in the French Army as a driver where he saw the horrors of the war with his own eyes.
Moores Music in the City presents this masterpiece in a new light by combining it with poetry by John McCrae, Wilfred Owen, Edward Thomas, and Katharine Tynan, film and music created by J. E. Hernández, and the Romance and Pastorale for violin and piano by Ralph Vaughan Williams in an exciting multimedia experience. Audiences will get a glimpse into the lives and experiences of the artists who lived during WWI through poetry and film while enjoying new compositions by J. E. Hernández. This concert connects the old with the new with a generous touch of "Moores" along the way!