2023 CelloFest Houston
Eunghee Cho, Artistic Director
February 5-6
Presented by the University of Houston, Moores School of Music (MSM), the inaugural CelloFest Houston takes place February 5-6, 2023 and brings together master cellists and young cellists from the Greater Houston area to collaborate in two concerts that celebrate the cello, its music, and the musicians. 
View the concert programs here. 
CelloFest Houston Faculty Cellists
Houston Cello Orchestra - Application Information
Application deadline is January 3, 2023 by 11:59 PM. 

Who can apply: high school and advanced middle school cellists
Moores School of Music will be accepting applications until January 3, 2023. Based on availability, students can email caa@central.uh.edu to inquire about late registration.
For other inquiries, please email caa@central.uh.edu or call 713.743.3398.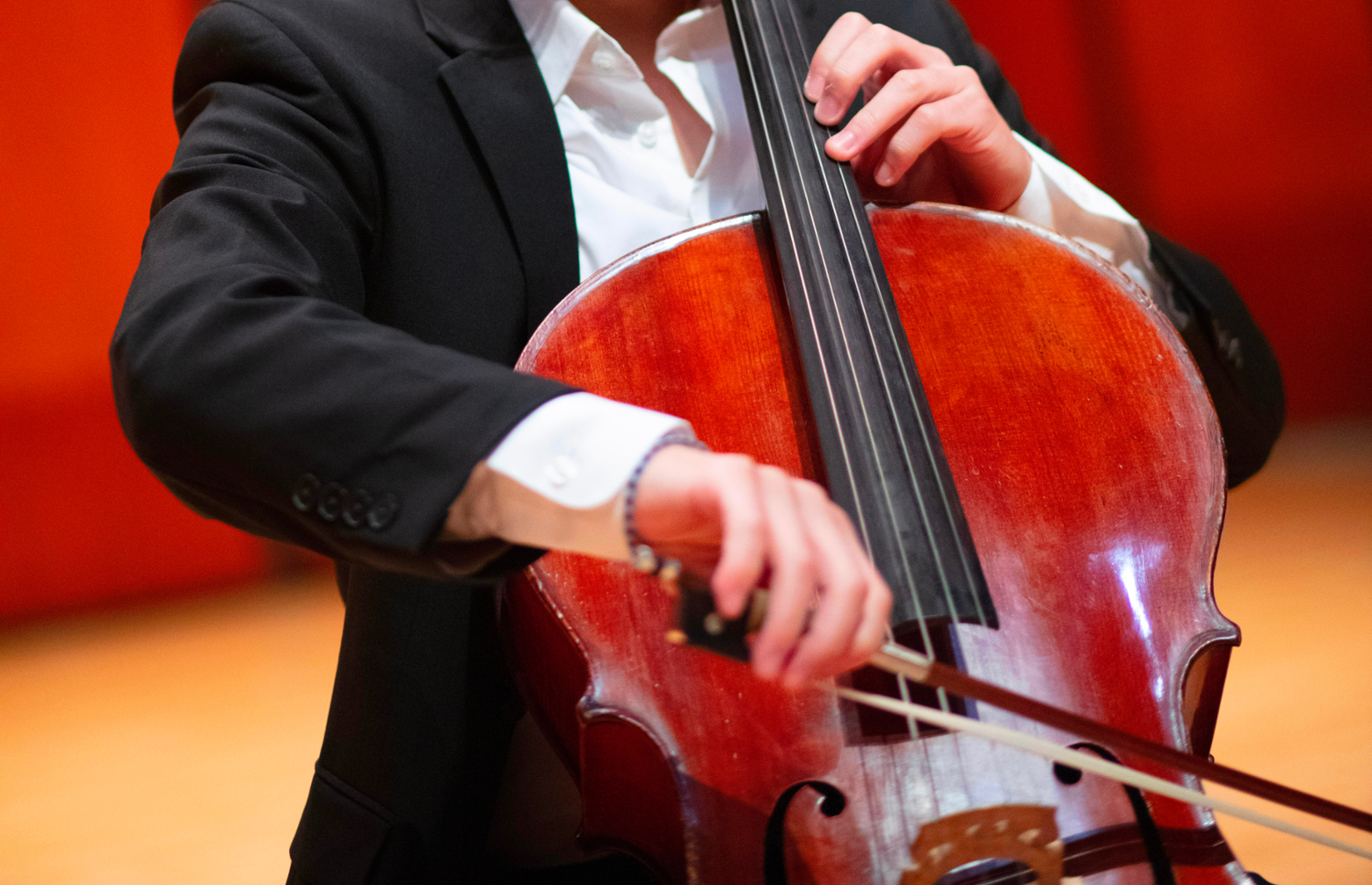 CelloFest Houston is funded in part by the City of Houston through Houston Arts Alliance.