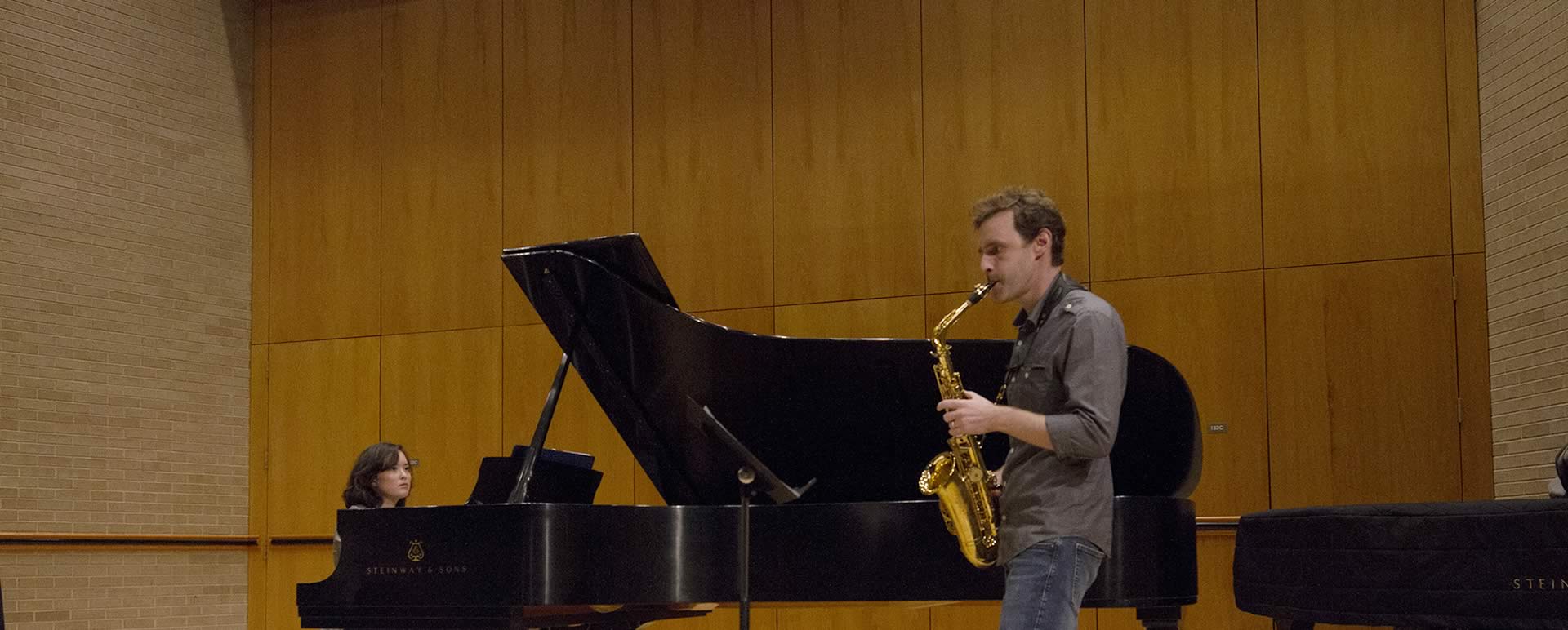 Audition Dates
The Moores School of Music plans to host Live Auditions during the 2021-2022 academic year.  We will notify you immediately should the need arise to pivot to Recorded Auditions due to COVID19. 
Saturday, November 6, 2021 (Spring 2022 applicants only) 

Saturday, February 5, 2022 

Saturday, March 5, 2022 

Sunday, March 6, 2022 


Priority Undergraduate Deadline for UH Scholarships is November 1, 2021.
Priority Graduate deadline is December 1, 2021.
Final application deadlines:
October 15, 2021 - Spring 2022 Only
January 15, 2022 - February audition date
February 21, 2022 - March audition dates
Undergraduate Voice and Strings applicants, and all Graduate applicants are required to submit pre-screening materials.  Please submit your materials by the priority deadlines to expedite review. 

Live auditions are preferred, however, if you must submit a Recorded Audition, applicants are encouraged to capture their performances using the highest video and audio quality possible.

Additional information specific to each division is forthcoming.

For questions regarding the status of your application or other audition day information, please contact Kelly Ibarra at kibarra@uh.edu.
Undergraduate Auditions
All students wishing to pursue a music major at the Moores School of Music must audition on a primary instrument or voice. In addition to the University of Houston's general admission application, please complete the https://app.getacceptd.com/houstonmusic for the Moores School of Music Audition and Application information as well as due dates for video recordings.
Graduate Auditions
Students must complete both the University of Houston general application for graduate admission, as well as the Moores School of Music supplemental application (including the submission of all required documents, video recordings, and test scores). The audition is also used as the audition for scholarships for an incoming student. Graduate applicants are encouraged to submit their full application by the priority date. Please see https://app.getacceptd.com/houstonmusic for audition information and due dates.