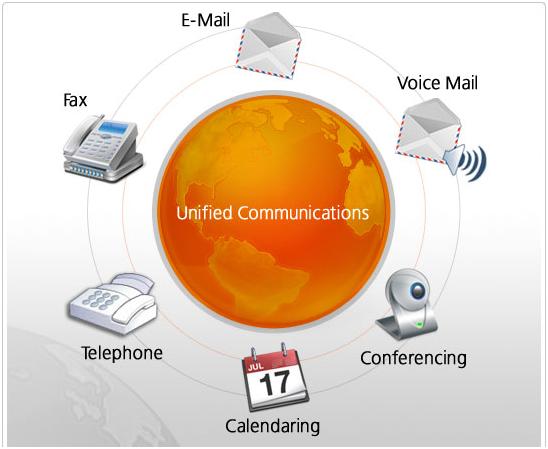 Unified Communications is more than a phone system. It offers you a choice of voice and video calls, online meetings and instant messaging (IM) in one easy-to-use program, making it simple to switch between different communication and collaboration tools.
MS Teams with telephony enables you to communicate securely anywhere an Internet connection is available, and automatically adapts to network conditions. Available for Windows, Macintosh, iOS,  Android and Windows Phone; Microsoft Teams offers a familiar interface on all devices.
No matter where you are in the world, if you have an Internet connection, you can have your UH phone with you. When someone dials your UH number, you can answer as you would if you were in your office.
Visit our Microsoft Teams website for more information on features and benefits.  


Watch a short video on Microsoft Teams Telephony Experience

 Watch a short training video on Microsoft Teams Mobile App
For Microsoft Teams related questions or problems, send email to unifiedcommunications@uh.edu.