Texas 2016 Primary Elections 101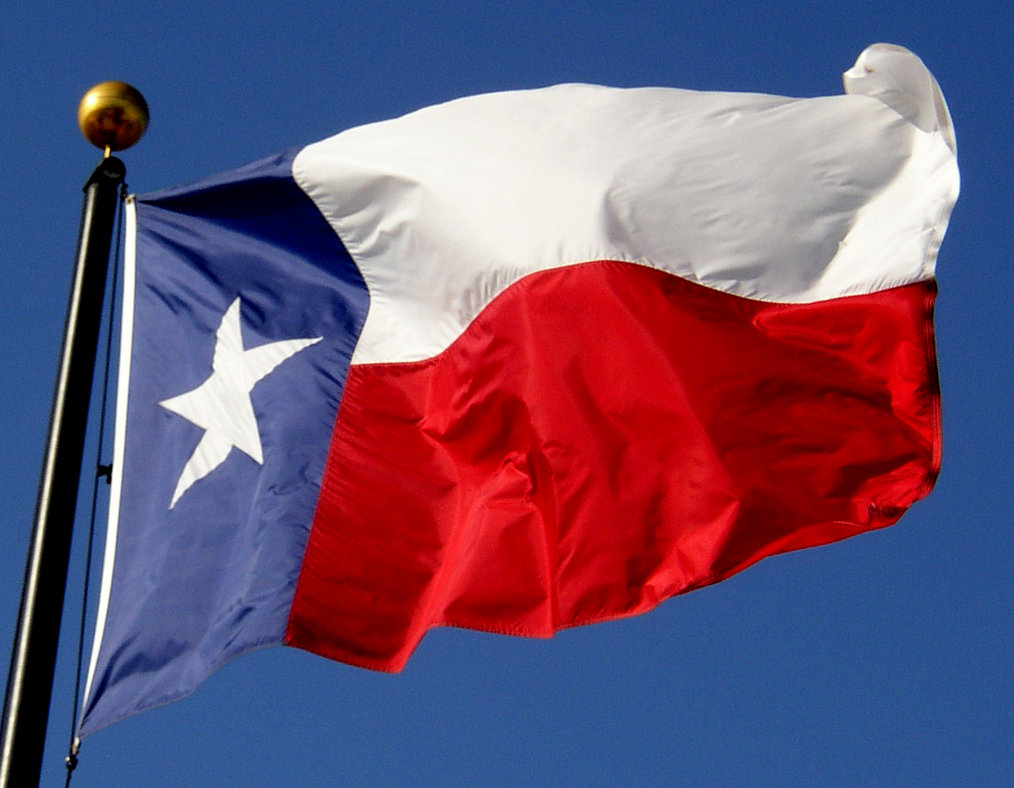 The American primary election process is a complicated system that is different from state to state. Presidential primaries are essentially indirect elections where voters elect delegates to the Democratic and Republican national conventions that will actually vote for the party's nominee.
Many political scientists and pundits are even confused by the different structure of the primary systems in both the states and the political parties.
For the first time in several presidential election cycles, the Texas primary will feature competitive battles for both the Democratic and Republican Party nominations. Although the headline race in the presidential primary held every four years is always the presidency, primaries also determine party nominees for U.S. Senators, U.S. House of Representatives, governors, state officials, and other local offices.
In the presidential race, Democrats will choose between former U.S. Senator/Secretary of State Hillary Clinton of New York and U.S. Senator Bernie Sanders of Vermont.
Meanwhile, Republicans will select from a more crowded field including retired neurosurgeon Ben Carson of Florida, U.S. Senator Ted Cruz of Texas, Governor John Kasich of Ohio, Marco Rubio of Florida, and businessman Donald Trump of New York.
Both the Democrats and Republicans have six other candidates on the ballot that have either suspended their campaigns or are much lesser-known.
In Texas, the primary election day is on March 1, dubbed Super Tuesday. Super Tuesday gets its unique name because this date has the greatest number of states holding primary elections and more delegates can be won than any other day.
Besides Texas, Alabama, Arkansas, Colorado, Georgia, Massachusetts, Tennessee, Vermont, and Virginia will also hold their primaries for both parties. Super Tuesday usually displays a candidate's national appeal and electability, and substantial wins will often effectively clinch a nomination.
In Texas, early voting takes place from February 16 – February 26. Depending on the area of the state, approximately 50% of Texas voters will vote early.
This brief primer summarizes the upcoming Texas primary from the candidate, voter, and political party perspectives: