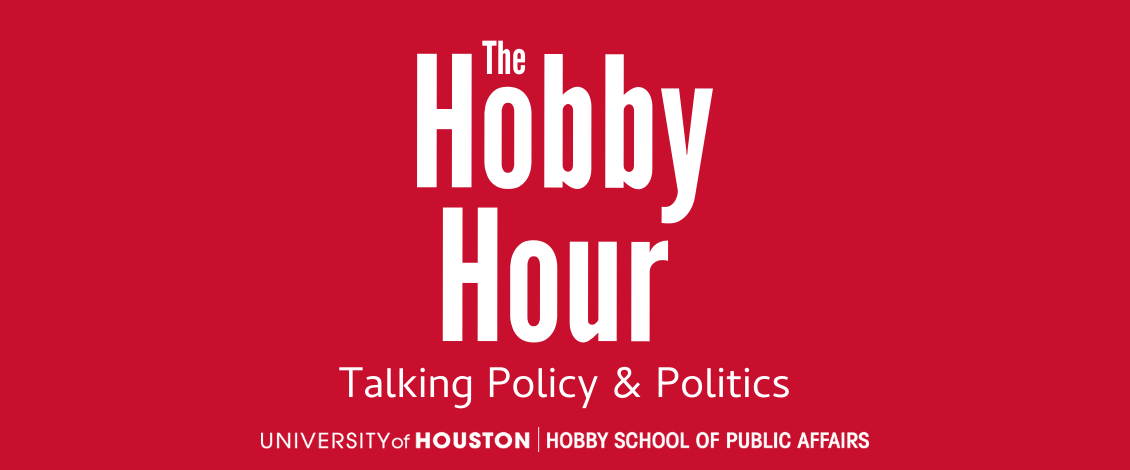 Join Senator Kirk Watson, founding dean of the Hobby School of Public Affairs, for an interactive webinar with leading political and public policy experts. The monthly shows will feature folks you elect to office, political journalists, social scientists and policy wonks (but probably not all at the same time). Viewers will have the opportunity to pose questions during each show.
Together, we'll figure out what's going on, how it could be better, and who's going to get it done.
If it's happening in your community, it's up for discussion.
Join us. We'll lay it all out  on The Hobby Hour. 
Wednesday, October 21, 12:00 pm
Errin Haines (Editor at Large, The 19th), Dr. Mark Jones (Senior Research Fellow, Hobby School), Ross Ramsey (Executive Editor, Texas Tribune), and Andrea Valdez (Editor in Chief, The 19th).  We'll be talking about early voting and the upcoming November election.
 Panelists
Errin Haines is editor at large and a co-founder of The 19th, a nonprofit newsroom focused on the intersection of women, politics and policy. She is also an MSNBC Contributor. She has been a national writer on race for AP and has reported for the LA Times and the Washington Post. 
Her expertise on issues of race, gender and politics make her a sought-after voice and thought leader in her industry. This fall, Errin will teach a class on race, gender and the 2020 election at the Georgetown University Institute of Politics.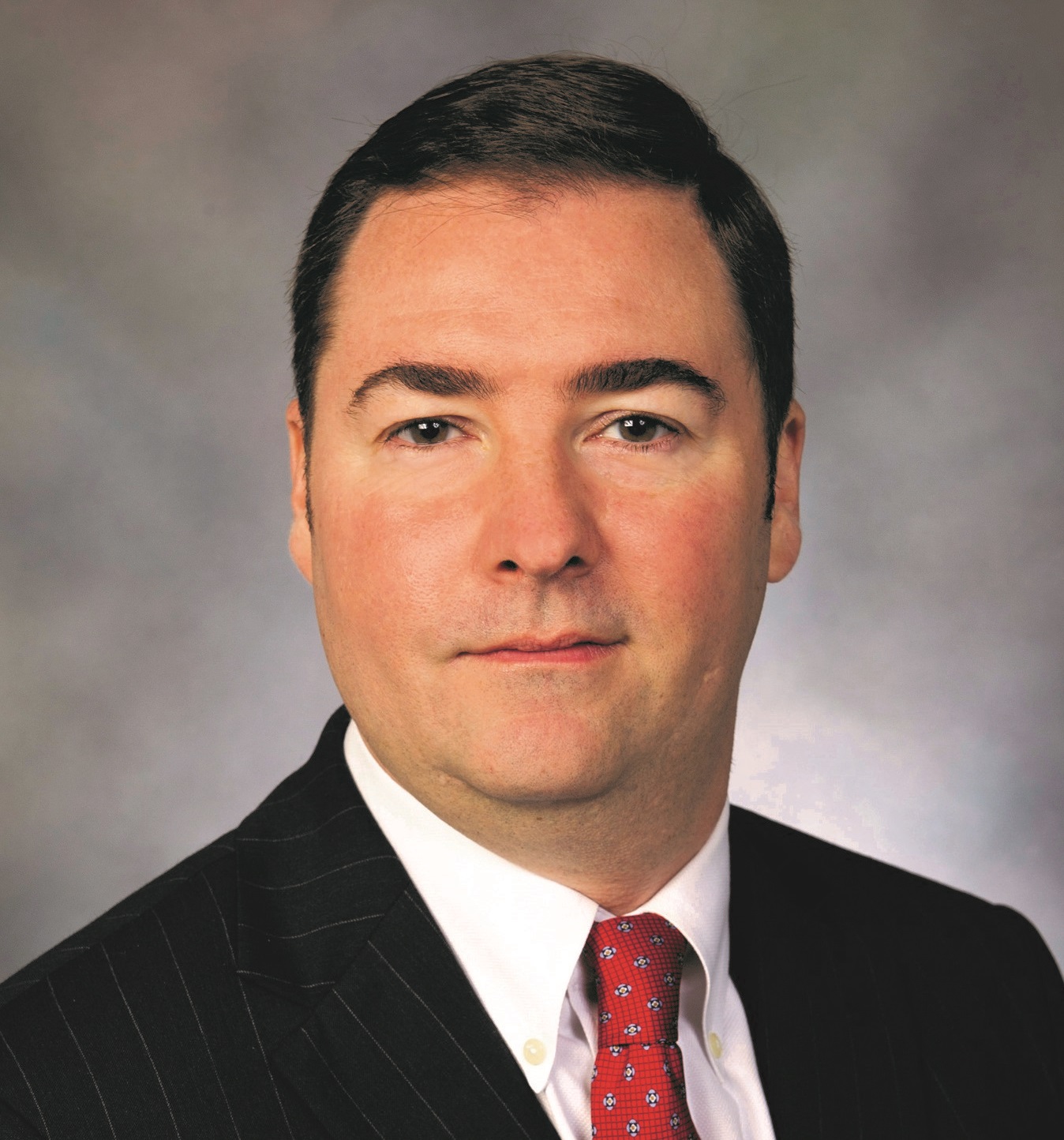 Mark P. Jones is the Joseph D. Jamail Chair in Latin American Studies, the James A. Baker III Institute for Public Policy's Political Science Fellow, and a Professor in the Department of Political Science at Rice University.  He also leads the Baker Institute's Argentina Program and helps direct its Presidential Elections Program, in addition to serving as the Faculty Director of Rice's Master of Global Affairs Program and as a Senior Research Associate at the University of Houston's Hobby School of Public Affairs and the Director of Research and Analytics at the Texas Hispanic Policy Foundation. Jones received his Ph.D. from the University of Michigan and his B.A. from Tulane University.
Ross Ramsey is executive editor and co-founder of The Texas Tribune, the only member-supported, digital-first, nonpartisan media organization that informs Texans — and engages with them — about public policy, politics, government and statewide issues. He writes regular columns on politics, government and public policy. Before joining the Tribune, he was editor and co-owner of Texas Weekly. He did a 28-month stint in government with the Texas Comptroller of Public Accounts. Before that, he reported for the Houston Chronicle, the Dallas Times Herald, as a Dallas-based freelancer for regional and national magazines and newspapers, and for radio stations in Denton and Dallas.
Andrea Valdez is the editor in chief of the 19th, a news outlet that empowers women, people of color and those historically underserved by the American media. Andrea previously served as editor in chief of the Texas Observer, editor of WIRED.com and editor of Texas Monthly's website. She wrote the book "How to be a Texan: The Manual."
Coming Up
The Hobby Hour is an interactive discussion about public policy and politics hosted by the Hobby School of Public Affairs at the University of Houston.