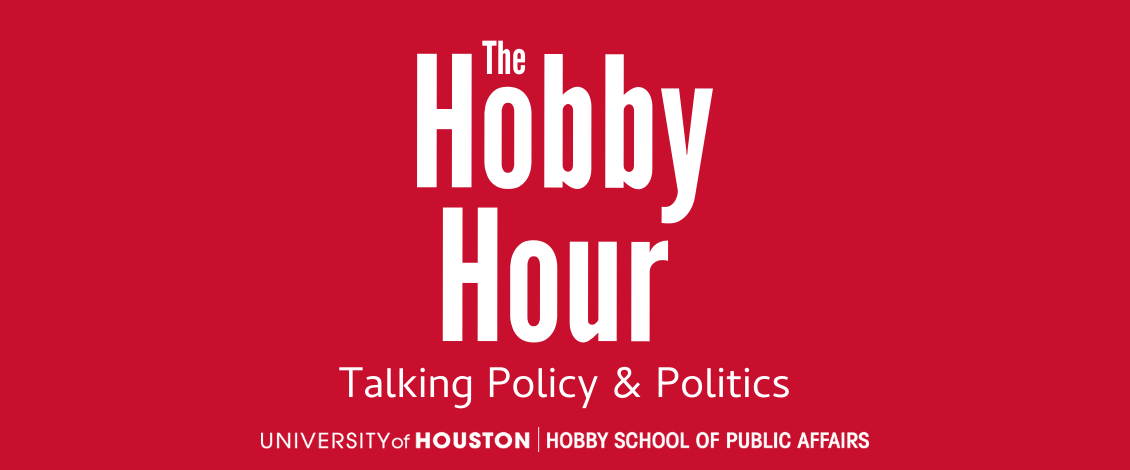 Kay Bailey Hutchison: A Life of Public Service
Noon, Sept. 7
Kay Bailey Hutchison, former U.S. Ambassador to NATO and U.S. Senator from Texas, shares her experience representing American interests abroad and her decades of public service. The moderated discussion will cover Hutchison's life, her trailblazing political career as the first woman elected to represent Texas in the U.S. Senate and her thoughts on leading a life of public service. The distinguished guest will join guest host Chase Untermeyer, Hobby School Professor of Practice and former U.S. Ambassador to Qatar. The former diplomats will also discuss world affairs and U.S. foreign policy.
Jesse Jones, Capitalism and the Common Good
Noon, Sept. 21
Award-winning author and producer Steven Fenberg chronicles how the federal government's Reconstruction Finance Corporation expanded the U.S. economy during the Great Depression and transformed industry in time to win World War II. Fenberg describes the federal agency's successful strategies and how they can be adapted to address today's challenges. The indispensable agency was led by the legendary Jesse H. Jones, early Houston's preeminent developer and a primary figure in President Franklin D. Roosevelt's administration. Fenberg is the author of "Unprecedented Power: Jesse Jones, Capitalism and the Common Good" and executive producer and co-writer of "Brother, Can You Spare a Billion?" an Emmy Award-winning PBS documentary film narrated by Walter Cronkite. 
The Hobby Hour is an interactive discussion about public policy and politics hosted by the Hobby School of Public Affairs at the University of Houston.